What the world needs now is some crazy love.... so let's skate in the name of love. Calling all skaters for a night of unity and love.
About this event
SKATEROBICS- CRAZY LOVE VALENTINE'S SKATE
DATE: SUNDAY FEB. 14th
TIME: 5:00PM-9:00PM
ADDRESS: 91-12 144th Place Jamaica NY
PRICE: $20
We have Valentines Skate on Sunday February 14, 2021
Highlights
High-energy, fun-filled roller skating experience for you
Festive ambiance: decorations, lights, flowers, red & white color theme, and more
Chrome Cookin food truck with seafood & soulfood (available for additional purchase)
All types of music: house, old school, R&B
Next steps: skate rentals are limited. Please ensure to check your confirmation email for instructions on how to reserve your skate size; otherwise, skate rentals in your size are not guaranteed
Description
If you're looking for a high-energy, action-packed, fun-filled roller skating experience for you or your special someone, you're in the right place! For the LOVE of skating.
Please note: this indoor activity will be following all the necessary health & safety guidelines.
**More at the door
Masks are required.
Temperatures will be taken
Must sign a waiver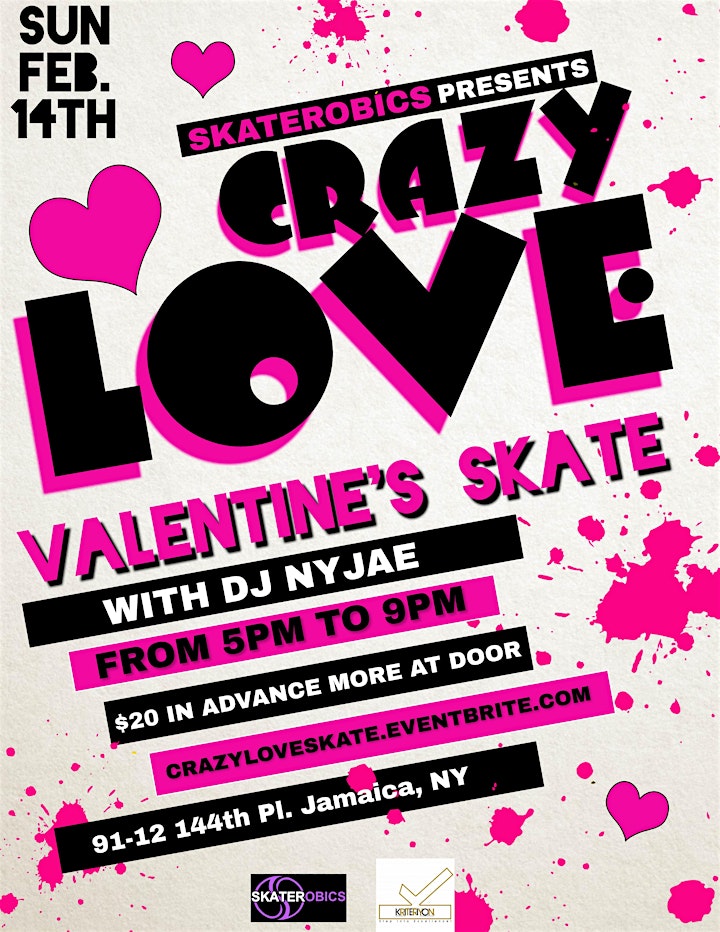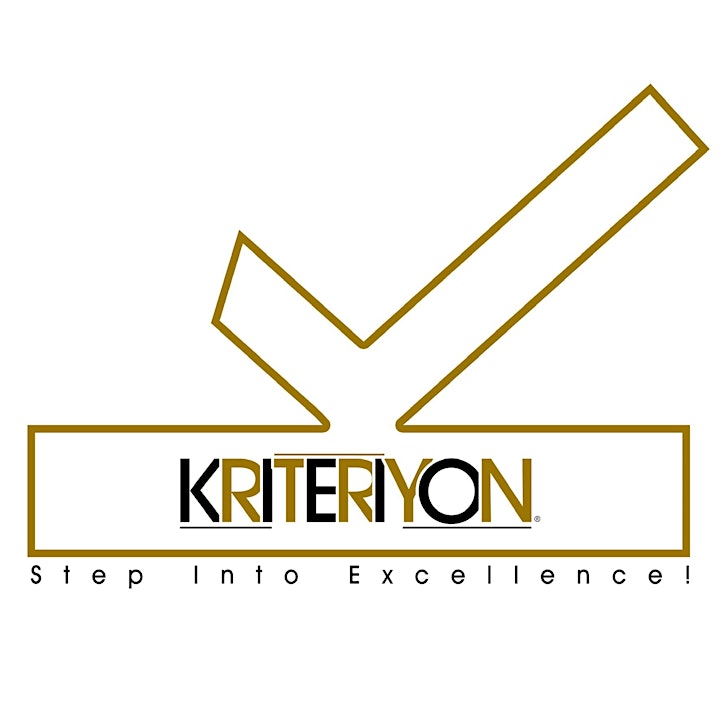 Date and time
Refund policy