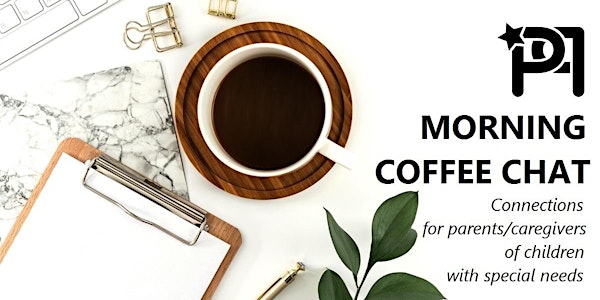 Skagit P2P: Morning Coffee Chat for Parents/Caregivers
We understand how isolating it can be right now, so we are hosting an MORNING Parent Support Meeting through ZOOM.
About this event
FOR: Parents and caregivers of children with developmental disabilities and ongoing health care needs.
DATES: Second Thursday Morning of Each Month*
TIMES: 9:30 to 11 AM
REGISTER YOUR SPOT: Using this Eventbrite link or e-mail us at p2poffice@sparckids.org
After registering you will receive an email containing the link for you to join the Parent Support Meeting via Zoom. Please register early so you can get the link. You must be able to connect through a cell phone, tablet or computer with a camera. No blacked out screens allowed for safety reasons.
QUESTIONS: Contact Skagit P2P at 360.416.7570 x 2999 or p2poffice@sparckids.org
*May adjust accordingly for holidays.