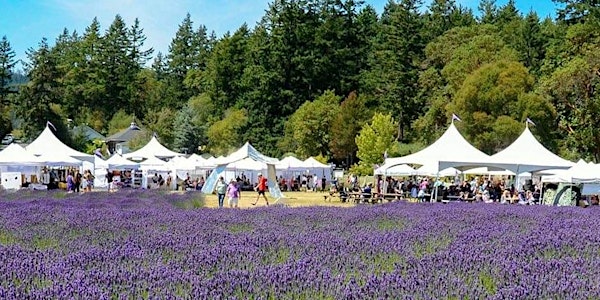 SJI Makers Guild: San Juan Island Visioning Circle
Makers on San Juan are invited to come learn about the Makers Guild and participate in planning 2023 activities and events on San Juan
When and where
Location
San Juan Island Grange 152 First St N Friday Harbor, WA 98250
About this event
The San Juan Islands Makers Guild is a countywide community project working to foster creative industries across a diversity of fields. In practice, the Guild is bringing together artists, artisans, food producers, designers, performers, writers, DIY creators and professional Makers to explore how best the community can grow and support their efforts.
During 2022, The Guild hosted a series of well attended events and education programs. We invite you to join in a Visioning Circle to learn more, meet fellow Makers, explore what a Makers Guild can do for you, and share your voice.
These gatherings are designed to achieve two things: 1) help define the Guild's programming goals for 2023 and into the future and 2) begin building groups of interested community members who will work together to develop Guild Chapters on each island. The goal for these groups is to create a voice for local needs and, broader, to help shape the county wide governance model for the long-term life of the Guild.