Sizing Up Organics: A Brentwood Farm Tour

Sunday, August 26, 2012 from 9:30 AM to 5:00 PM (PDT)
Event Details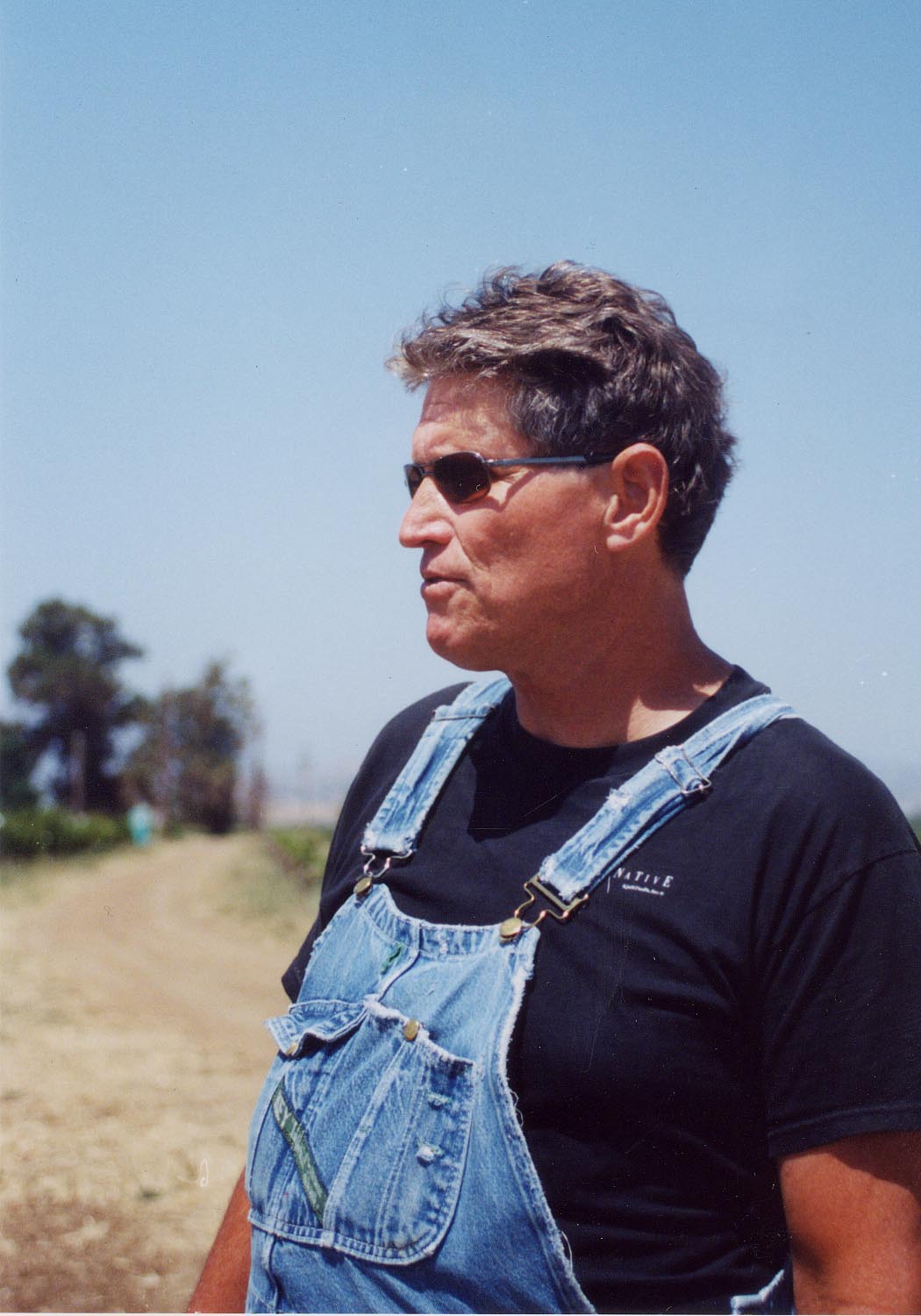 Join CUESA for a trip to two respected Brentwood farms to learn the ins and outs of organic production. First, we'll visit Frog Hollow Farm, where Farmer Al will walk us through his organic orchard, which has grown from 13 to 130+ acres in the past 30 years. It's stone fruit season, giving attendees a chance to see pluots, peaches, and nectarines hanging from the trees. From compost production to a native bee project, attendees will see how organic methods yield thriving fruit trees.

Our next stop will be Knoll Farms, where we'll see how organic practices work on a smaller scale. Known for their ecosystem-oriented farm management and focus on diverse plantings, farmers Kristie and Rick Knoll will show attendees how many different crops can grow on 10 acres. We'll also get to learn more about their farming philosophy, including the role of biodiversity, weeds, permaculture, and biodynamic methods in creating healthy soils. Attendees will get to enjoy a picnic lunch beneath the fig trees.
This tour is organized in collaboration with GreenLeaf Produce, CUESA's 2012 farm tour sponsor, which works closely with both farms. The tour costs $25 and includes lunch made with farmers market i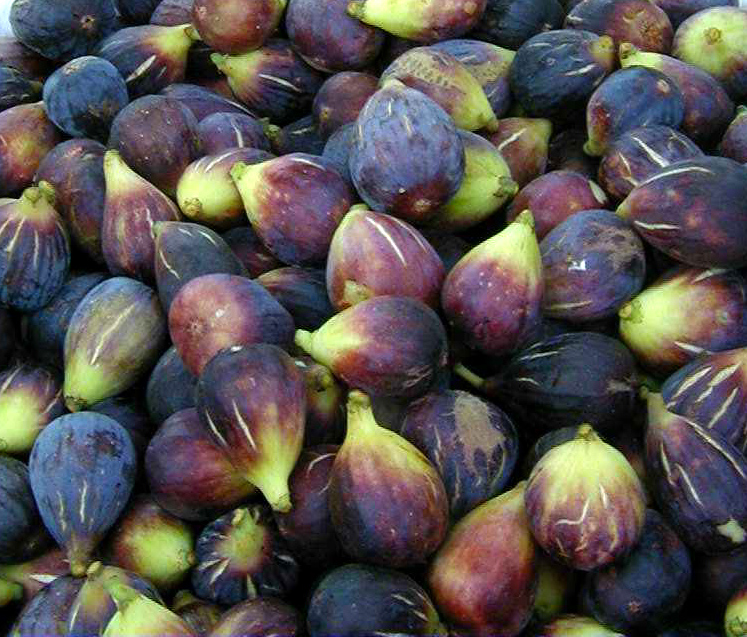 ngredients. We'll leave from and return to the Ferry Building in a comfortable bus. Tickets are nonrefundable.
The tour is geared toward adults. Young people who are interested in attending with their parents and who are likely to enjoy the tour without causing disruption are welcome. Please use your discretion and call if you have questions. 
Where to meet: In front of the Ferry Building, south end, near Market Bar. Be there by 9:15; we leave at 9:30 am sharp. Please be prompt! We cannot wait for stragglers.

What to bring: water bottle, sun protection (sunscreen, hat, long sleeves), layered clothing. Also consider bringing snacks, a camera, a book or other entertainment for the bus (it's going to be a long ride), cash for purchases.
Notes: The weather is likely to be very dry and hot (possibly, extremely so), but it could be cool. The bus is air conditioned. The tour will involve a fair amount of walking on uneven and muddy ground, so be prepared with sturdy shoes that can get dirty. We will do our best to return by 4:00 pm, but traffic conditions can be unpredictable and we can't guarantee punctual arrival.

This tour is organized by CUESA, the Center for Urban Education about Sustainable Agriculture, as part of our mission to cultivate a sustainable food system. CUESA organizes five or six tours each year to Ferry Plaza Farmers Market farms and artisan food businesses in order to give eaters a first-hand look at where their food comes from and how it is produced. For more information or to sign up for our weekly email newsletter, visit www.cuesa.org.

CUESA sincerely thanks:

Our Farm Tour Sponsor

For providing a discount on the bus charter fee
When & Where

Ferry Building Markeplace

San Francisco, CA 94105


Sunday, August 26, 2012 from 9:30 AM to 5:00 PM (PDT)
Add to my calendar
Organizer
CUESA - Center for Urban Education About Sustainable Agriculture
CUESA (Center for Urban Education about Sustainable Agriculture) is dedicated to cultivating a sustainable food system through the operation of farmers markets and educational programs.
We are a tax-exempt 501(c)3 nonprofit organization founded in 1994 to educate urban consumers about sustainable agriculture and to create links between urban dwellers and local farmers.

CUESA manages the Ferry Plaza Farmers Market at the Ferry Building in San Francisco (Saturday 8am-2pm, and Tuesday & Thursday 10am-2pm), and the Jack London Square Farmers Market in Oakland (Sunday 9am-2pm). CUESA's markets are certified farmers markets renowned for diverse offerings of high-quality, delicious local products.
CUESA's educational initiatives inspire eaters of all ages to participate in cultivating a healthy food system, including cooking demonstrations, farm tours, youth programs like Foodwise Kids and Schoolyard to Market, and more. Learn more at cuesa.org.

Sizing Up Organics: A Brentwood Farm Tour