SIYLI and SAIC present: Search Inside Yourself 2-Day Program in Chicago
Description
Please join the Search Inside Yourself Leadership Institute (SIYLI) and School of the Art Institute of Chicago for two days of personal and professional development focused on building healthy mental habits for sustained high performance and wellbeing. Developed at Google and based on the latest in neuroscience research, the Search Inside Yourself (SIY) program teaches attention and mindfulness training that build the core emotional intelligence skills needed for effective leadership.
We help professionals at all levels adapt, management teams evolve and leaders optimize their impact and influence.
Give us your attention for a few days, and we'll show you how to focus it for the rest of your life.
Curriculum
The SIY curriculum includes:
Neuroscience

Mindfulness

Emotional Intelligence

Leadership
We've implemented our programs in dozens of organizations across industries and around the world using highly practical and scientifically proven methods of mental conditioning and attention training that improve overall emotional intelligence and wellbeing, resilience, creativity, communication, productivity and personal and organizational leadership.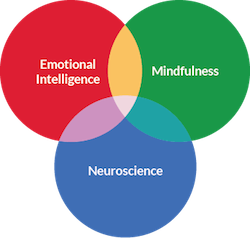 Program Design
Everyone has the capacity to develop and increase wellbeing because wellbeing is a skill, and all skills are trainable.
The highly interactive and experiential program includes the following core components:
Overview of the neuroscience of emotion, perception and behavior change

Definition of emotional intelligence and its personal and professional benefits

Attention training to enable greater emotional intelligence, including self-awareness, self-mastery, motivation and connection with self and others

Principles and practices for developing healthy mental habits that accelerate wellbeing, including effective listening, generosity, empathy, communication and social skills

Mindfulness and reflection practices that support happiness, thriving and overall wellbeing

Exercises include attention training practice, dyad conversations, writing, walking and group conversations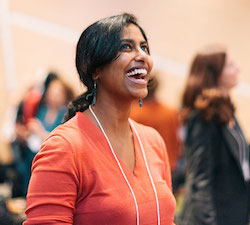 Outcomes
Whether you are coming for personal or professional development or to check out the SIY program for your organization, you will learn foundational skills to:
Enhance mental fitness and clarity

Develop agile and adaptive mindsets

Reduce stress responses

Increase resilience

Improve access to creativity

Develop greater self awareness

Enhance emotion regulation

Improve communication skills

Develop better decision-making skills

Develop greater emotional intelligence

Experience greater overall wellbeing, thrive!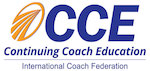 Search Inside Yourself is now accredited by the International Coaching Federation. Coaches now receive 12.58 Continuing Coaching Education credits when attending SIY! Find more information here.
Logistics
The program begins at 9am and ends at 5pm both days.

A healthy lunch will be provided.

Accommodation: If you're coming to our program from out of town, our partner SAIC can recommend a range of hotels for you to stay at near the venue. Please note, the SIY program ticket price does not cover hotels or transport, and SIYLI is not affiliated with any of these hotels in any way.

Persons with disabilities looking for accommodations should visit

saic.edu/access
Teachers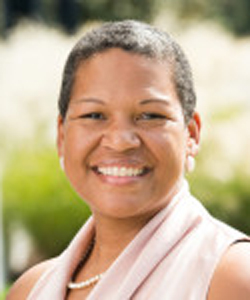 Michelle Maldonado is a former attorney turned business leader, with more than two decades of experience across the nonprofit, legal, online media and online learning communities. She brings compassion and wisdom cultivated from her professional experience and over 30 years of meditation practice to her work with teams and organizations to help them lead with focus, resiliency and sustainability. Michelle is passionate about transformation and growth and avidly reflects this in her keynotes, workshops and writings. A graduate of Barnard College and George Washington University Law School, she is co-founder of the Northern Virginia Conscious Business Alliance and has received Top Corporate Leader & Woman of the Year awards.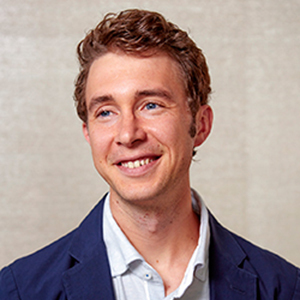 Peter Bonanno is the Director of SIYLI Program Development and a social entrepreneur, learning designer and longtime practitioner of mindfulness and tai chi. Motivated by passions for learning, mindfulness and innovation, he has founded and worked at multiple socially minded startups. He has also taught and spoken about mindfulness at businesses, schools, nonprofits and for TEDx..
Program Outline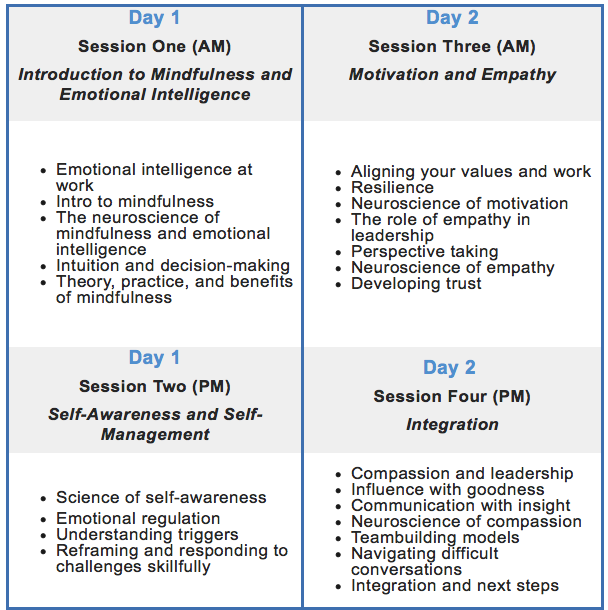 For more information about Search Inside Yourself, visit www.siyli.org
For more information about the School of the Art Institute of Chicago, visit http://www.saic.edu/about/#saic
Refund Policy
If you're unable to attend a program that you've registered and paid for, there are a couple of options:
Transfer to another participant: Tickets are fully transferable to another person at any time. Contact SIYLI to give us the name and email of the attendee in your place.

Full or partial refund: You are eligible for a full refund until three weeks prior to the event. If you cancel between one to three weeks before the program, you can receive a refund less a 25% processing fee. If you cancel within 1 week of the program you are not eligible for a refund.
Unfortunately, registrations are not transferable between programs and we are unable to provide credit for future programs. Refunds will be issued through Eventbrite and processed within 15 days of notification of cancellation.