Sixty & Better Healthy Aging Lecture Series: Foods, Family & Fears in Aging
Description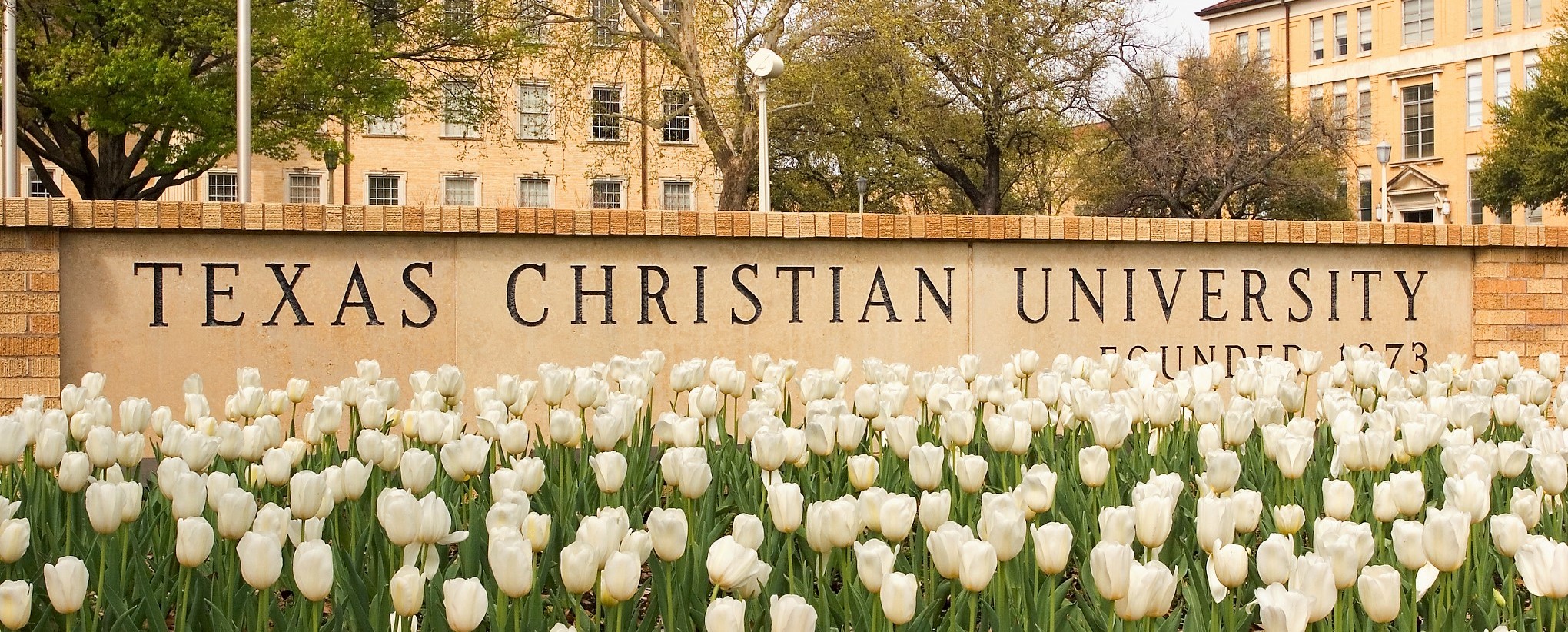 The Sixty & Better Healthy Aging Lecture Series continues with a free April lecture on how to navigate through a maze of concerns dealing with healthy aging. Presented by a distinguished panel of experts from Texas Christian University, the lecture is open to all and presented at no charge—register here.
SPEAKERS
Lyn Dart, PhD, RD, LD is an Associate Professor in the Department of Nutritional Sciences at Texas Christian University (TCU). She is a Registered and Licensed Dietitian and a member of the Academy of Nutrition and Dietetics. Dr. Dart is also partnered with TCU Harris College of Nursing and Health Sciences, Texas College of Osteopathic Medicine, and the University of North Texas Health Science Center in two community-engaged grant funded projects designed to integrate interprofessional geriatric training into academic programs to nurture collaborative practice-ready professionals and increase the number of health care providers trained to meet the needs of older adults.
Lynn Jackson, Ph.D., LCSW, ACSW is an Associate Professor of Professional Practice and the Director of Field Education for Texas Christian University Department of Social Work. With over 30 years of professional social work practice experience and licensed as a clinical social worker, Dr. Jackson has worked on numerous interprofessional teams in health, mental health, and criminal justice organizations. Her practice experience includes substance abuse treatment, mental health inpatient treatment, and home health and long-term care social work services.
Diane Ackall Hawley, PhD, RN, CCNS, CNE is Associate Professor of Professional Practice, Texas Christian University (TCU), Harris College of Nursing and Health Sciences Fort Worth, Texas. She worked as a critical care nurse for many years in Fort Worth, San Antonio and El Paso. For the past 19 years she has been with TCU where she has taught a variety of undergraduate and graduate courses usually all focusing on the critically ill adult with a special emphasis on geriatric nursing, leadership and interprofessional education. Her current research and writings focus on geriatric, interprofessional, leadership and evidence based practice in nursing education.
PARKING
The Department of Nutritional Sciences is in the Annie Richardson Bass Building at the corner of Lubbock Avenue and West Bowie Street. Park in Visitor Parking on Lubbock directly across from Rogers Hall. Enter the Bass Building from Lubbock, and Nutritional Sciences will be to your immediate left (SE corner of the Bass Building Atrium).
Additional Visitor Parking in Sandage Lot, corner of W. Bowie and Sandage. Sandage lot is east on W. Bowie. Pay at meter parking on W. Bowie is an option also.
ABOUT THE SIXTY & BETTER HEALTHY AGING LECTURE SERIES
Monthly through July 2017, subject-matter experts focus on topics especially relevant to older adults and their families, caregivers, and professionals. Presented at no charge on the fourth Thursday of each month, each lecture on aging-related topics is 90 minutes and open to all.
UPCOMING LECTURES
Attendees will need to register for each lecture seperately.
May 25: "Estate Planning" presented by Steve Katten, J.D. of Katten & Benson, Attorneys at Law.
June 22: "Prepping for Doctor Visits" presented by the staff of Texas Health Resources.
July 27: "Introduction to Aging Mastery" presented by Christina Bartha, M.S., of Sixty & Better.
For more information, call 817-413-4949, ext. 226.