Description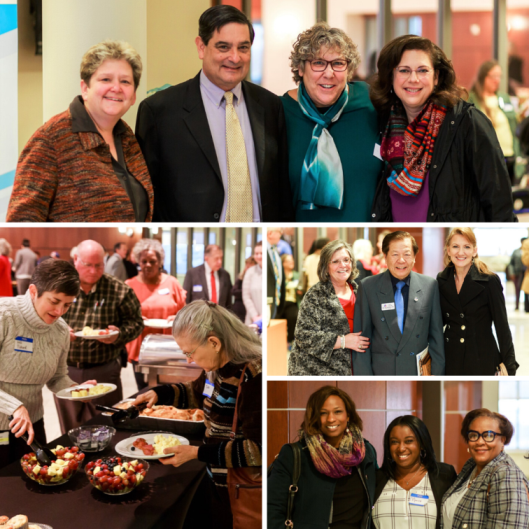 Please join Sixty and Better for a hot breakfast buffet on Thursday morning, January 30, 2020, as we celebrate the achievements and milestones of 2019 and honor our community partners, foundations, and donors for their generous support of our mission to empower older adults to live with purpose, independence, and dignity.
Buffet breakfast includes fresh scrambled eggs, bacon, seasonal fresh fruit, muffins, and biscuits, with jam, honey, and salsa.
Freshly-made breakfast and parking are complimentary.

For more information, email info@sixtyandbetter.org or call (817) 413-4949.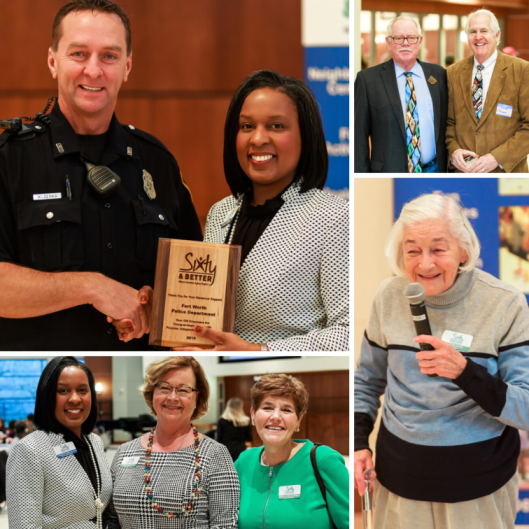 ---
About Sixty and Better
For more than five decades, Sixty and Better has provided a place for older adults to have fun, be well, and stay connected. We strive to end isolation so those in the prime of their life can stay connected, healthy, and active.
Formerly Senior Citizen Services, in 1967 we opened Tarrant County's first older adult activity center in south Fort Worth and have since grown into a county-wide network of 23 Activity Centers in 11 cities, many located in low-income neighborhoods and in communities of color. Through our comprehensive approach to healthy aging, Sixty and Better participants report significantly increasing their activity levels, smart eating habits, social interactions, and that they have opportunities to contribute to their community in meaningful ways. Outside the home and within your community, Sixty and Better is where healthy aging begins!