6th Annual Responding to the Needs of Victims
About this event
Sixth Annual Conference
Responding to the Needs of Victims
In Collaboration with the Summit County Sexual Assault Response Team
Marc LeBeau, PhD, Senior Forensic Scientist, FBI Laboratory, Quantico
Topic: Drug Facilitated Sexual Assault –
Objectives:
• Recognize drugs associated with drug facilitated crimes
• Learn about challenges and how to overcome challenges
• Categorize the most common drugs with DFSA crimes, compare/contrast pharmacological effects
Jennifer Landhuis, Director
SPARC (Stalking Prevention, Awareness, and Resource Center)
Description: Learn how criminal justice and victim service providers can best serve victims/survivors.
By the end of the seminar, participants will be better able to:
• Identify stalking behaviors and dynamics
• Recognize the intersection of stalking with domestic and sexual violence
• Identify the 14 risk factors in stalking cases
• Apply strategies for holding offenders accountable and increasing victim safety
CLEs and CSWMFT Board CEUs - PENDING APPROVAL
This activity has been submitted to the International Association of Forensic Nursing for approval to award 6 contact hours. The International Association Of Forensic Nurses is accredited as an approver of nursing continuing professional development by the American Nurses Credentialing Center's Commission on Accreditation.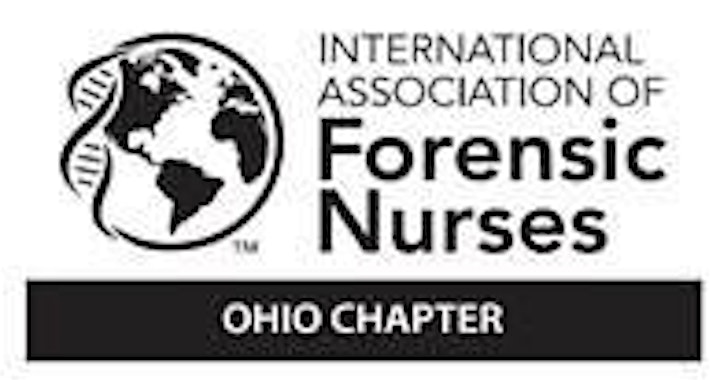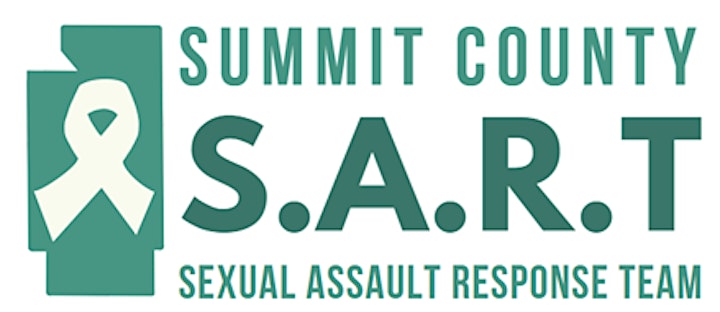 In the first session, attendees will gain specialized knowledge to identify, respond to and prosecute/investigate the crime of stalking. Learn how criminal justice and victim service providers can best serve victims/survivors.
In the second session, attendees will learn about the crime of drug-facilitated sexual assault (DFSA) and its impact on victims, law enforcement, crime laboratories, and society.
This training is beneficial for all audiences.
COVID 19 Update: HILTON AKRON FAIRLAWN HOTEL & SUITES is no longer requiring masks in the facility for guests or staff who are fully vaccinated.
Those attending are encouraged to wear a mask to prevent the spread of COVID-19
Organizer of Sixth Annual Responding to the Needs of Victims Conference
The Summit County Prosecutor's Office is committed to upholding the laws and statutes of the State of Ohio. We are devoted to making the criminal justice system as accessible as possible to the residents of Summit County.  Our objective has been, and continues to be, the fair and efficient administration of justice while investigating and prosecuting crimes in Summit County as a representative of the People of the State of Ohio.