Sixth Annual Costan Lecture in Early Christianity
About this Event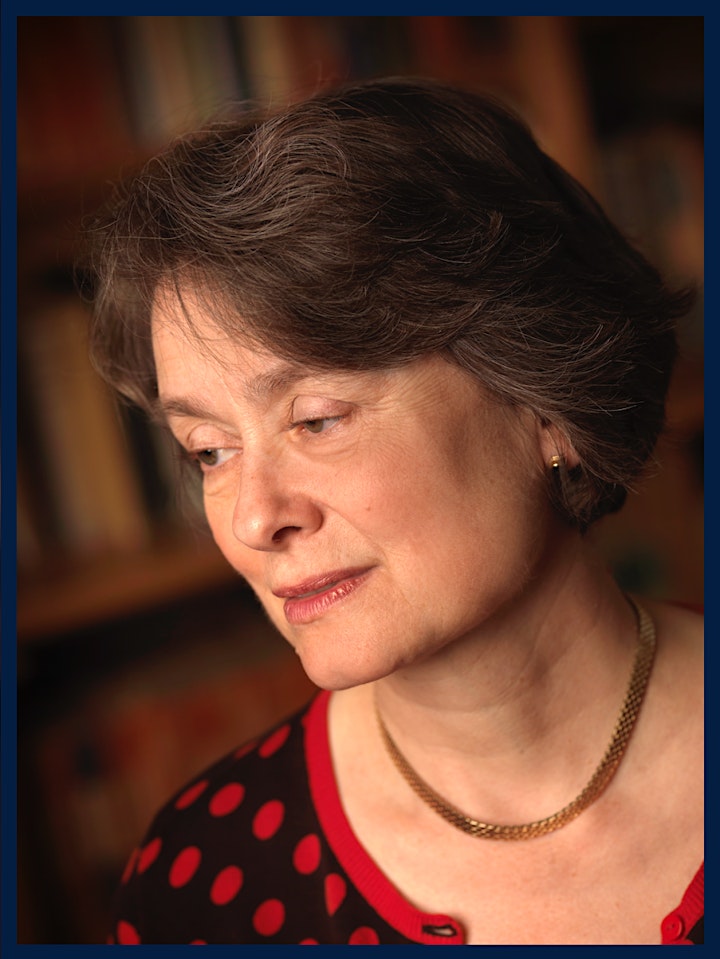 Department of Theology and Religious Studies, Georgetown University
Invites you to the Sixth Annual Costan Lecture in Early Christianity
featuring
Sarah Coakley
University of Cambridge and Australia Catholic University
"Sensing God? Retrieving Patristic Theories of
'Spiritual Sensation' for Contemporary Theology and Ethics"
Thursday, December 5, 2019, 5:00 p.m.
Lohrfink Auditorium, Hariri Building
Reception to follow
In this Costan Lecture Sarah Coakley re-considers and deepens her earlier work on Gregory of Nyssa's distinctive theory of "spiritual sensation" and argues that it has a much wider epistemological remit than that of "mystical" states of "spirituality". Drawing on recent developments in analytic epistemology and perception, she then speculatively applies Gregory's teaching to some of the most inexorable cultural and moral problems of our day (at the same time suggesting that what they all share is a sinful corruption of the sensorium): systemic racism, unacknowledged sexism, and the addictive effects of pornography.
Sarah Coakley is Norris-Hulse Professor of Divinity emerita, University of Cambridge, Research Professor at Australian Catholic University (Melbourne and Rome), and Honorary Fellow, Oriel College, Oxford. Earlier in her career she has taught at the Universities of Lancaster, Oxford, Princeton and Harvard (where she was Mallinckrodt Professor of Divinity, 1995-2007). She was elected a Member of the European Academy of Sciences and Arts in 2012, the same year in which she delivered Gifford Lectures at Aberdeen University. She is currently writing a four-volume systematic theology, the first volume of which was published as God, Sexuality and the Self: An Essay 'On the Trinity' (2013). Her Gifford Lectures are forthcoming as Sacrifice Regained: Evolution, Cooperation and God.
Event Accessibility: Accommodation requests related to a disability should be made by Monday, Dec. 2, 2019 to Ms. Nelise Jeffrey, Theology and Religious Studies Department, 202-687-5846, nj294@georgetown.edu. A good faith effort will be made to fulfill requests made after that time.
Visitor Parking Information
Southwest Garage:
Southwest Garage (Use 3611 Canal Road as the address for directions using GPS). This is the garage for university visitors.
Campus visitors can enter the Southwest Garage from Canal Road and pull a ticket from the dispenser at the gate to enter the garage. Upon exiting, visitors can pay by credit card at the exit gate or bring the ticket to the Pay Station on the ground floor lobby of Kennedy Hall to pay with cash or credit card.
Once parked in the Southwest Garage, visitors can take the Mini Shuttle from the bus turn around to Yates Field House and the Leavey Conference Center.
University Address
Visitors should use 3611 Canal Road NW as the address when mapping directions using GPS.
Visit here for detailed driving directions to campus:
https://www.georgetown.edu/plan-your-visit/#driving