[SIXR] An Evening of VR Delight and Fireside Chat
Description
By locals, for community! Join us for an evening of exploration of the beauty of virtual reality and connect with local creative minds. From a calming calligraphic lantern painting to energetic baby dragons juggling, you can try it all. Curated by SIXR and supported by Seattle-based VR start-up, Immersive Square. Event is free and made possible by The Collective, the neighborhood co-work space.

---
Fireside Chat:

Moderator:

Eduardo Rojas, Human-Computer Interaction and Design, Future Founders VR Fellows
---
Martina Welkoff, Founding Partner, WXR Fund
Organization: https://wxrfund.com/ | https://www.linkedin.com/company/women-in-xr/
Profile: https://www.linkedin.com/in/mwelkhoff/
Martina Welkhoff is a serial entrepreneur and investor with growth and acquisition experience. She's a Founding Partner at the WXR Fund, a venture fund focused on women-led AR/VR companies, and a Venture Partner at Jump Canon, a San Francisco fund focused on underrepresented founders in emerging tech. She is a board member of Seattle Angel and advisor to the Center for Leadership and Strategic Thinking at the University of Washington, and for over five years was the President of Seattle Women in Tech. Martina is a World Economic Forum Global Shaper, a member of the Young Entrepreneurs Council, and an alumna of the Schusterman Foundation REALITY program.
---
Preet Deol, Head of Virtual Reality, QGS Technologies, Toronto, Canada
Organization http://www.qgs.io | https://www.linkedin.com/company/qgs-technologies/
Profile:https://www.linkedin.com/in/preet-deol/
Preet has worked on a range of projects spanning from technology-enabled international development to SaaS political risk management of financial portfolios. She is interested in creating an inclusive and empathetic take on technological innovation across disciplines, and is currently focused on her work in quantum geopolitical strategies software at the intersection of virtual reality, blockchain and artificial intelligence.
---
Heather Zweig, Project Manager, PlutoVR
Organization: http://www.plutovr.com
Profile: https://www.linkedin.com/in/heatherzweig/
Company LinkedIn: https://www.linkedin.com/company/pluto-vr/
Meetup: https://www.facebook.com/groups/seattlevrar/
Heather is a project manager at Pluto. She keeps busy by providing leadership on the Seattle VR Meetup team and organizing the Panels and Presentations Group. Heather has spent the last 2 years coordinating logistics for the annual Seattle VR Hackathon and Seattle Startup Week's VR/AR track.
---
Diana Fairbank, Co-Founder/Executive Director, SIXR
Organization: http://sixr.tv/
Profile: https://www.linkedin.com/in/diana-fairbank-infin8yquest/
Websites: http://infinityquestlivestreamingvideo.com/ http://infin8yquestvr.com/
http://dianafairbank-provoicetalent.net/
Diana has more than 35 years experience working in arts nonprofits; membership on arts boards; festival production; audio and video production; and filmmaking, as a writer/director/producer/actor, 10 years as a voiceover artist with her own home studio, and now 2 years of VR content creation as Co-Founder and Executive Director of SIXR. She is currently a Docent for the 2018 Seattle International Film Festival's VR Zone, and was responsible for some of the local curation. Diana also served as Mentor and co-producer on 7 short films made by young women of color over the Spring Break Camp called Tapestry360, that are now being featured in this year's SIFF 360 films. She was a scholarship winner and graduate of TheFilmSchool's Summer Intensive 2010 class, at Seattle Center. Diana recently served for two years on the Board of Women in Film/Seattle, where she remains a member and driver of inclusivity and diversity among their membership, along with championing immersive media. Diana is about to co-helm the 7th Edition of SIXR's Cinematic VR Challenge at the Pacific Science Center, which she and Budi Mulyo have co-produced, each time to greater results in terms of variety of backgrounds of the participants, and number of sponsors supporting us with tools, as well as the quality of the finished pieces.
---
Experiences:
Lantern by Lantern Ensemble
Paint your own lantern and set it to drift. Your art will converge with others' on a beautiful night at lake, lighting up your heart with the simplest connection with others (https://devpost.com/software/team-lantern)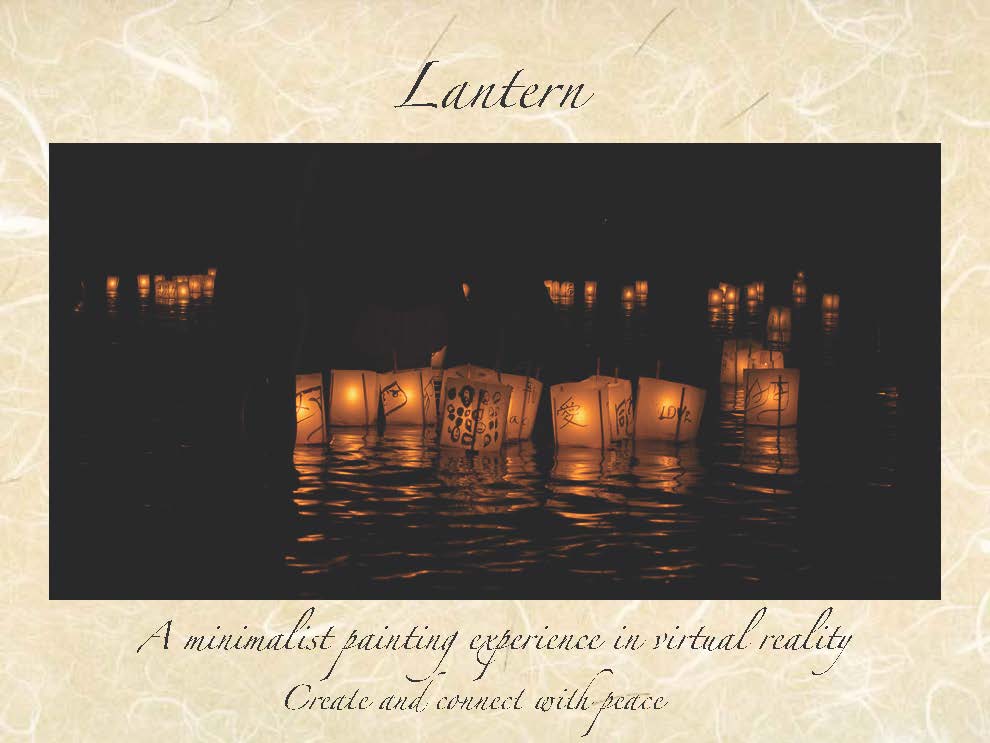 ---

Aurora
Aurora: Relax under the norther lights. Aurora is a demo of the immersive potential of VR to create a relaxing, peaceful, yet interactive environment. (https://devpost.com/software/aurora-a519jy)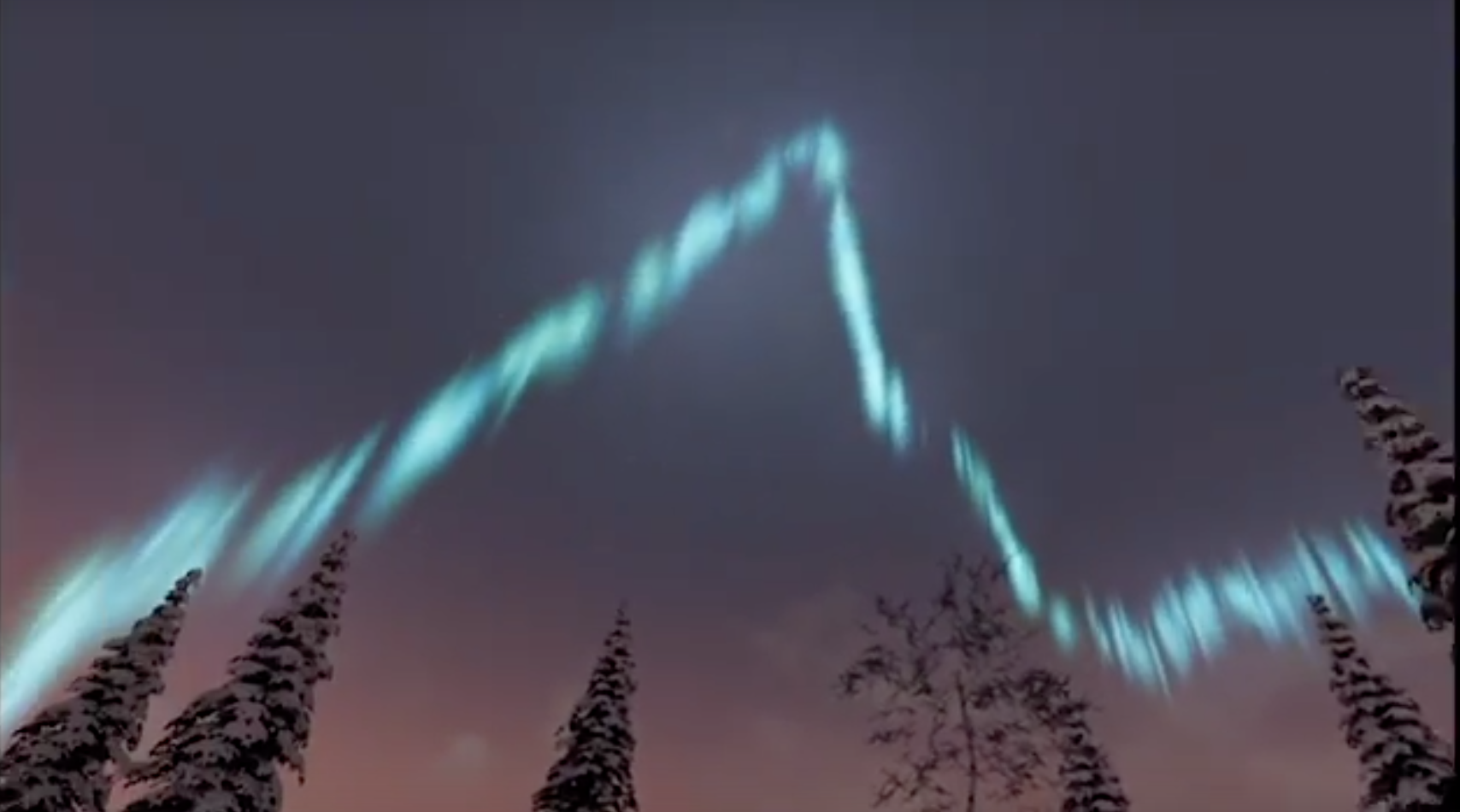 ---
Juggle VR - Flight of the Dragon
Learn how to juggle by helping baby dragons to fly! Lower gravity and slow down time to practice your juggling technique. (https://devpost.com/software/juggle-vr-flight-of-the-dragon)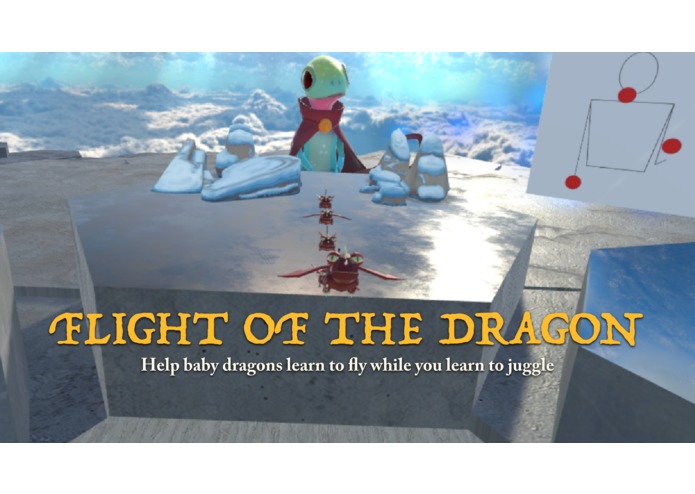 ---
dARgon thAR destroyAR
An experience for the Magic Leap One, in which hand gesture are used to control a dragon and wreak havoc on nearby villages. Breathe fire and stomp enemies into oblivion. (https://devpost.com/software/dargon-thar-destroyar)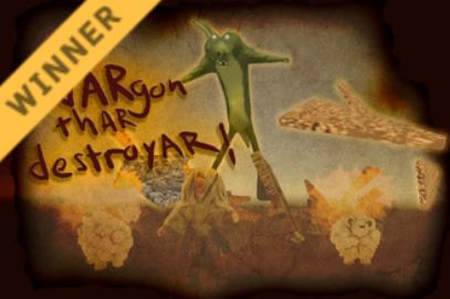 ---
About SIXR
SIXR specializes in providing immersive reality content to the global community beyond their imagination! We've also created The Journey (Fireside Chat Podcasts) and The Vortex 360 Interview Show - Emerging Tech Shows and Events to give the community opportunities to build meaningful relationships with our growing network of friends and extended family. The public and the industry will be invited to come, learn and network. We also will be honored to welcome a stellar expert lineup as our guests for this event's Fireside Chats Podcast, for the edification and inspiration of our community! Thank you!