History. Romance. Mystery.
About this event
Set during World War II as the first African -American female battalion arrives in Europe, this fictional historical play follows members of the 6888 Central Postal Battalion.
Among them are Sammy, a young woman seeking adventure and romance; Cleopatra, a famous actress; Paige, a single mother trying to create a better life for her son; and Sadie, a woman with the "second sight", who can see the future of others but keeps secrets of her own. Under the direction of Major Clarissa Dixon, they are faced with a seemingly impossible task - to distribute 7 million pieces of undelivered mail to soldiers in three months.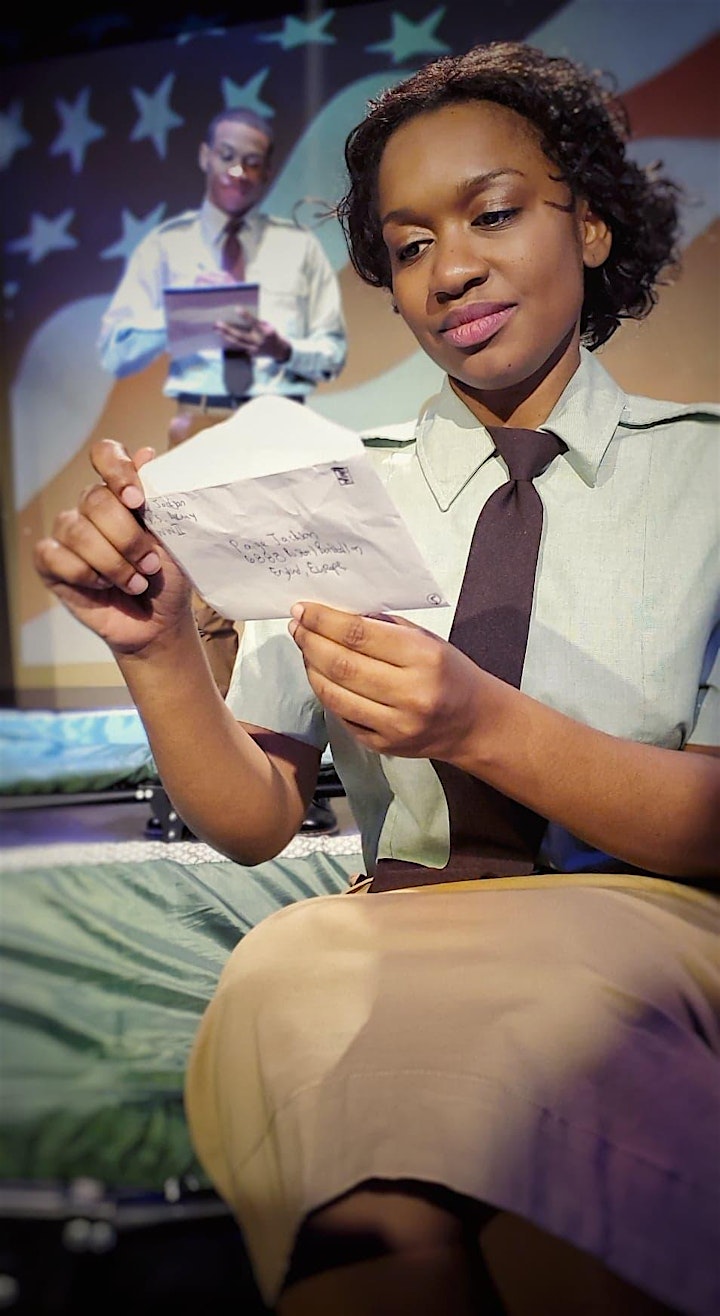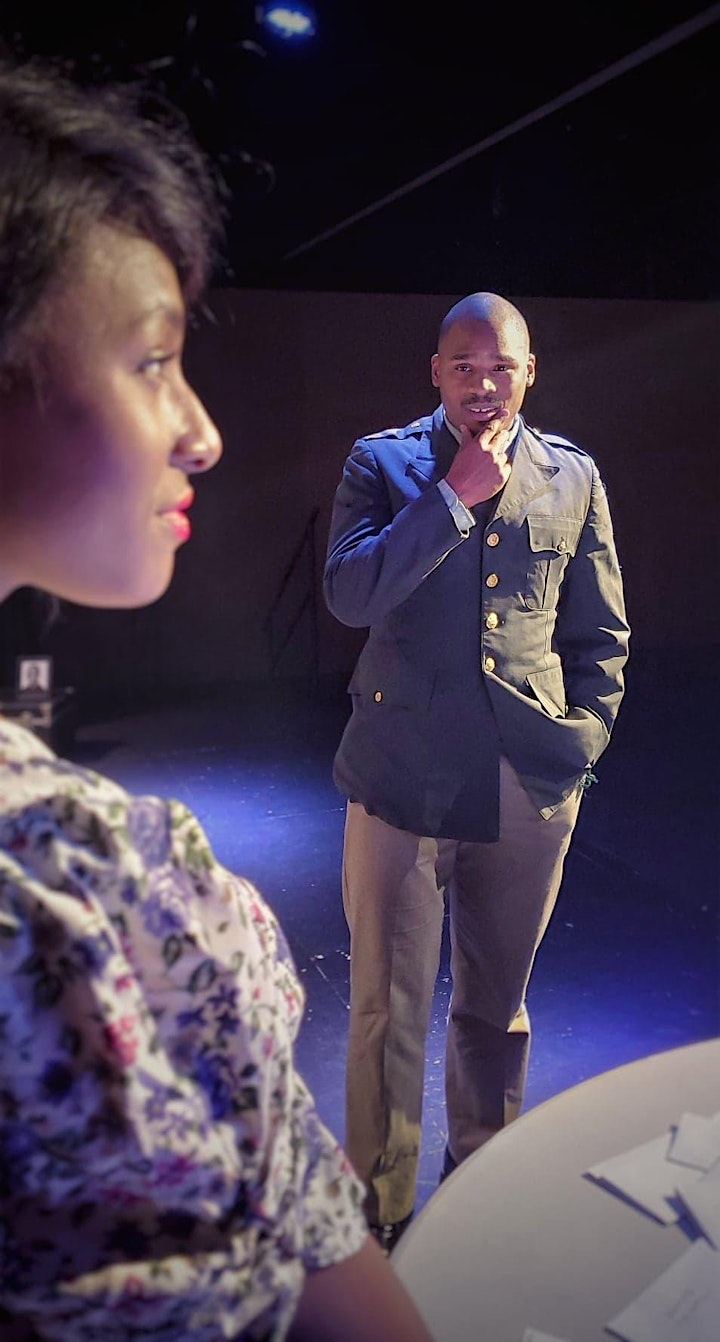 Organizer of Six Triple Eight (Stage Play)