Featuring country star Alice Wallace, Chelsea Williams, Gregory Page, Anthony Cullins, along with a special ALL STAR band Finale!
About this event
This is a chance to meet many of the stars of the Six String Society 'Celestial Sirens' production up close and personal. This event will feature the stars in the Celestial Sirens production each doing a special 40 minute set followed by what will be an epic Six String Society ALL STAR band performance. Featured artists to include Americana & Country star Alice Wallace, Chelsea Williams, folk legend Gregory Page, Anthony "the Fallbrook Kid" Cullins, Jody Bagley, Piatt Pund, Patric Petrie, Robert Parker, Jodie Hill, and Tony Econom plus some other special guests! This event is all ages and will have seating and a dance floor. Come explore the beautiful new space created by the Sedona Arts Academy that mixes art, music, and theater. We, the Six String Society, are humbled and honored to be able to perform in this great space. We'll also have beverages and food available for this one of a kind event. Since space is limited we encourage everyone to purchase their tickets right away because this will likely sell out well in advance. Can hardly wait for this show/event! Thank U eveyrone for your support! Also, for anyone going to the Whitney Shay and Laura Chavez show on Friday we're offering a $5 discount to the ALL STAR Showcase event. The promo code for this is MESCAL.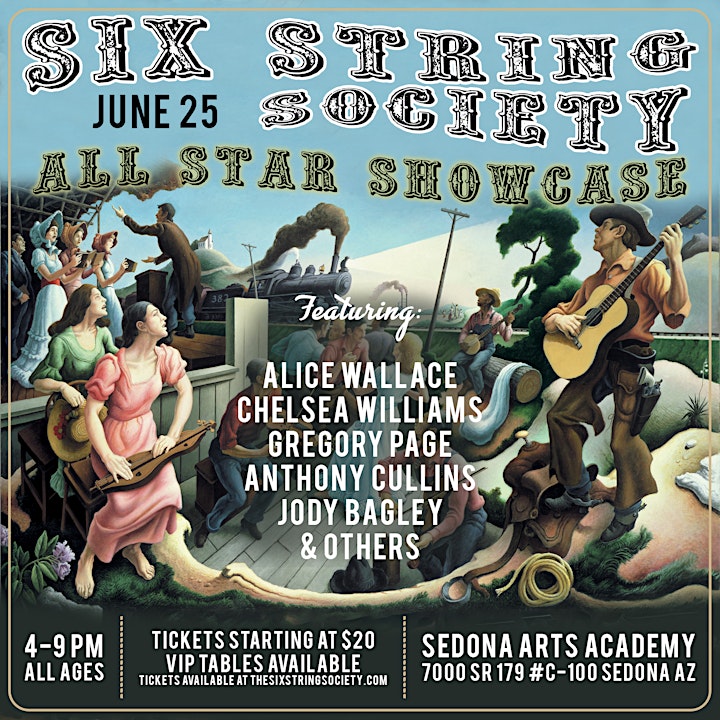 To learn more about the Six String Society please check out our promo documentary talking about our very humble roots!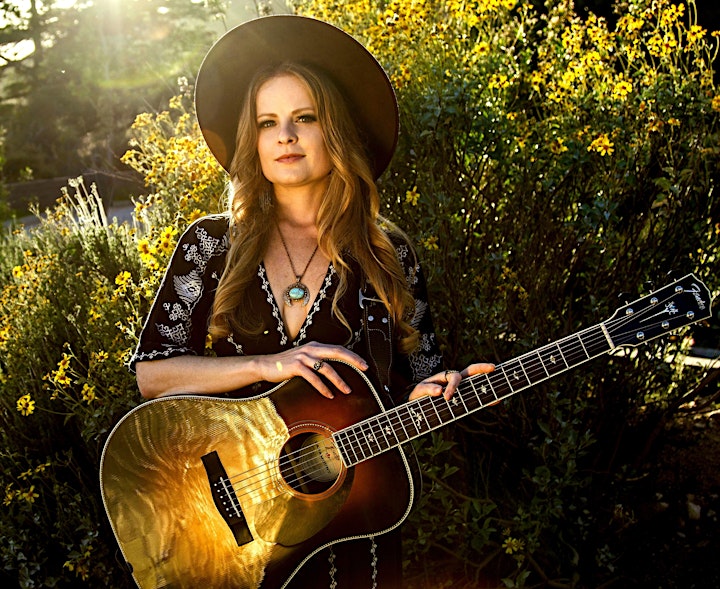 Americana & country star Ms. Alice Wallace!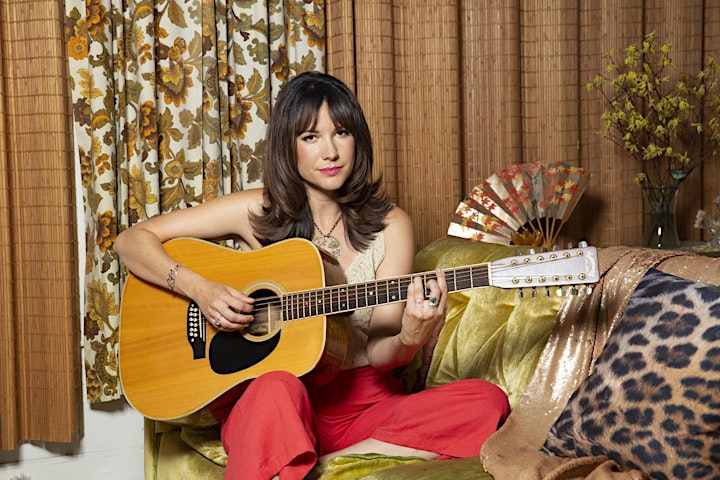 The incredible Chelsea Williams!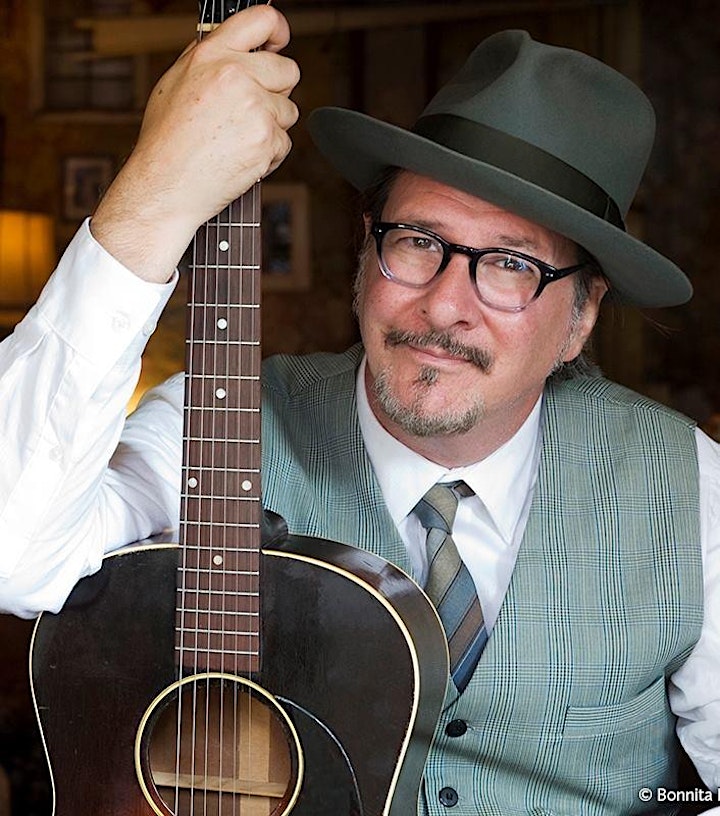 International Folk Music star Mr. Gregory Page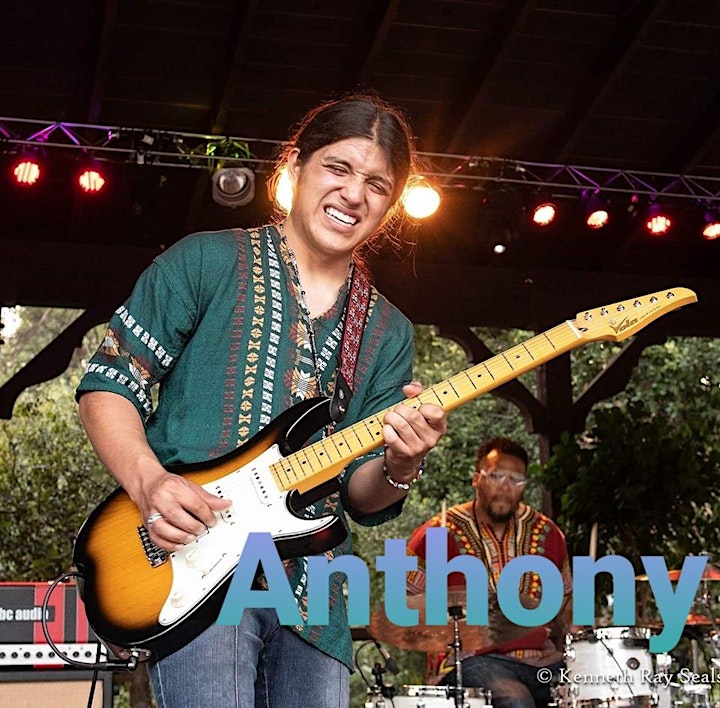 Emerging soul and blues artist Anthony "the Fallbrook Kid" Cullins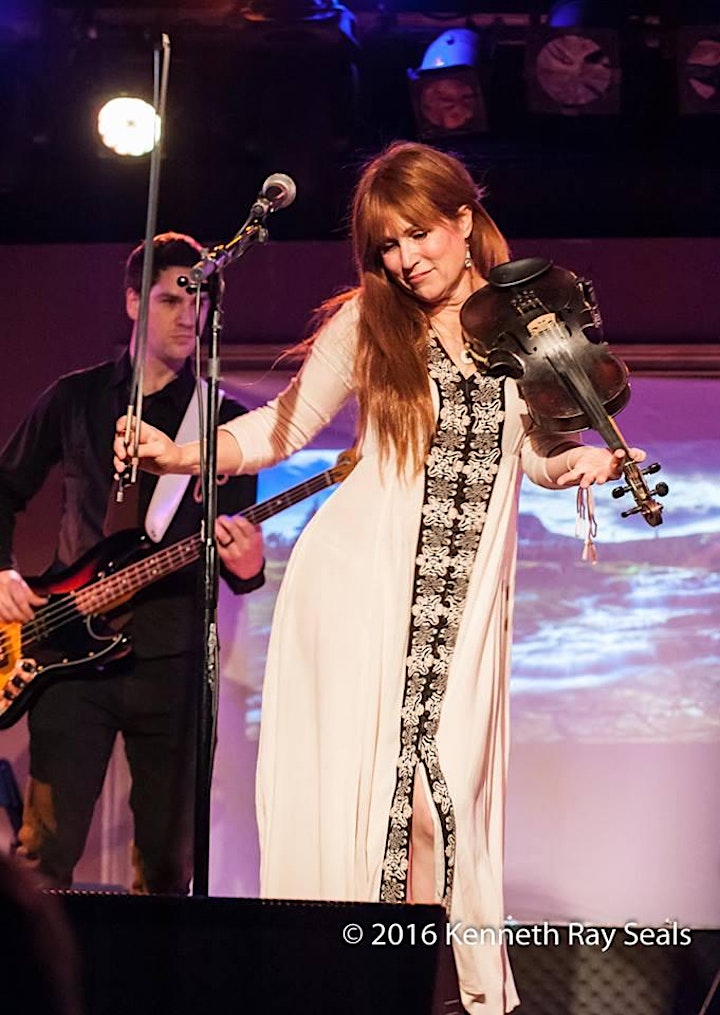 Intl. Irish Celtic fiddle star Ms. Patric Petrie
Mr. Jody Bagley is a force on keys and vocals!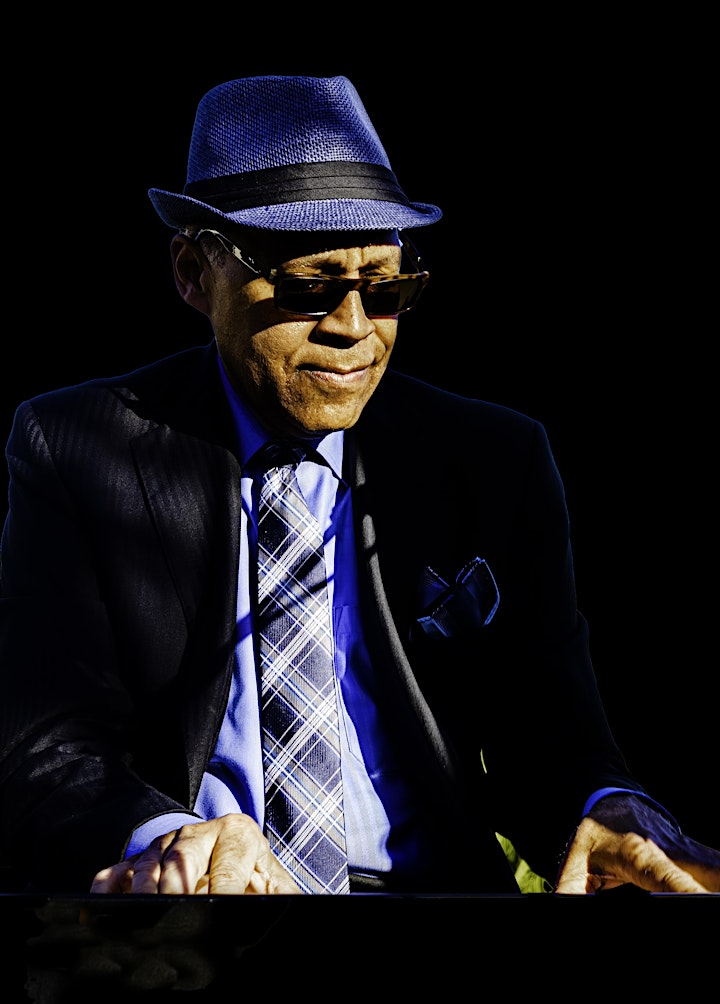 Multi-instrumentalist Sir Robert Parker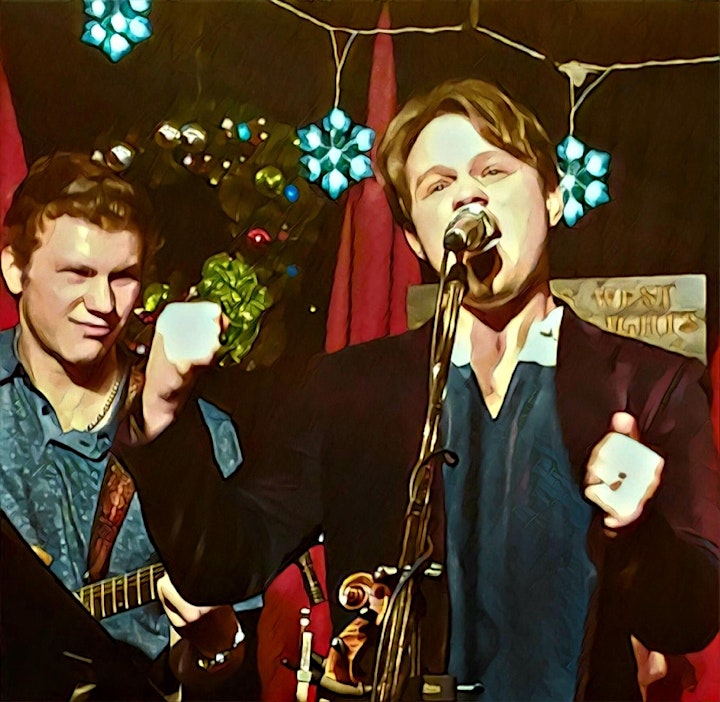 Delighted to have emerging artist Mr. Piatt Pund performing!
This special event is the prelude to our show Saturday night (June 26th) at the Sedona Performing Art Center. Please come to both!
Organizer of Six String Society - All Star Showcase - Sedona AZ
In addition to creating the Six String Society, RexRode Productions also produces the Revival of the Singer-Songwriter, Mardi Gras cruise, Music at the Museum, & Fallbrook Live. If interested in booking any of the great performers in these productions please contact us at Rexrodeproductions@gmail.com.