Six Seconds' 3 Secrets of Virtual, Global Collaboration

Thursday, April 27, 2017 from 9:00 AM to 10:00 AM (PDT)
Event Details
 Six Seconds' 3 Secrets of Virtual, Global Collaboration
Can a widely distributed team find alignment and engagement across cultures and time zones? If only we could hear one another on the conference calls, maybe, just maybe, we'd give it a try.
Staying in synch is tough for any work group -- and nearly impossible when your team spans the globe. At Six Seconds, we've found many challenges and a few essential ingredients. Join our CEO and team members from around the world to share a few highlights for staying connected and "herding the cats" in a virtual team. This will be an informal webinar to peek "behind the curtain" and share how Six Seconds is mostly-managing to move forward toward an impossibly audacious goal, and a few of the lessons we've learned that could help other virtual teams build their mojo.
You will learn:
What happens when you have a vision that makes you cry

Why our geeky CEO is not-so-secretly in love with AGILE and Atlassian's Agile tools supercharged by Zoom

How balancing control and adaptability is like balancing on the edge of a cliff and should be a new olympic sport
What:  Online Webinar presentation
When:  April 27 -  9:00 am PDT (San Francisco) World Times
How: Register for the Live Webinar (includes a link to the recording) or the Recording Only.
Registration is free or you may choose to register and donate. Donations go to the EQ for Children's Day project via Six Seconds, a 501(c)3 nonprofit working toward a billion people practicing emotional intelligence (www.6seconds.org).
Presenters:
Joshua Freedman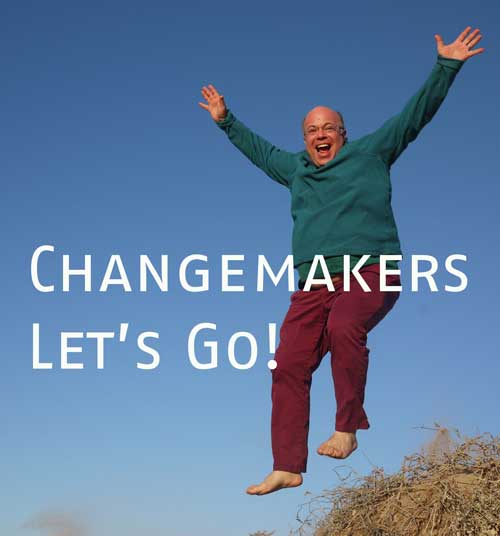 Joshua Freedman is the CEO of Six Seconds - The Emotional Intelligence Network.  His passion is to inspire compassionate wisdom, that blend of insight and caring that lets us nourish the best in ourselves and one another.
Josh is the author of the international best-seller: At the Heart of Leadership, as well as Inside Change, The Vital Organization, Whole-Hearted Parenting, and numerous tools and programs, including the Six Seconds Emotional Intelligence Assessment, used in over 125 countries.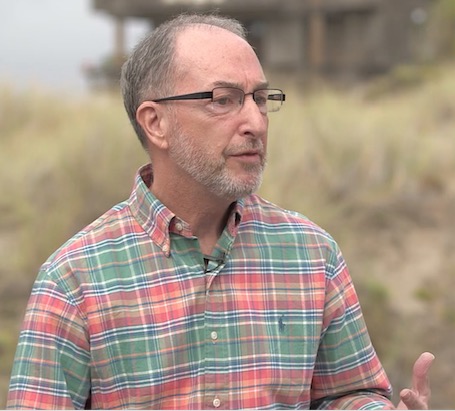 Paul Stillman, Ph.D., LFACHE, Director of Organizational Vitality
Paul has over 30 years of experience as a healthcare executive and consultant, with a focus on strategic planning, hospital operations, and cultural transformation around an ethic of patient-centered care. He has a doctorate in human and organizational systems and a research interest in sustainability. Paul is currently the Director of Organizational Vitality for Six Seconds.
Have questions about Six Seconds' 3 Secrets of Virtual, Global Collaboration?
Contact Six Seconds
Organizer
Six Seconds
Six Seconds is a global network of change makers committed to supporting one billion people to practice emotional intelligence.
We are a not-for-profit organization, dedicated to supporting people to create positive change -- everywhere, all the time.  Our network is global, with offices and representatives in 25 countries, and members everywhere... practicing the skills of EQ so people create stronger connections, make more sustainable decisions, and thrive.