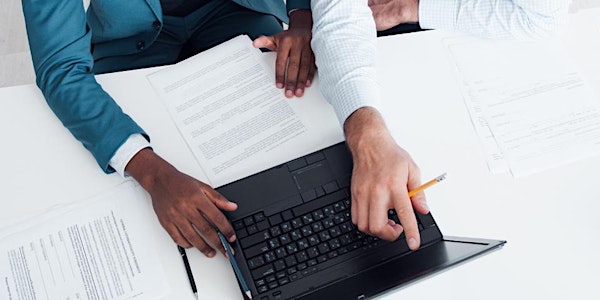 Six Hacks to Pivot Your Job or Career in a Pandemic
Laid off, Furloughed, Shut Down due to COVID-19? Discover six new hacks to successfully find a new job in the pandemic.
About this event
Hiring Strategies That Work 100% of the Time.
Uncover the six secrets recruiters don't want you to know because they work 100% of the time.
In this FREE workshop, you'll discover how to:
1. Be more visible...
2. Make it personal ...
3. Find a champion...
4. Over communicate...
5. Make the Networking rounds, virtually and in person...
6. Turn your contact list into your advocates...
SO THAT YOU CAN SUCCESSFULLY PIVOT YOUR CAREER OR BUSINESS IN TIMES OF CRISIS.
The steps are designed to help you move quickly in the right direction, without endlessly waiting for call backs.
Hard to imagine, but yes, people who have followed these steps in every case have been hired for the jobs they wanted.