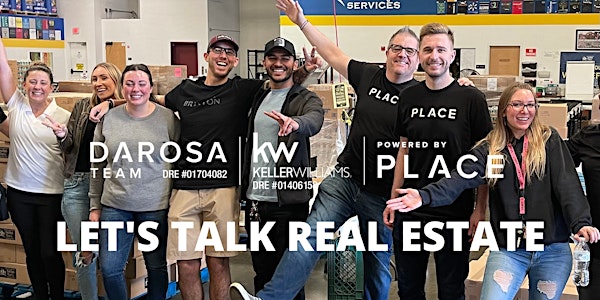 Six Figure Success (in a Shifting Real Estate Market)
Learn what it looks like to earn life changing income to support your goals and dreams.
About this event
Have you ever wondered if there are better opportunities? Are you earning the money you deserve? Do you have the tools, leadership, and supportive environment to help you succeed in this industry & shifting market?
Join us for an informative evening whether you're in the exploratory stages or a producing agent who wants to more this is for you.
Our goal is to inform you of all the options in the real estate industry and have you leaving with great information to make a really great decision about your future.