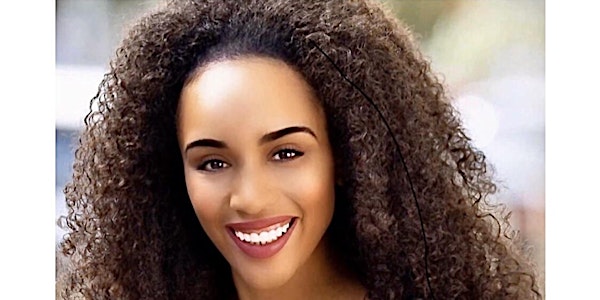 Six Feet Apart - A COVID-19 Benefit Concert Starring Nicole Vanessa Ortiz
Description
Six Feet Apart is a virtual benefit concert sponsored by City HIll Community Development to raise money for bulk orders of protective health equipment for the fight against COVID-19.
With your help, we can support our essential workers who are in short supply of the basic items needed to stay safe during the pandemic.
Therefore, 50% of your ticket price for the show will be used to provide:

Face masks
Hand sanitizers
Gloves
And other means of support (as needed)

These items will be distributed to local healthcare workers, sanitation workers, grocery store workers, food industry workers, delivery drivers, as well as the homeless, who are not in a position to socially distance themselves or have a safe place for sheltered isolation.
We want to thank you for your support during this time and hope to see you on June 8th for an evening of uplifting entertainment that can bring us all together and help us reach our goal to support and provide emergency assistance to as many people as possible.