Location
The Invisible Dog, Floor 1
51 Bergen St
Brooklyn, NY 11201
Description
UPDATE: Due to demand on Thursday we've added a second hackday!
Visiting New York during Brooklyn Beta? Spend an afternoon with the Siteleaf team for a hackday on Wednesday October 9.
If you are new to Siteleaf, have questions, or just need some motivation to finally make that new blog, here's your chance to sit down with the team and talk one-on-one.
This event will be hosted downstairs from the conference at The Invisible Dog (floor 1, back room) from 2:30-6pm. Drop in for a short visit, Q&A, or hang out for the afternoon and we'll help you get your first site up and running before you leave. Bring your laptop, sample code, and questions.
Potential questions and topics:
Where do I get started?
Should I use Siteleaf for this particular project?
What kind of donuts are these?
How do I set up a local dev environment?
Migrating from Jekyll, WordPress, etc.
Using Siteleaf's content engine to power iOS and other apps.
Setting up a custom domain name.
Organizing content with taxonomy and tags.
Advanced Liquid tips and tricks.
Using Sass, CoffeeScript, or [insert obscure language] with Siteleaf themes.
Getting nerdy with the Siteleaf API.
Or ask us anything!
No programming experience other than HTML needed. Brooklyn Beta badge not required to attend.
Meet your hosts: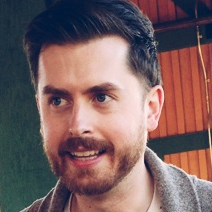 Skylar Challand (@sskylar)
Skylar will encourage you to push the limits of Siteleaf. Ask him about the Ruby Gem, or how he uses background tasks to algorithmically generate daily colors for Newswordy posts.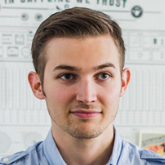 Jonnie Hallman (@destroytoday)
Jonnie will pour you a strong iced coffee and teach you anything you want to know, from the best way to use metadata, to organizing your theme with layouts.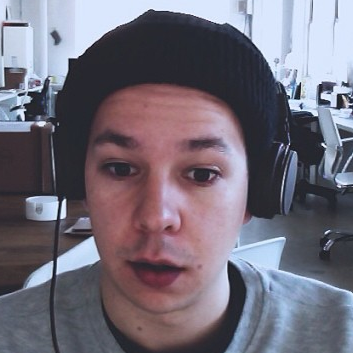 Sawyer Hollenshead (@sawyerh)
Master of design and front-end voodoo. Ask Sawyer how he recreated MTV using only Siteleaf, some JavaScript, and a teenage dream.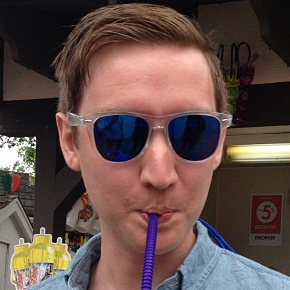 Larry Fox (@larrythefox)
Yes, he is a real Fox. Ask Larry how he set up AWS to host his Siteleaf site for 12¢/mo using this one weird trick. Web hosts hate him!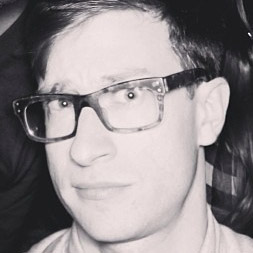 Mike Fortress (@mfortress)
In just a few swift moves, Mike will prove just how easily it is to make your HTML Siteleaf-friendly. He'll also prove his last name really is Fortress (in case you don't believe us).
Follow @siteleaf on Twitter for more events like this.