Sit, Sip and Savor Book Signing with Nicole Newman

Multiple Dates
Event Details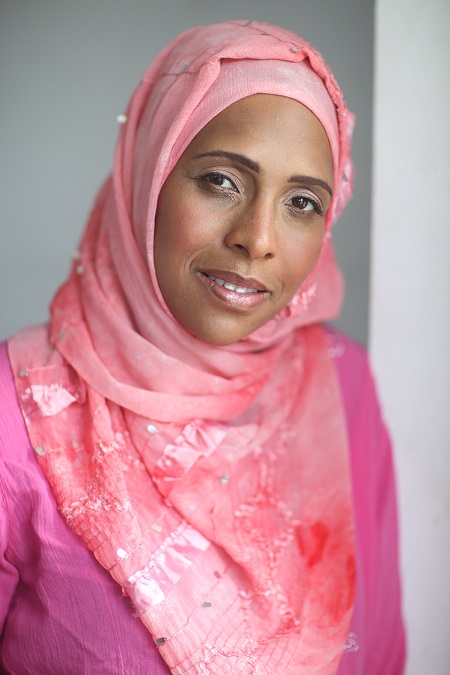 Nicole Newman, networker, writer, business owner is ready to share her knowledge about business, life and goals with anyone who is willing to take the time to listen.
Sit and listen as she reads from her autobiography "Product of My Environment" or Wisdom from M's Lessons learned from Moms, Mentors and Mistakes while sipping coffee or tea, savoring cakes,  ambience and networking at the beautiful Estate at Elkins Park.
As with any event featuring Nicole Newman, there will be networking and she does not come alone!
About Nicole:
Nicole is the President/CEO of Newman Networks and co-founder of Calling All Female Entrepreneurs alog with Tara Colquitt, The Credit Woman, LLC. With over 3,400 connections on linkedin.com, 8000 Facebook friends, she is well versed in social media and technology solutions for business. She was recently honored with 2014 Outstanding Leadership Award from the Universal Muslim Business Association, The 2011 Madam CJ Walker award presented by the National Coalition of 100 Black Women (Pennsylvania Chapter) and The Business Center's 2010 Awardee for Best Practices in Creative Marketing, in addition to The Philadelphia Tribune's 10 under 40 to watch of Influential African Americans.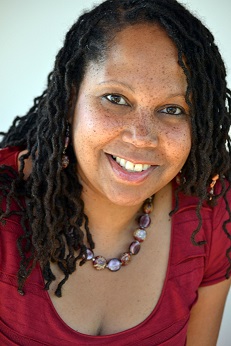 Tara Colquitt assists clients by teaching them how to manage their credit, money, and debt. Tara believes that sound money management leads to healthy credit scores and makes opportunities in real estate, job building/retention, and overall financial health.
Tara earned a BS Degree in Civil Engineering from Howard University. She worked as a Project Engineer for the City of Philadelphia for 15 years.  She became a real estate investor (2001-2006) and developed a passion for helping others to become homebuyers. In doing so, Tara became affectionally known as "The Credit Woman."  Since 2008, The Credit Woman's mission has been to educate clients in understanding how to manage their personal finance, improve their credit worthiness, and to educate them on how both affects their long-term vision for homeownership and increasing their purchasing power.  In essence, Tara believes "people can change their lives by transforming their relationship with their money."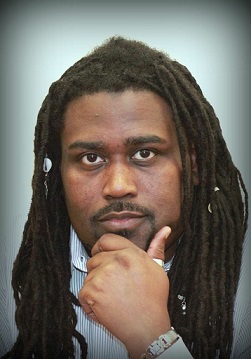 Since being in the development of T.E.A.C.H-K.I.D.S (a mentoring program which is structured to speak directly to youth on matters of education and life skills to compete in the 21st century and beyond), Marcus has presented at numerous mentoring and educational events including: The Black Male Development Symposium, The National Fatherhood Festival, Stepping into Manhood, The Center for Male Engagement, The Juanita Kidd Stout Youth Economic Empowerment Summit, Upward Bound Program of Temple University, adjunct teacher at the Gwynydd-Mercy College summer enrichment program, The Greater Hartford Male Youth Leadership Program, Jack and Jill of America regional conference and The National Conference of Higher Education. Marcus was also recently named a 2013 fellow of the Philly Grass Roots mentoring initiative sponsored by the United Way and was named a 2014 new emerging spoken word artist at the 12th annual National Black Writer's Conference.
Where

Soiree Philadelphia
158 North 3rd Street
Philadelphia, PA 19102


Multiple Dates
Add to my calendar
Organizer
Our tag line is "You don't have to have a million dollar budget for the greatest technology, you just have to "connect" to the right network!" 
Specialties
marketing, social media, small business consulting, technology, information technology
Sit, Sip and Savor Book Signing with Nicole Newman