Description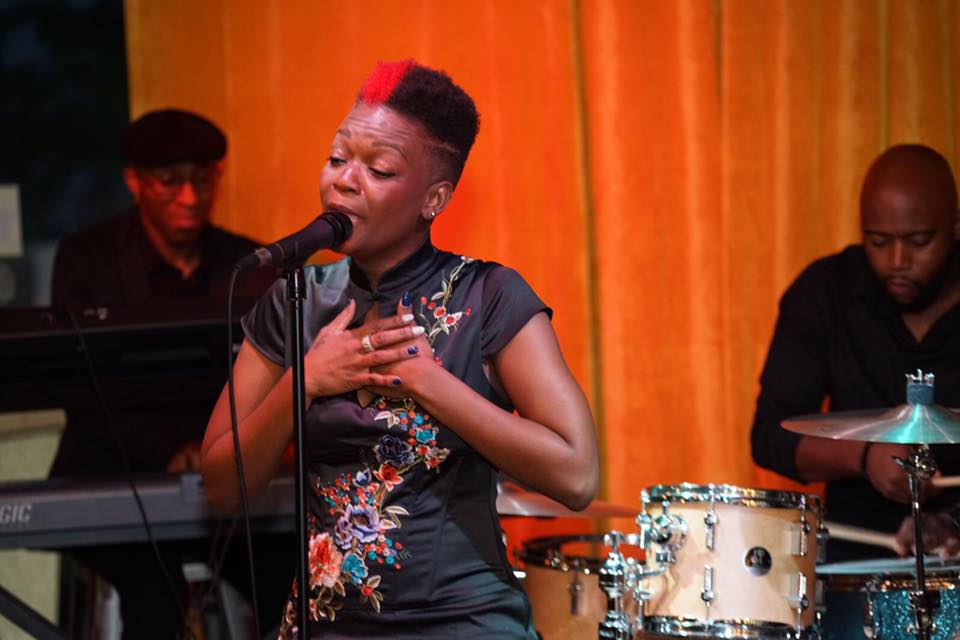 Experience wonderful people and amazing music in a unique Sunday evening event!
Lavie and Allen C. Paul present an evening of jazz from every angle and influence, designed for the music lover who wants classic entertainment in a relaxed atmosphere.

Full dinner menu and bar available.
Come be a part of a unique musical and dining experience!
Special announcements for the September 3rd Show
FUNDRAISER FOR HOUSTON FLOOD VICTIMS:
We will donate a portion of proceeds from our show to Houston Flood victims through a reliable charity.
GUEST ARTISTS -
Jean Caze - trumpet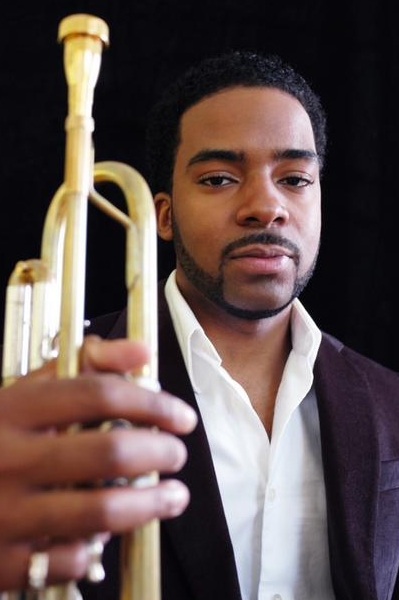 and a featured set by LAVIE and her Trio of ALLEN PAUL, piano, DONY FELIX, bass, DONNELL MCCANT, drums.