Description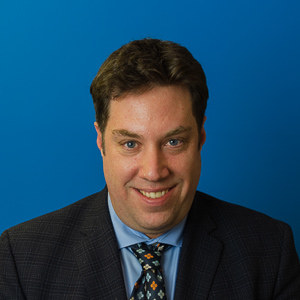 Sit-down Breakfast with Marc Prosser: How to Find or Become an Advisor – and Use the Relationship Effectively
Thursday, December 12, 8.30 am – 10 am
Our thanks to
Kettlespace
for hosting. Continental Breakfast included.
Hosted by Bonnie Halper, Editor,
StartupOneStop
Newsletter
About our Guest: Marc Prosser is an angel investor, entrepreneur – and advisor extraordinaire. Trust us, Marc is one of the most knowledgeable people you'll ever meet in this business and we thought we'd round out the year with something a bit different. Our gift to you!
Marc is a successful entrepreneur, senior executive, and start-up advisor. He co-founded and is Chairman of Fit Small Business, the leading provider of editorial-driven product reviews for small businesses. Privately held, the company has an $16 million ARR. Additionally, Marc is active the New York fintech scene, currently serving as an advisor to Artivest and Flex Finance. Previously, Marc served as the CMO of the largest retail forex company in North America. In this role, he launched and grew DailyFX to the second most popular Forex website in the world.
More about his impressive background on his LinkedIn profile.
Marc will focus his discussion on what a healthy advisor / founder relationship looks like, and how to find or become and advisor.
ABOUT KettleSpace: KettleSpace is an NYC-based startup that transforms top restaurants into an all-access network of working and meeting spaces that don't break the bank. Members enjoy access to bottomless coffee, tea, and snacks, fast wifi, power outlets, a vibrant community of like-minded professionals, exclusive events and perks and more.
First time guests can take advantage of a free 7-day trial at www.kettlespace.com. After, membership is only $99/mo. Use code StartupOneStop to get 2 months for the price of 1!
We always keep the group small so that all attendees have an opportunity to briefly introduce themselves, and we leave time for networking as well.
$30 CASH ONLY at the door
Sign up
here
for the weekly StartupOneStop newsletter.