Description
Celebrating our 2016 LOVE Cares Award Honoree
SISTER LAQUISHA HALL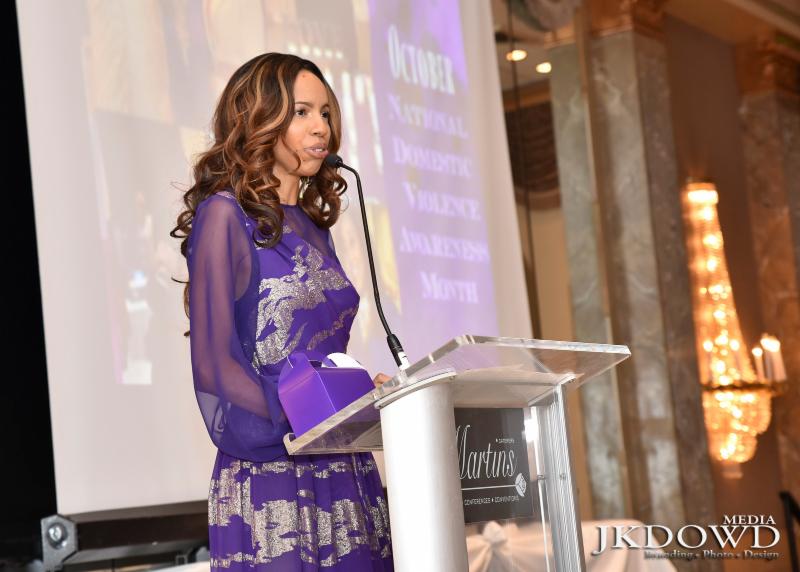 Soooo Powerful.... Soooo Deserving
YOUR CONTRIBUTION HELPS US TO SERVE WOMEN AND FAMILIES ESCAPING DOMESTIC & SEXUAL ABUSE BEYOND OCTOBER...
Your Donation helps us to Provide the Following Services:
- Outreach and Awareness for our Youth and Young Adults
- Emergency Housing Support
- Hotel Vouchers
- Travel/Escape Accomodations
- Personal Products
- Moving Costs
- Basic Essentials
Your Support Helps us to Prevent, and Bring Awareness to Domestic & Sexual Violence Year Round
Sisters4Sisters,Inc.
Questions????
A Safe Sacred Space for Sisters to Share ,Succeed & SOAR for 17 Years