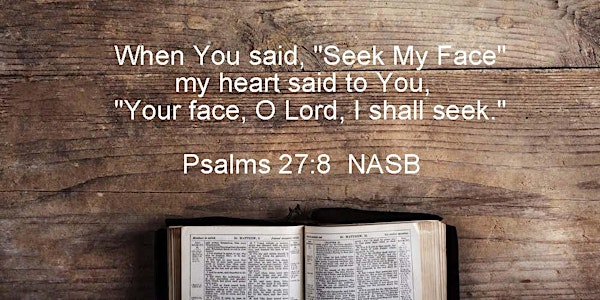 Sisters in Service - Women Seeking to Know God
Join us as Sisters in Service gather together to fellowship with one another and seek to develop a deeper relationship with God.
About this event
We are excited and honored that you chose to fellowship with us online!! We serve an awesome God and He has many wonders and lessons to share with us as we seek to know Him deeply.
Our event will begin promptly at 11:30 AM with a fellowship period.
Our program will begin at 12 PM and will conclude at 1 PM.
We look forward to this joint experience with our fellow Sisters in Service. Until then we pray that God will continue to shower you and your families with His blessings of good health, peace, hope and love.