About this Event
HipCinema Labs @ Mt. Airy Nexus presents:
S.I.F.T. Media [Sisters in Film & Television] Fundraiser
Our goal at S.I.F.T. Media is to amplify the work of and create opportunities for Black Women content creators.
It is not a secret that Black Women filmmakers are grossly underfunded in cinema and television. Despite this fact, we still create, by any means necessary!
S.I.F.T. Media [Sisters in Film & Television] is holding it's first fundraiser to spark investment in local Black Women filmmakers.
Come out and meet 3 Directors making films in Philadelphia. Learn about their films, process, and how you can be a collaborator on this journey to reframe our cultural narratives.
Featured Films:
Harriet Tubman Haiku Film Project
Harriet Tubman Haiku Film Project (working title) is a meditation on resistance, history and nature. In collaboration with world-renowned poet Sonia Sanchez, the Harriet Tubman Haiku Film Project will be the first in a line of projects using the Haiku form along with the medium of film to reveal the herstory and history of African people in the Americas.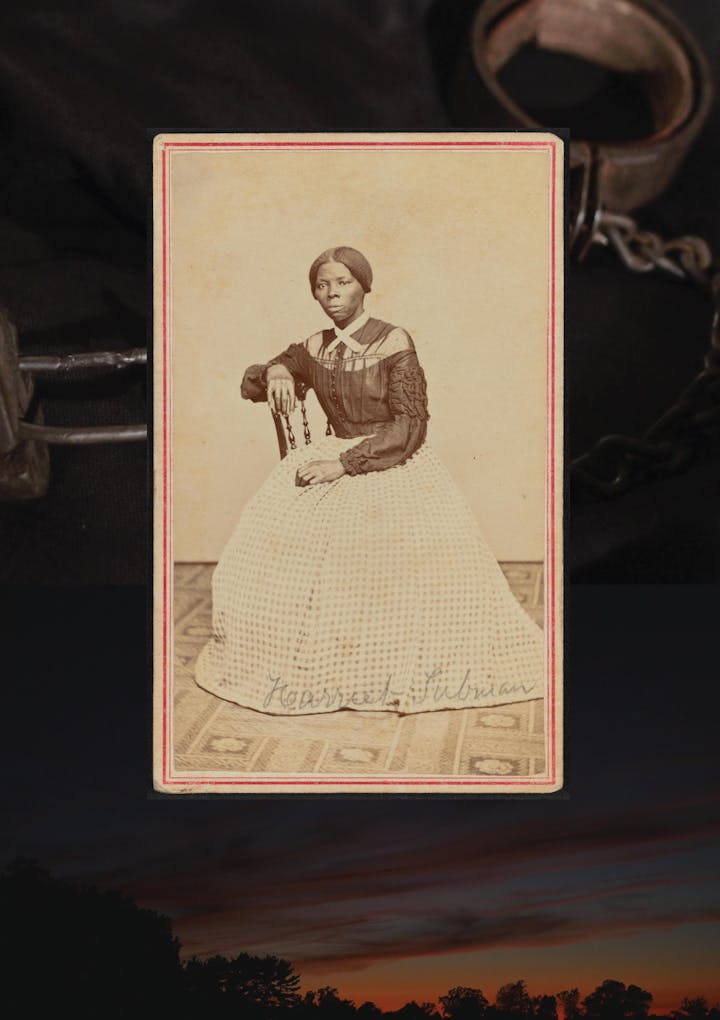 Haitian master painter Ulrick Jean-Pierre channels his ancestors and pours his soul onto the canvas with exacting detail and visceral impact. Ulrick introduces audiences to the artist, his prolific body of work and it's significance to the story of Haiti and the Americas. Ulrick is a rallying cry to herald the coming of a master who has earned his place in the conversation of artistic excellence.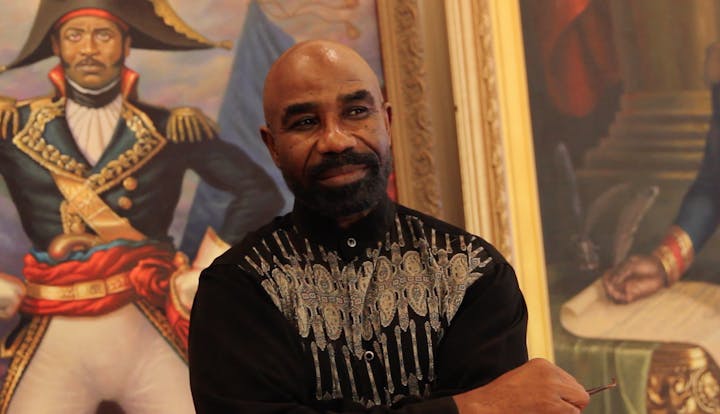 Told from a mother's perspective, Finding Elijah is a documentary film that follows a young man's journey from home into mental illness, homelessness and ultimately suicide, using interviews, archival footage and original art and photos. It explores how a search for answers leads a mother to action. The film will be used as a teaching and healing tool to assist individuals and families affected by loss through suicide.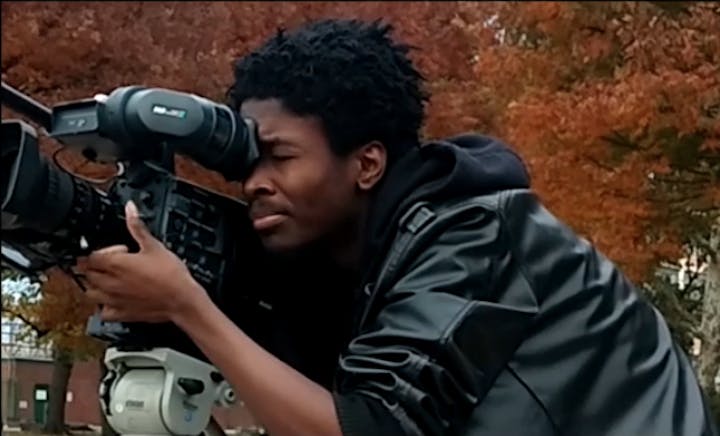 About the filmmakers:
Nadine Patterson - Nadine Patterson is an award winning writer/producer/director and educator who works at the crossroads of narrative and documentary cinema. She operates the production and consulting company Harmony Image Productions with her mother, producer Marlene G. Patterson. Their films, including Moving with the Dreaming, Anna Russell Jones, and Tango Macbeth, have screened on public television and at film festivals around the world. Nadine also worked as an Outreach Producer on the documentary Black Ballerina. She is currently in production with the Harriet Tubman project.
Tatiana Bacchus - Owner/Senior Producer of Teaspoon & Pound Media, LLC, is an emerging independent filmmaker, Producer, and actress. Her company has created content for Debbie Allen, MetaBook, Entrepreneur Works, and West Philadelphia Financial Services Institution, among many others. Her current project slate includes a children's web series that exposes children to the diversity of careers available to them in the future. Tatiana can be seen in the recently released feature films The Upside and Glass. She is a 2018 Flaherty Seminar Fellow and has received Leeway Art and Change (2009, 2014) Her Film Project, Small But Mighty Arts and Lucius and Eva Eastman grants. She is currently in post-production with Ulrick.
Yolonda Johnson-Young - Yolonda Johnson-Young is a Philadelphia, PA native, first time director and emerging filmmaker. She is a mother to three boys, and is a twice-bereaved parent. A recipient of the 2018 Leeway Art and Change Grant, Yolonda's goal is to shine light on mental health issues and suicide prevention. She is currently in post-production with Finding Elijah.
>>>>>>>>>>>>>>>>>>>>>>>>>>>>>>>
S.I.F.T. Media Fundraiser is brought to you by HipCinema Labs.
HipCinema Labs is a community-based media arts incubator that supports creative, educational and entrepreneurial initiatives in film, media, and design arts for the Philadelphia region's mid-career professionals.
HIPCINEMA LABS mission is to develop and produce film works that speak to socially-conscious themes and subject matter.  We will champion diversity and cultivate home-grown talent by providing a platform which fosters production skills, technical proficiency and media literacy. We create space where participants can demonstrate their artistic potential in a hands-on, real world media production setting.