Description
Host: Tamaya Walker McClendon
Sisters and Suitcases Contact/Questions - Email info@sistersandsuitcases.com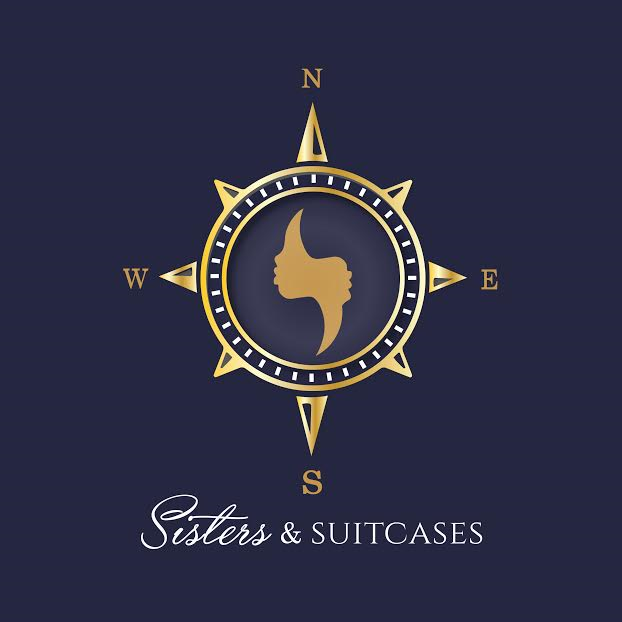 We are excited to announce the first Sisters and Suitcases Meet Up in NYC, September 8, 2017. During this Meet Up you will have exclusive access to fashion's most elite event, New York Fashion Week during your one-of-a kind VIP Experience at the MK | KM Experience.
Your VIP Experience ticket is good for a single entry into the MK | KM Experiece during NYFW and access to Sisters and Suitcases (SAS) VIP Experience during this event.
THE MK |KM Experience
Celebrity fashion designers, Mychael Knight and Korto Momolu introduces "The MKKM Experience" - a celebration of the Past, the acknowledgement of the Present, and the foraging of the Future. Both designers will unveil their SS18 collections in one show, creating an unique experience not to be missed.
VIP Experience Includes: Premimum Seating at MK |KM Experience, Celebrity Meet and Greet, Photo Op, Backstage Access, Access to the After Party and a list of Korto Momolu's personal things to in New York City.
THE EVENT WILL BE IN NEW YORK CITY
Event Location: Stewart Hotel - 371 7th Ave, Manhattan, NY 10001
Meet Up Time: 7:00 pm (tentatively)
MK |KM Experience Show Time: 9:00 pm
This ticket is Non-refundable and Non-exchangable.
This ticket is exclusive to NYFW MK | KM Experience and SAS VIP Experience listed
This ticket does not include airfare, accomodations, transportations, meals, excursions or anythings that is not listed