Sisterhood is a beautiful thing and essential to our wellbeing. We are so much better together, we can, we are, you're welcome!
About this event
Cutting edge, real conversations are so freeing! Yes it's about how we can heal, grow and thrive. Bringing women together to celebrate their diverse strengths, as we give thanks and support each other!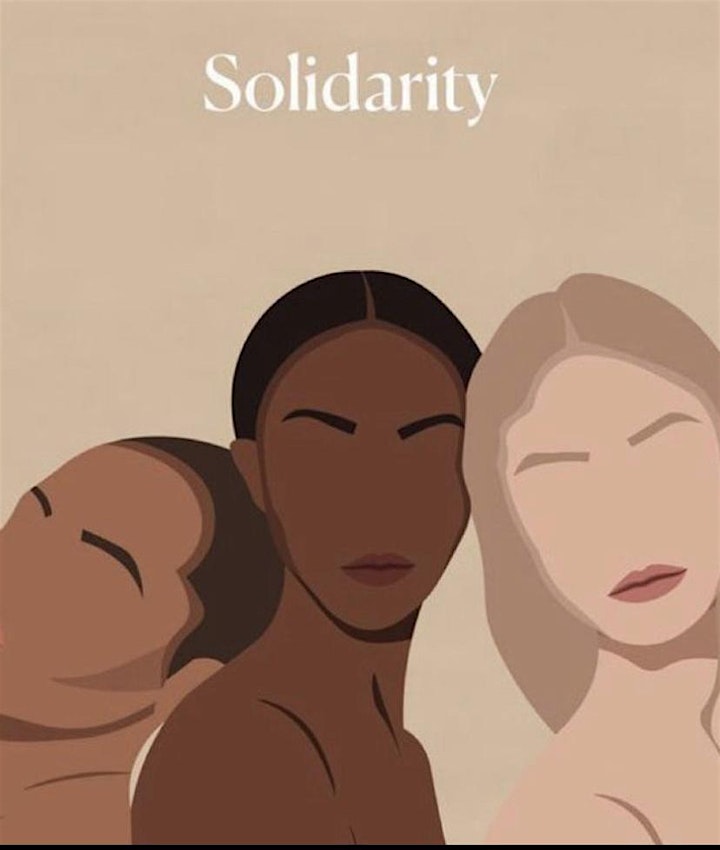 Sisters 2 Sisters you are mine and I yours. Let's talk about US, who we are, our visions, let's plan to get better, shift the narrative our future, true sisterhood! Expect a fabulous day of growth, friendship and joy!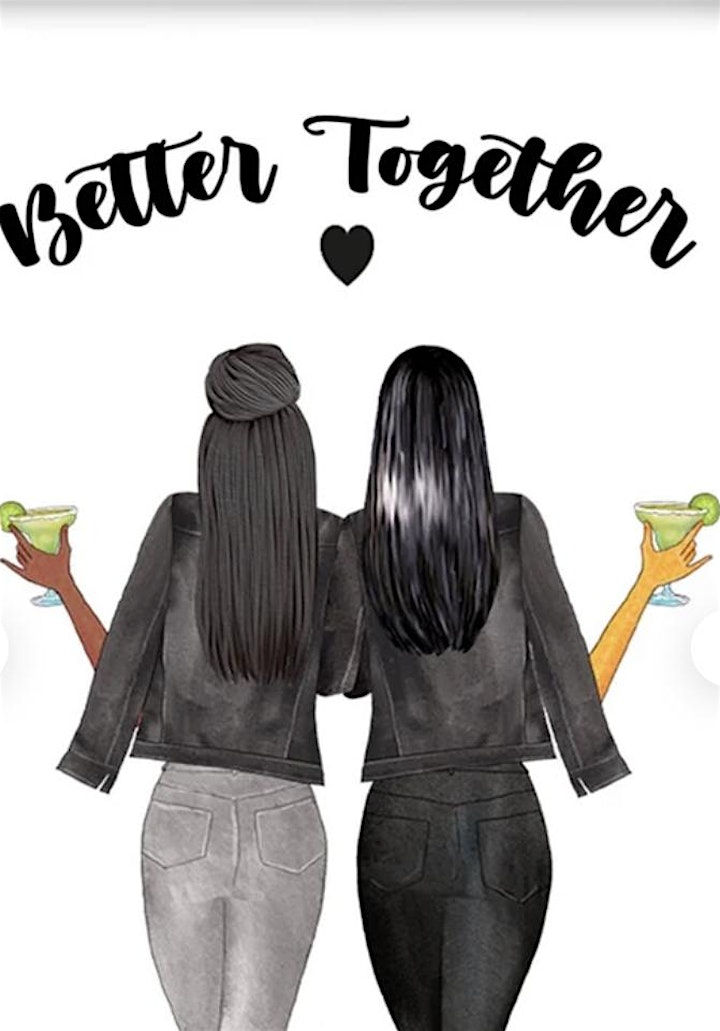 TIME TO CELEBRATE! Girls always have FUN!!!
Our networking session(s) will incorporate a robust conversation about relationships, concerns, financial freedom, selfcare, and being beautiful inside AND out!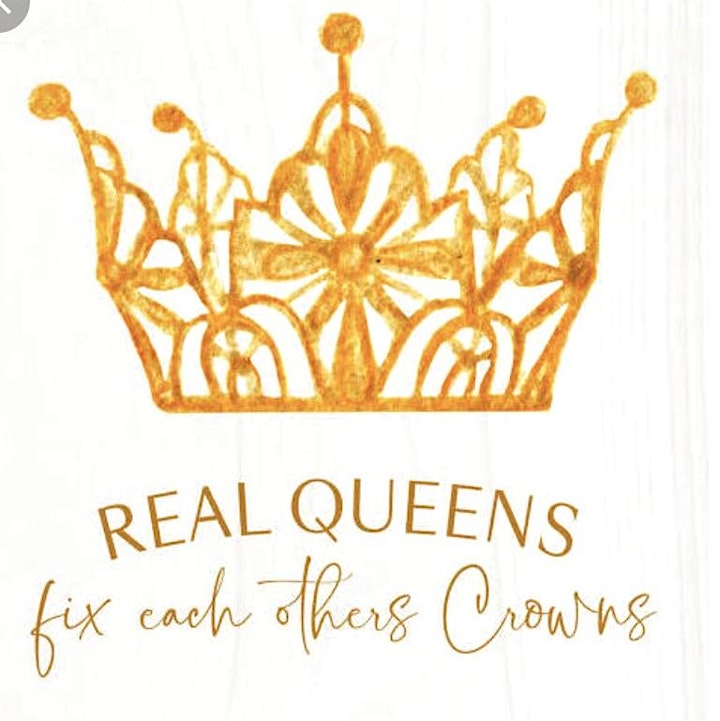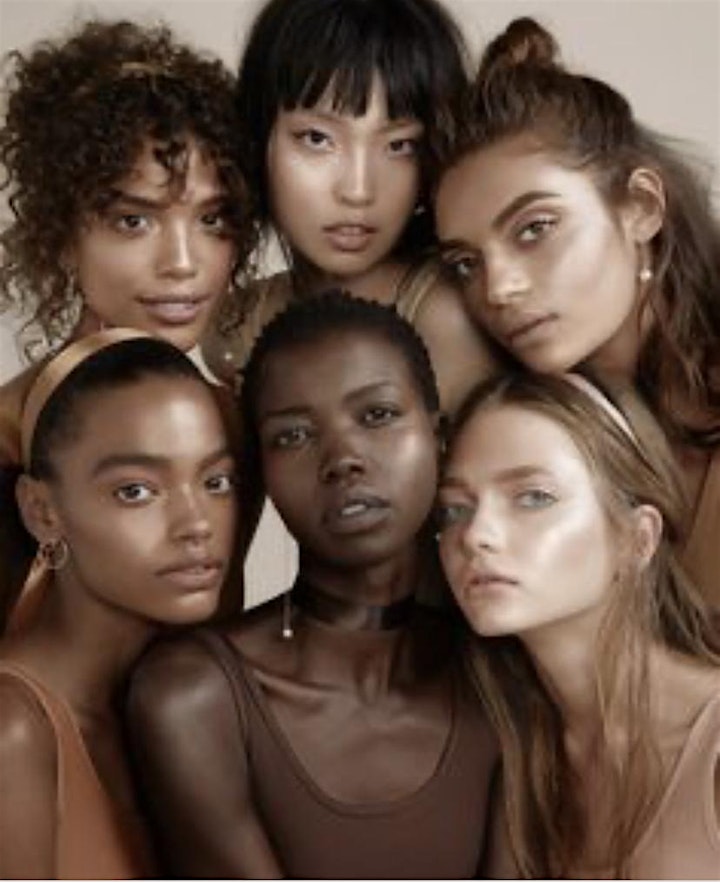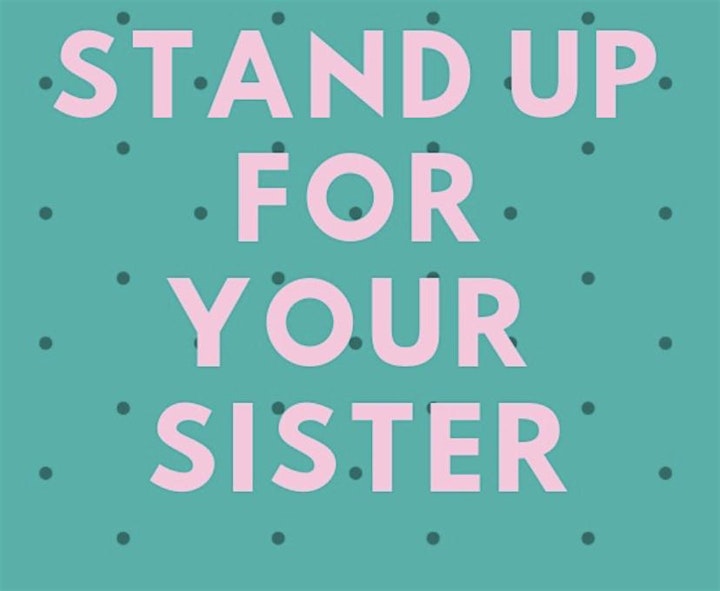 The power of sisterhood means that you are never alone. Having a beautiful sister feels incredible! Our workshop will focus on and enlighten us on what true sister support looks like, and WHY is it essential to us?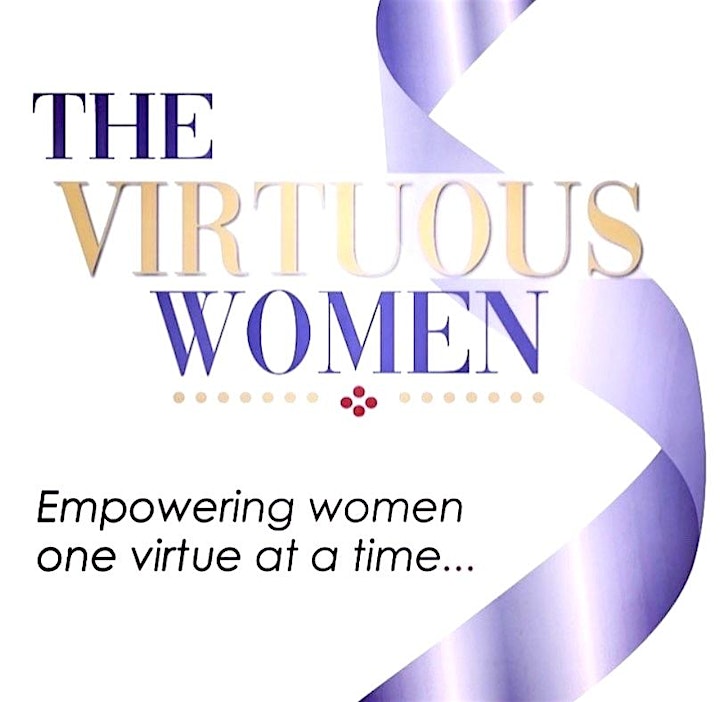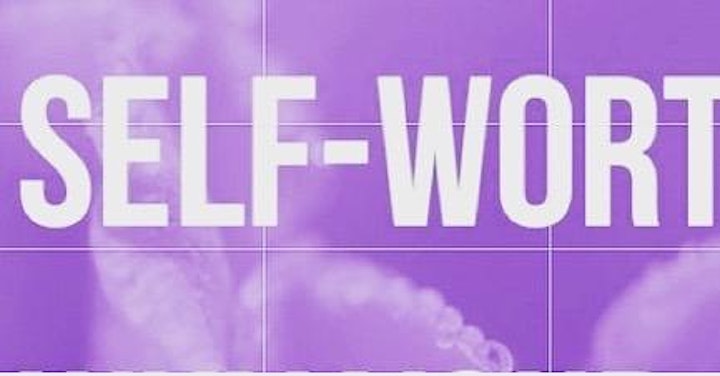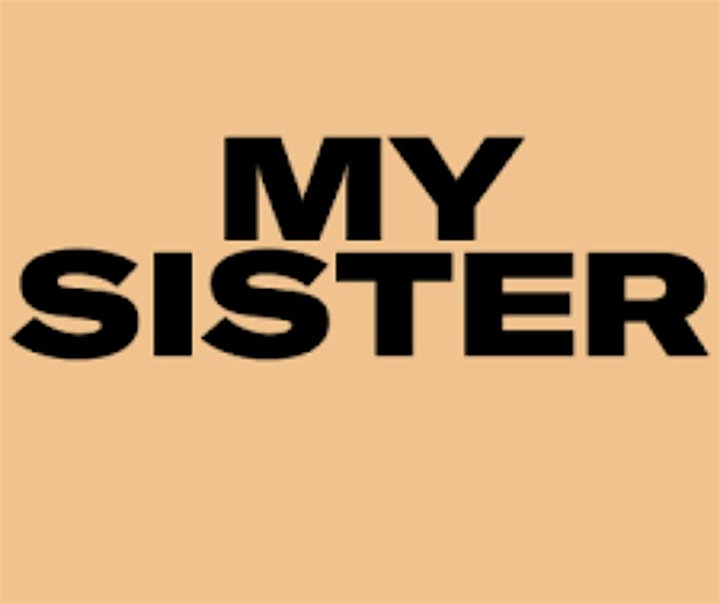 We challenge you to invite your friends and family, this will be a time for healing, peace and restoration. Invite a sister ❤️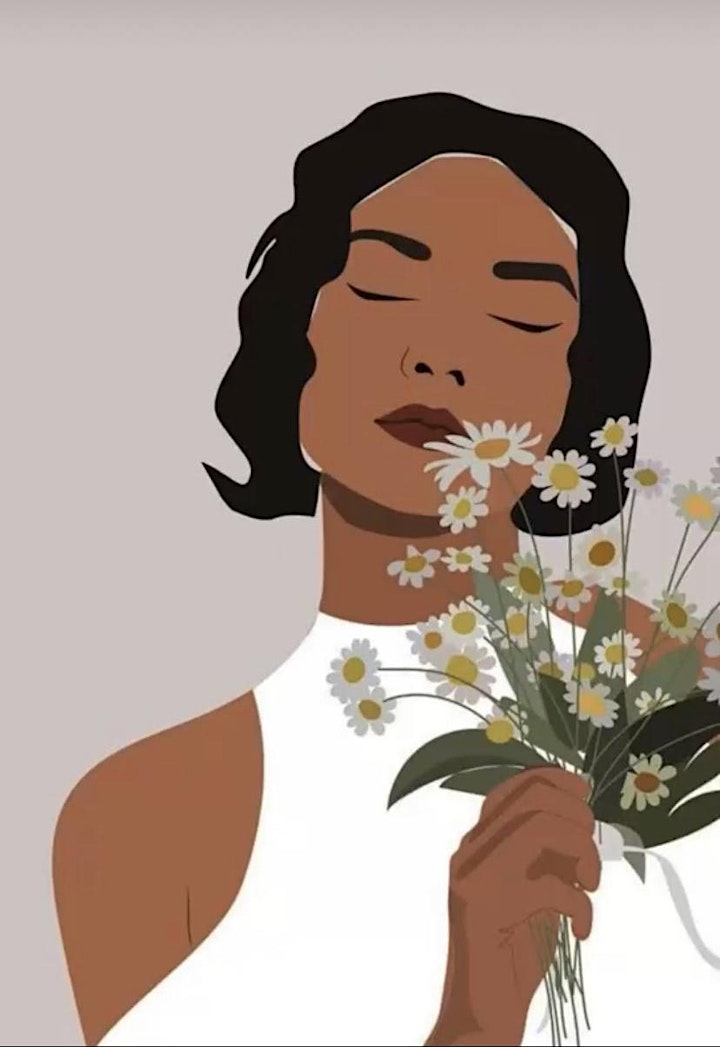 Women are so special, unique, they carry the love mankind needs, we are bigger than life!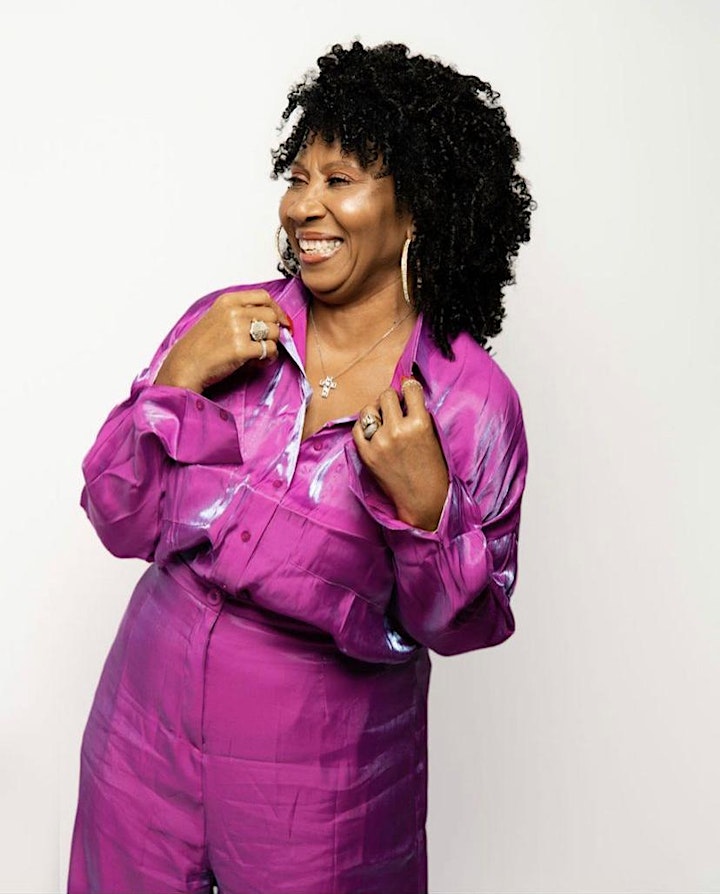 Mrs. Vivian B. Wechie, our Founder. Just laugh!