Event Information
Refund Policy
Refunds up to 7 days before event
Description
This is a series of personal development workshops (in English) for international women in Vienna. The workshops take place twice a month, every second Saturday. Check out the available dates and pick the ones the suit you the most.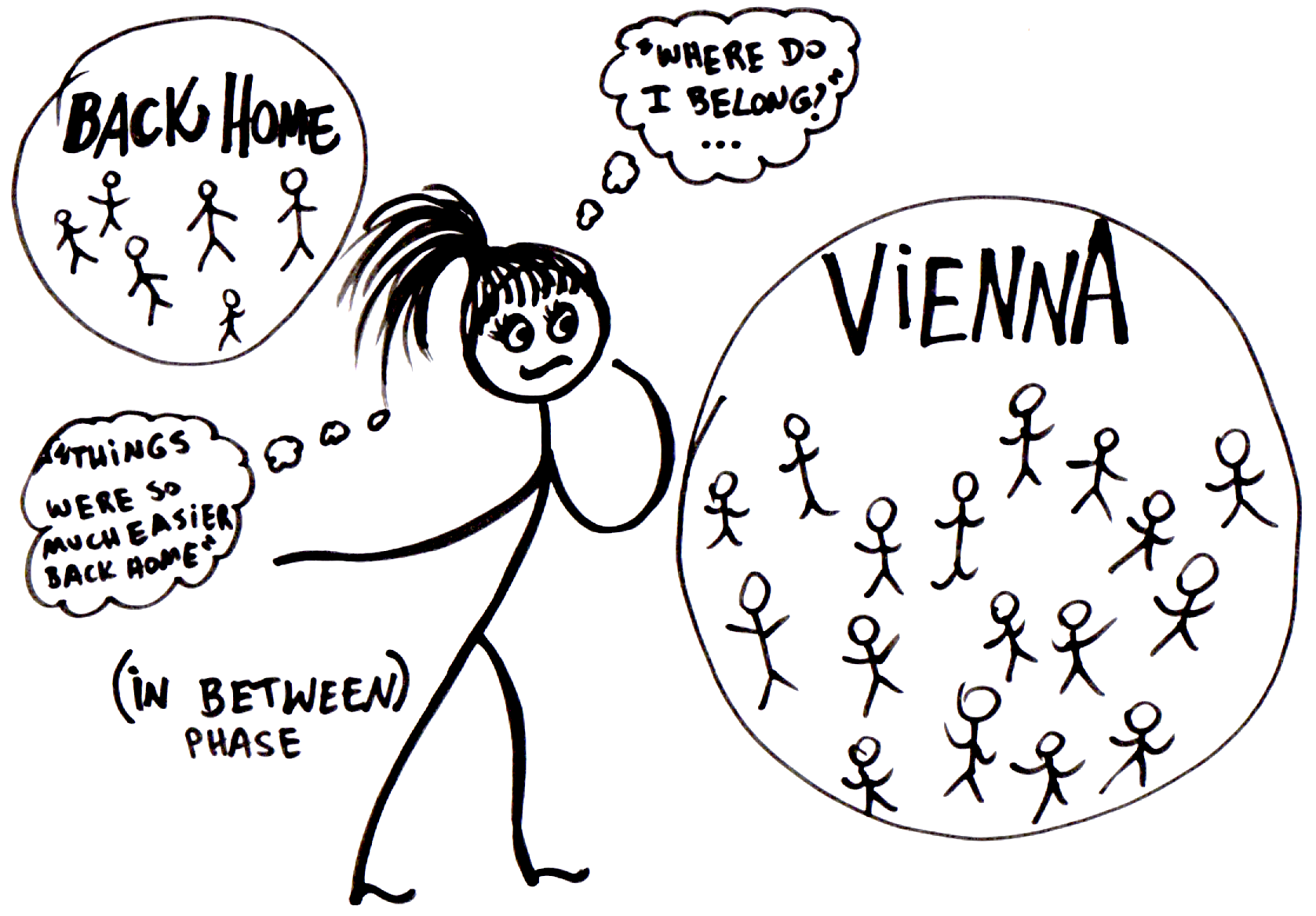 NEW IN VIENNA. UNSUPPORTED. UNFULFILLED. WHAT TO DO?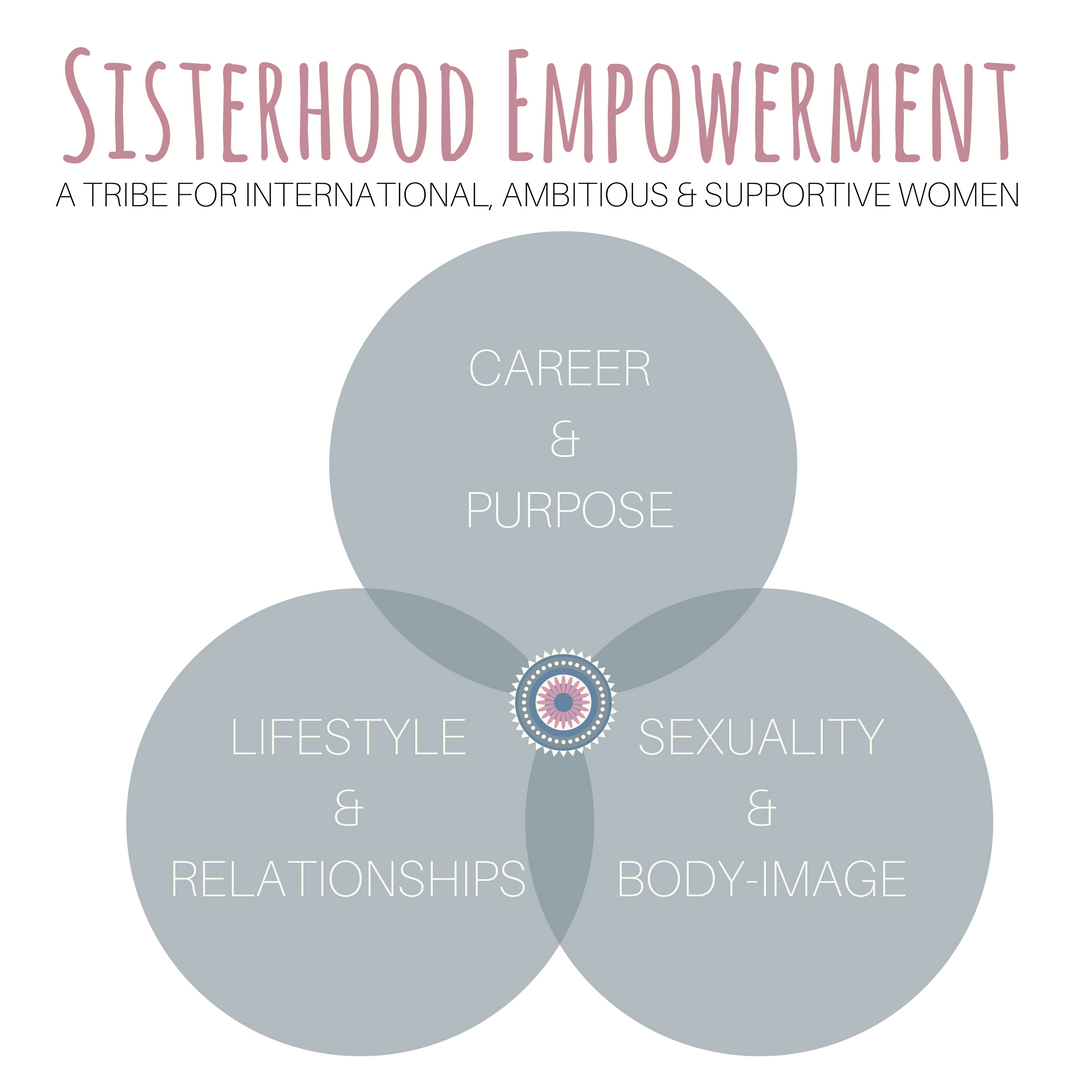 When you first move countries, you start out full of hope and wonderful expectations. After all, there is no better opportunity for a fresh new start than to move to a different place. Having lived in 7 different countries, I know. At first, it's all new. All so exciting and full of untapped potential. So much to explore. So many new people to get to know. So much fun. Until it's
suddenly
not. Until it gets tiring and sluggish. Until you realize that it's taking the hell of a lot longer to get used to living here than you anticipated.
You want to build up your life. You want to move forward. But there's something holding you back. And I can tell you what it is! We, humans, are social creatures with a strong need for belonging. There' no way to avoid it and still be fine. The more isolated you get, the less confident you feel in your social interactions. And guess what? EVERYTHING in life is about social interactions. Every success depends on other people to either help you or to at least witness it.
Immense inner strength can
be found in
belonging to a group of like-minded people who are going through similar experiences
.
Because I know, first hand,
just
how
deeply
painful it can be to move to a new country, I've devised a series of workshops to address that
. In my Sisterhood Empowerment sessions, expat women collaborate to find solutions to problems.
Not only will you walk out with a new group of friends, but you'll also learn psychological tools and techniques to reconnect with yourself and finally start enjoying the expat life you envisioned! I promise you, living abroad can be a wonderful experience. All you need is to find a sense of belonging and a new purpose! Together, we can make this happen!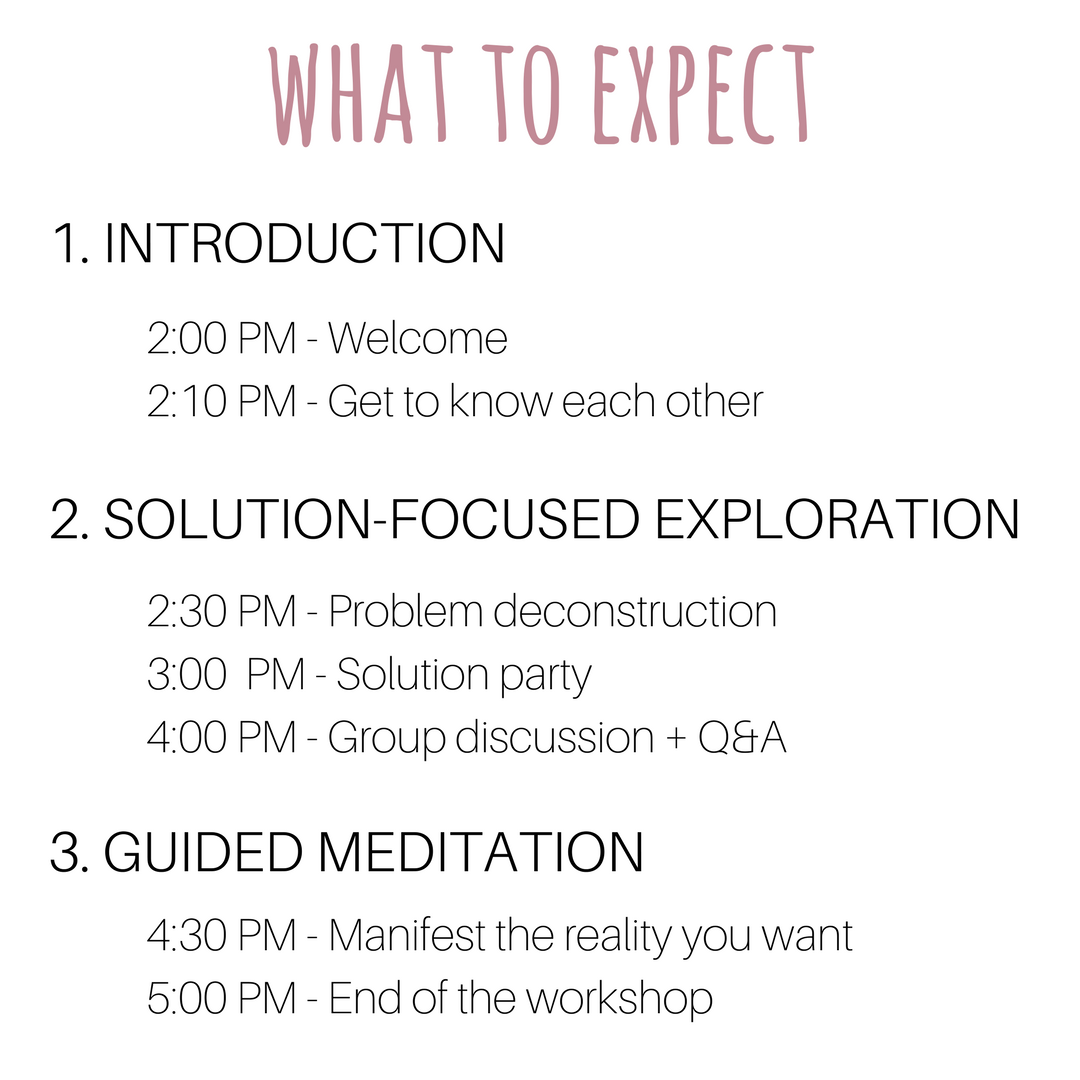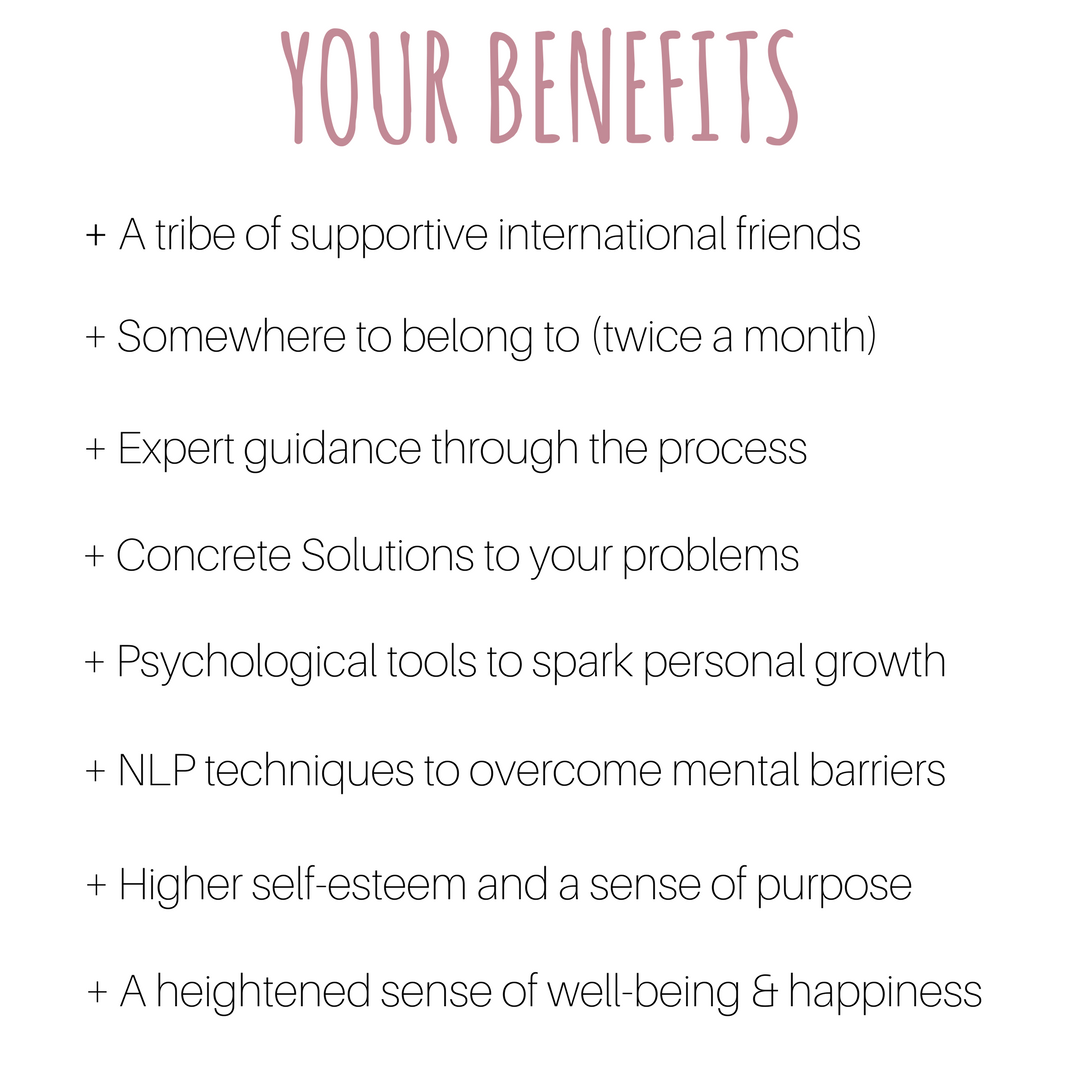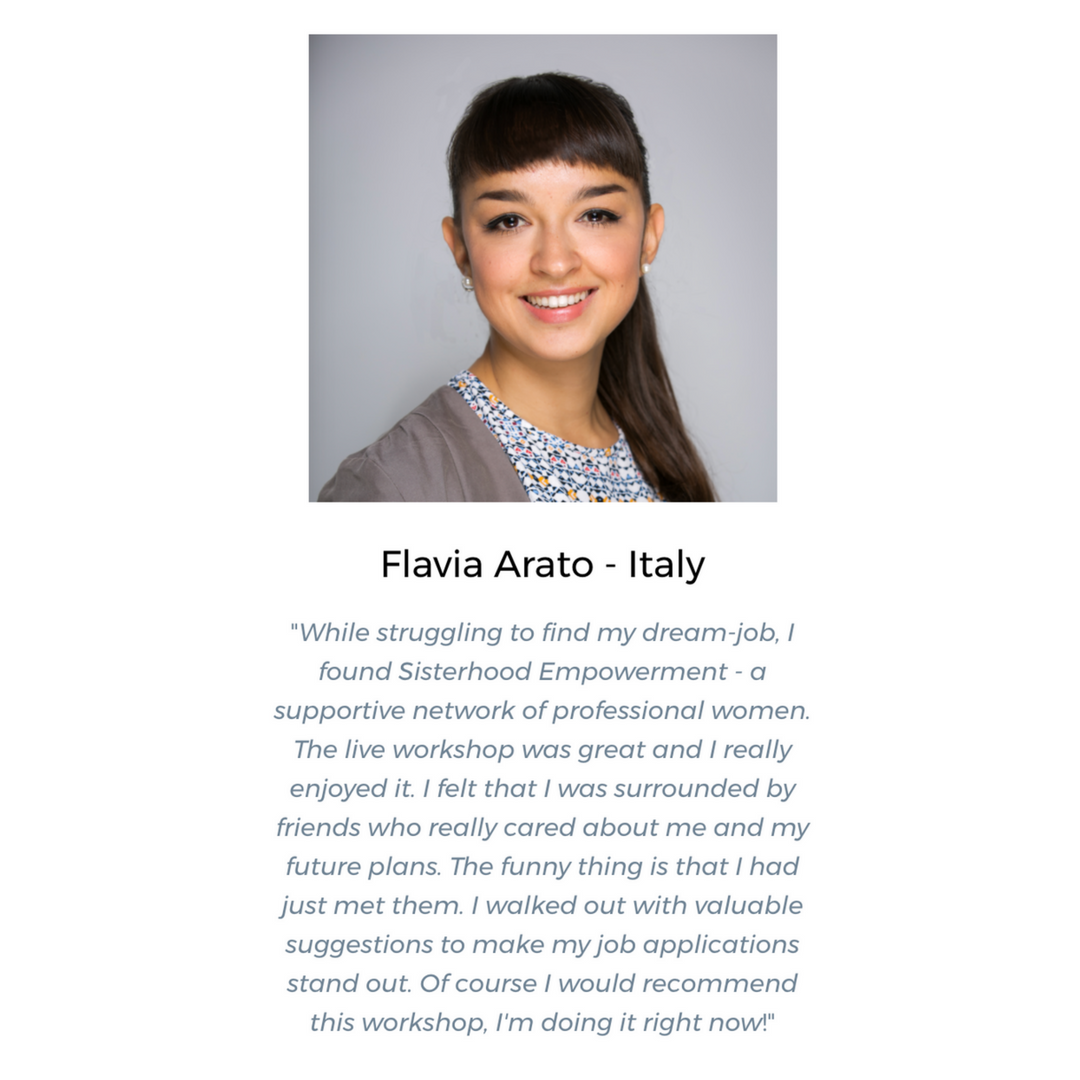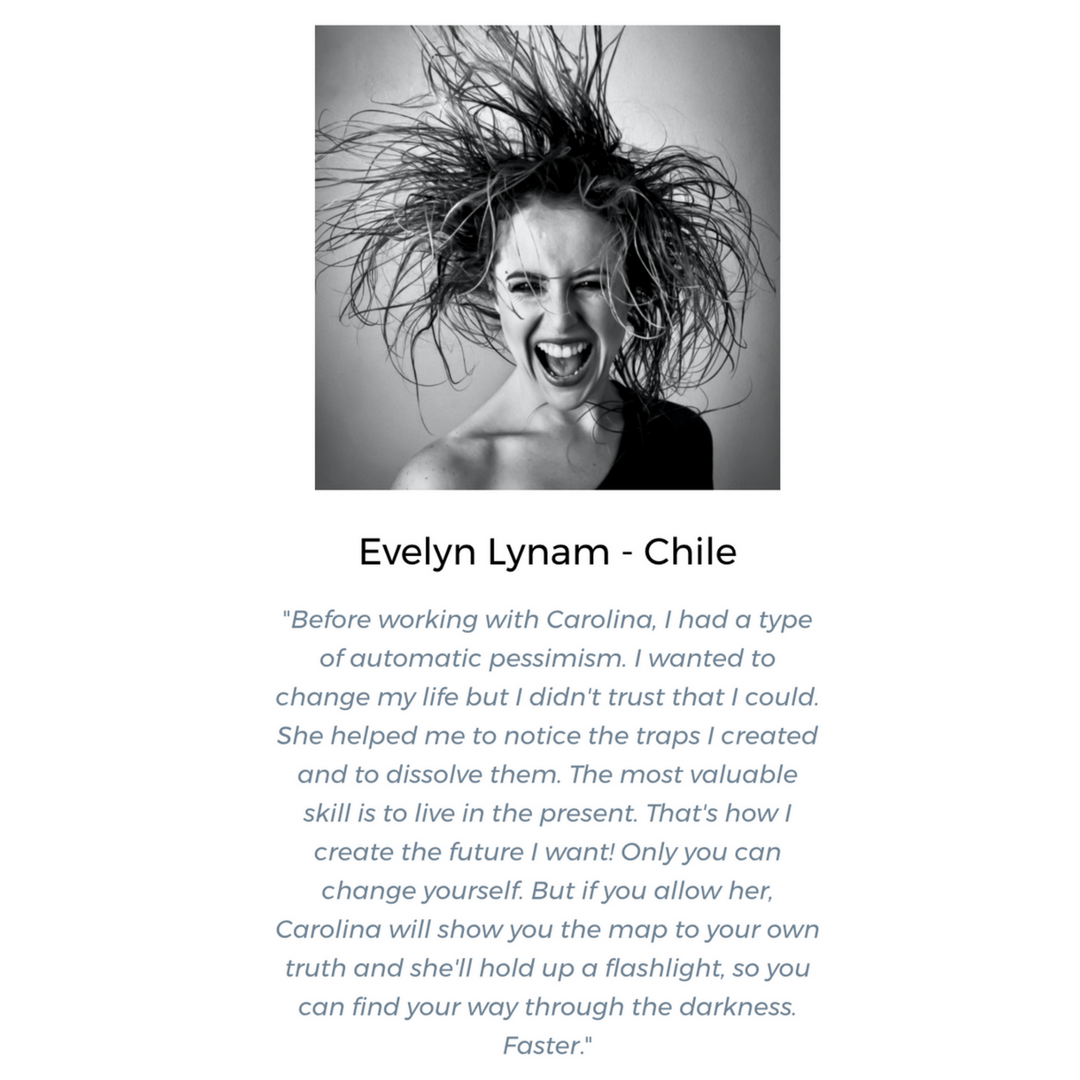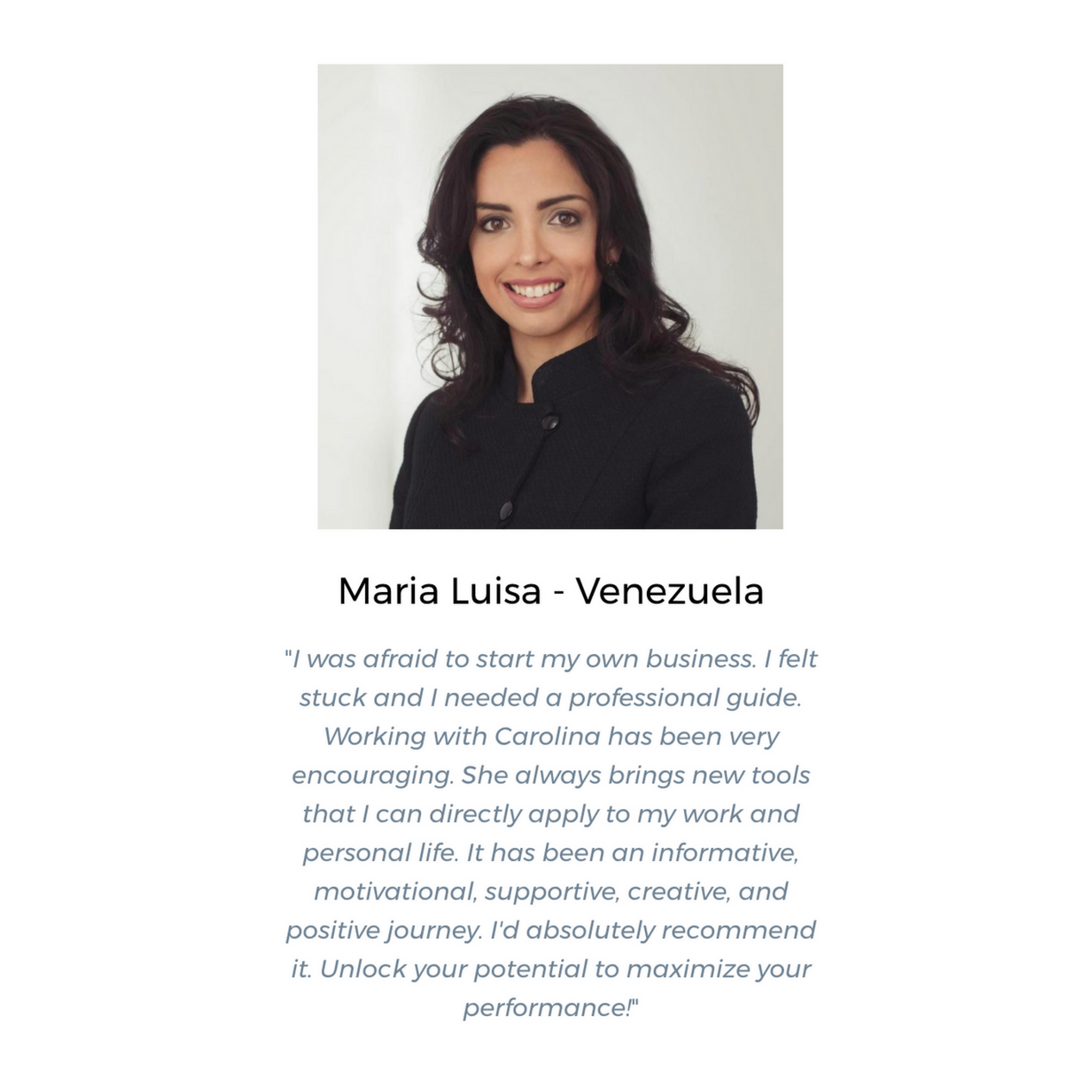 This is a type of workshop that you can regularly take part in. It's a place where you can find support and learn about yourself and how to overcome the challenges of being an expat. Choose a date (or multiple dates) and reserve your spot!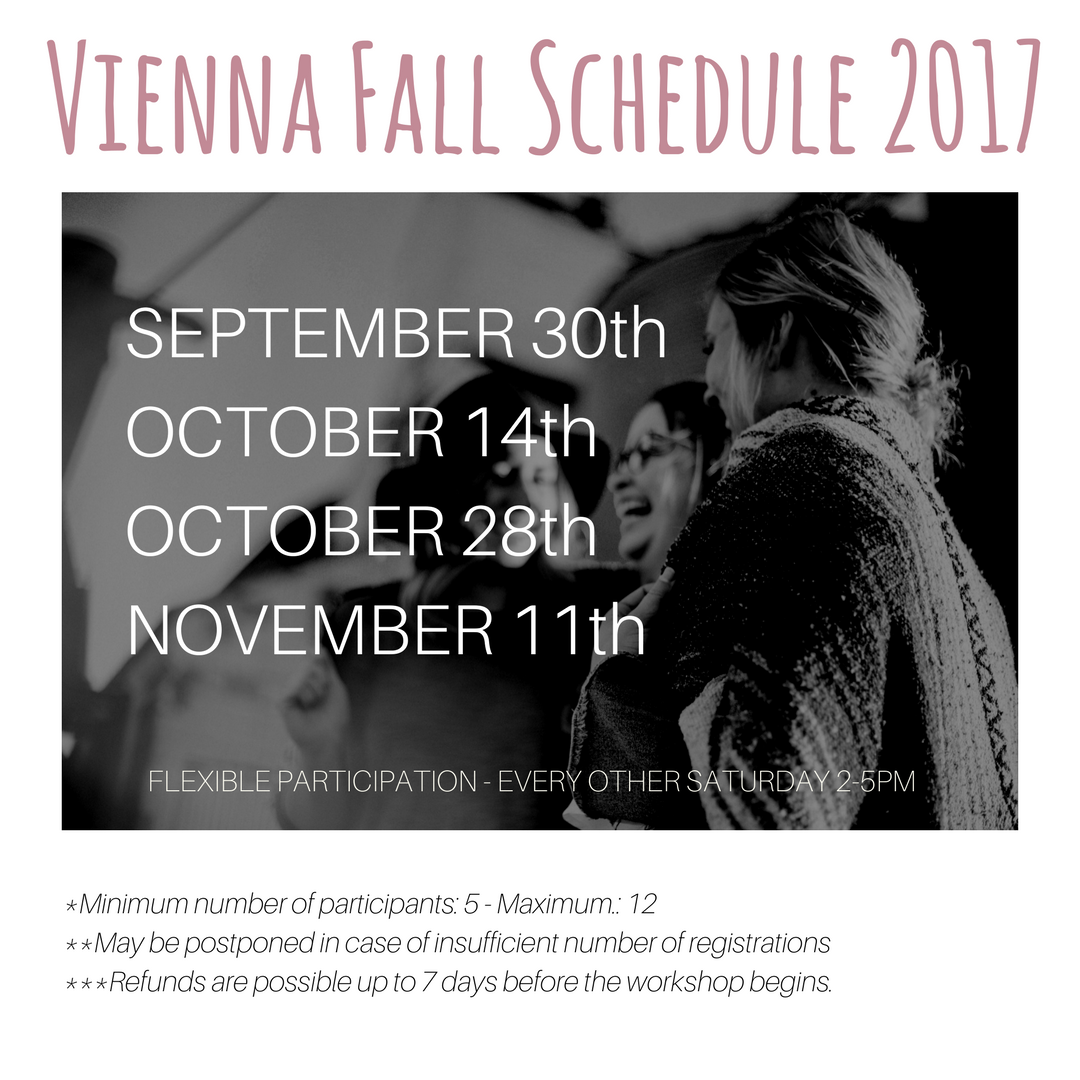 The exact location will be informed via email.
If you have any questions, I'll be happy to answer them personally via email: carolina@happybydefault.com.
Psychologist & Founder of Happy by Default
Date and Time
Location
Refund Policy
Refunds up to 7 days before event