Description
This is a series of personal development workshops (in English) for expat women in Vienna. Multiple dates are available, so pick the one that suits you the most.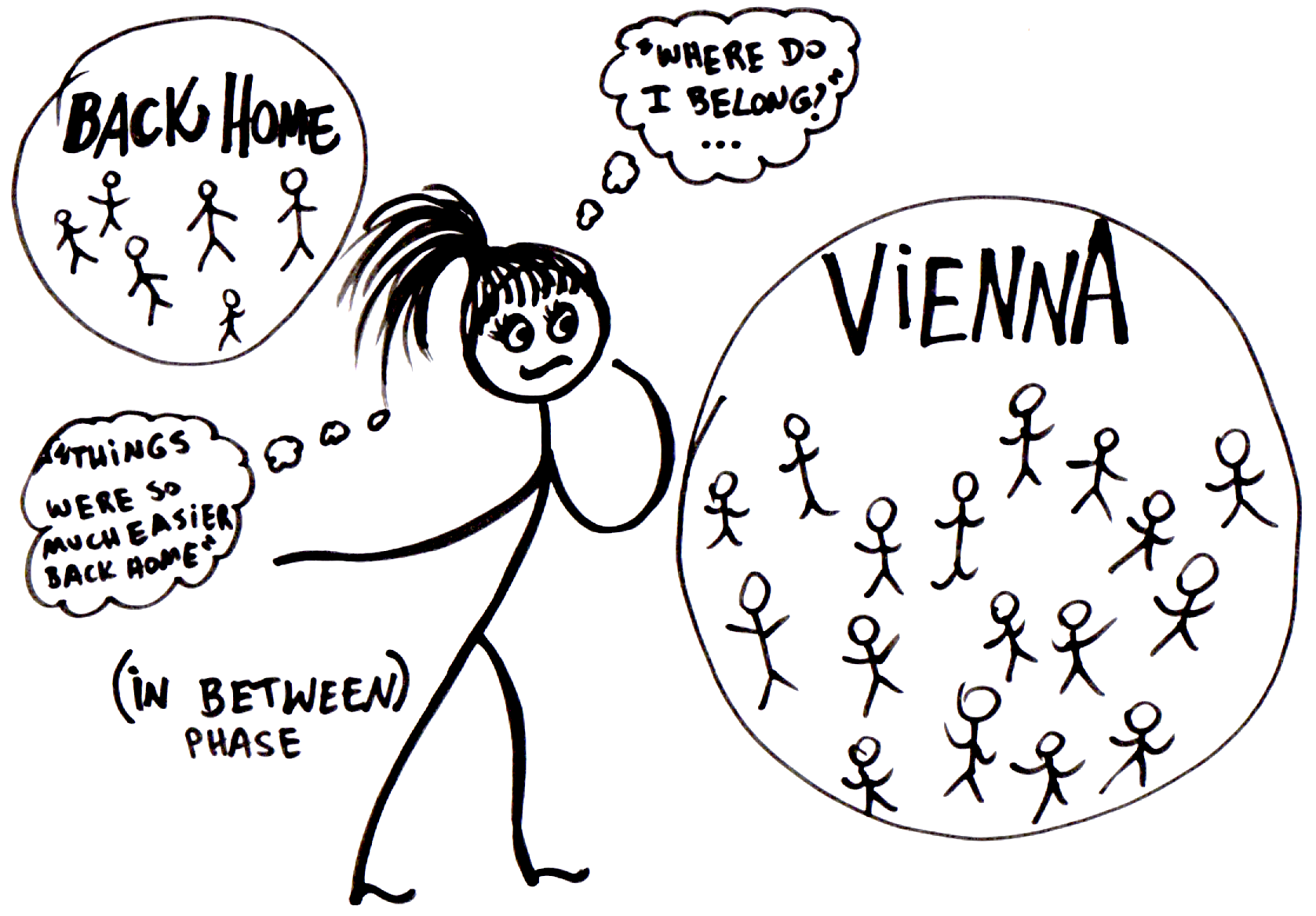 Moving to a new country is super exciting! At the same time, there are many challenges involved. Learning the local language, getting used to the new culture, missing family and friends back home. Not to mention meeting new people. Finding a tribe of like-minded friends is the most important aspect of your wellbeing.
Having lived in 7 different countries, I remember just how much I craved having a flock of friends to belong to, exchange ideas and share my experiences with. So, I've combined my international experience and my passion for personal growth into a series of workshops for expat women in Vienna. In our awesome groups, you'll learn tips and tricks to get settled in Vienna, you'll learn tools and techniques to expand your awareness and start creating the lifestyle you've always wanted and you'll walk out with a brand new group of international female friends!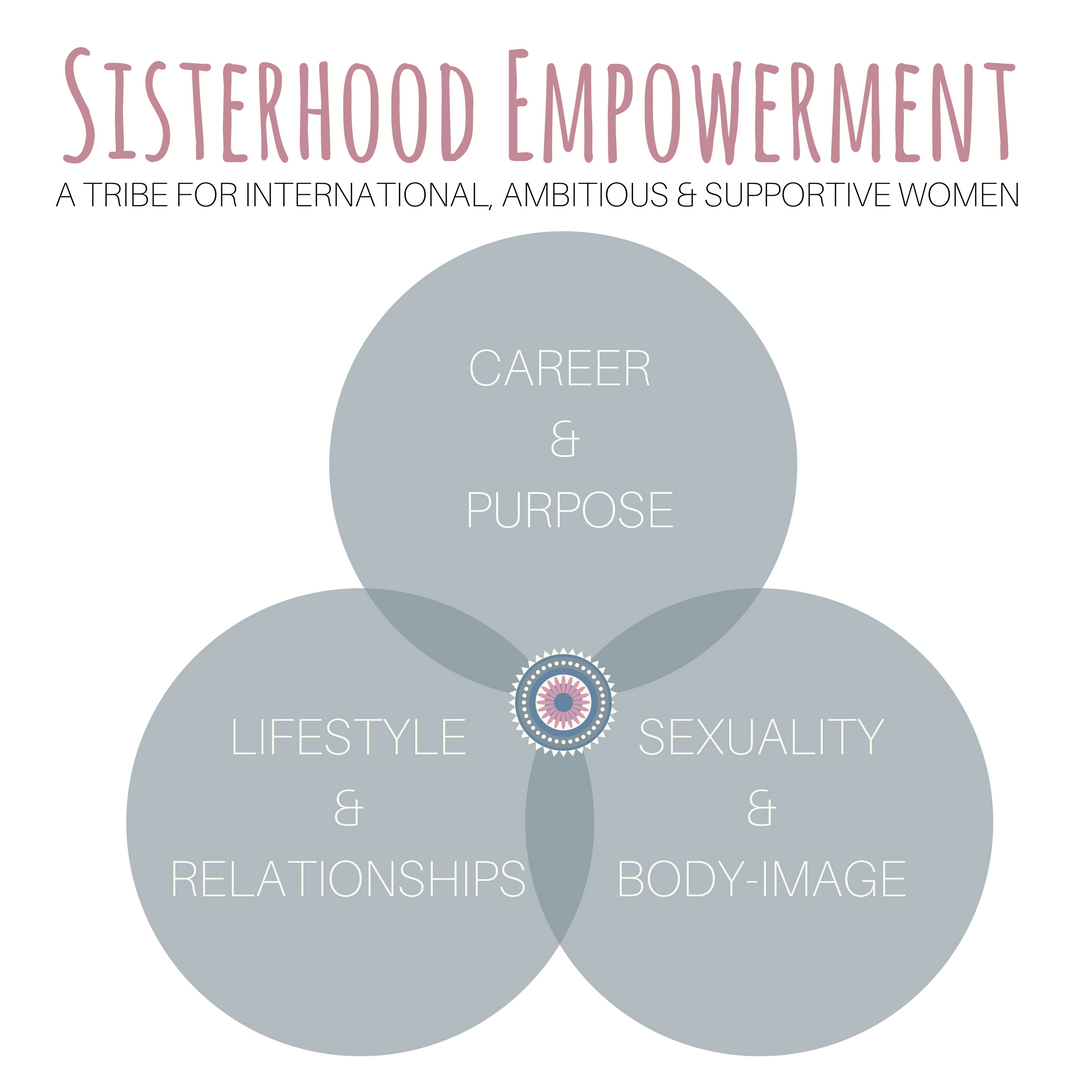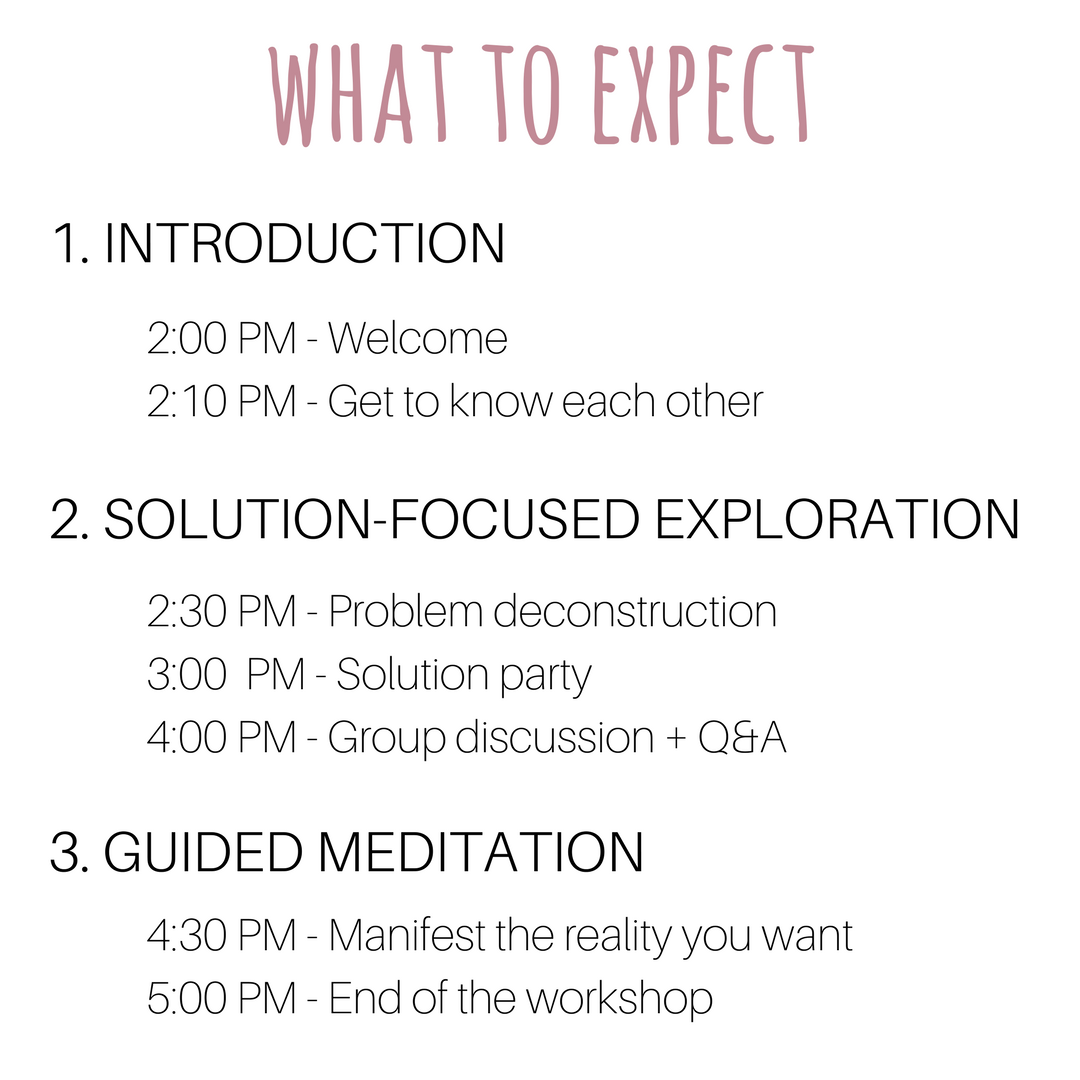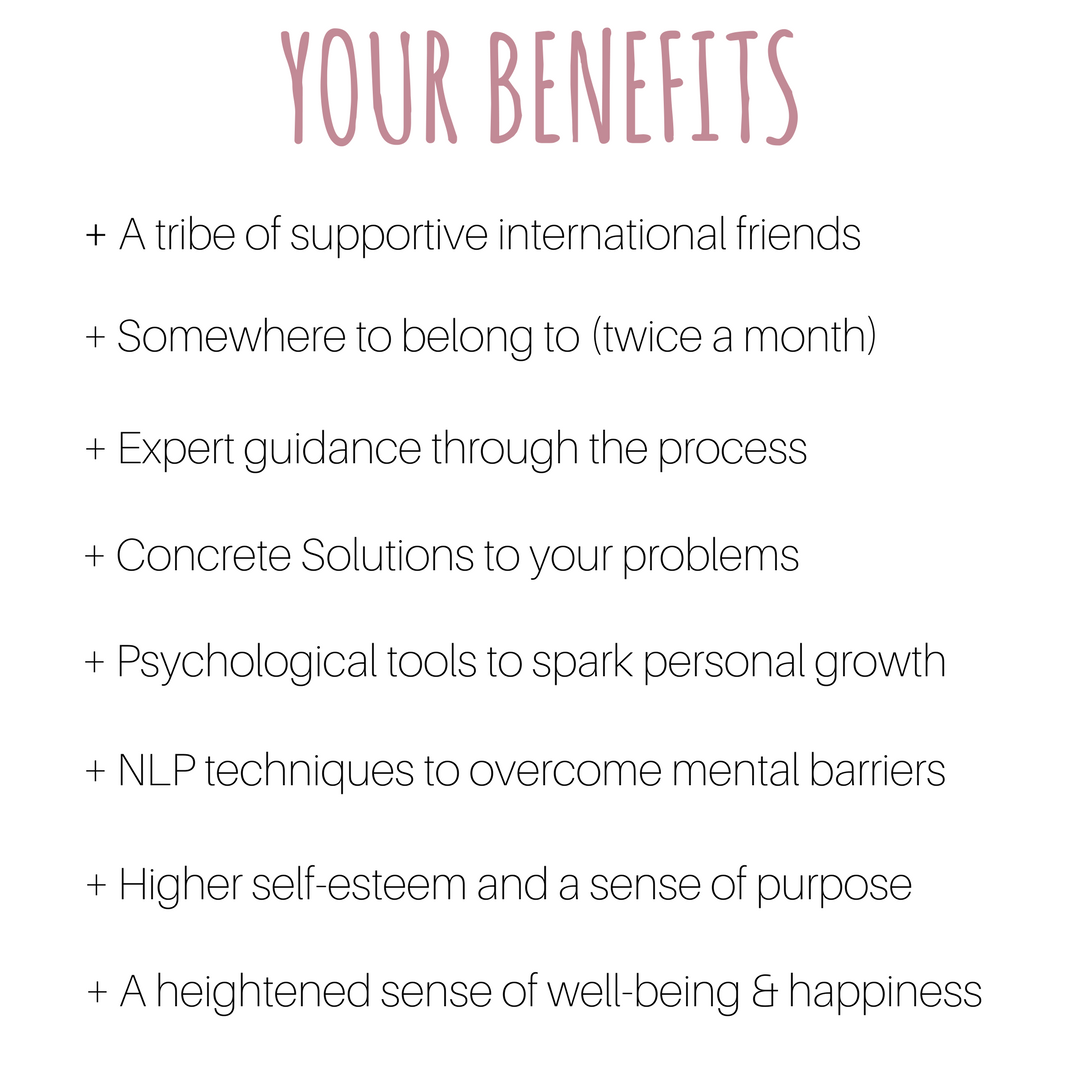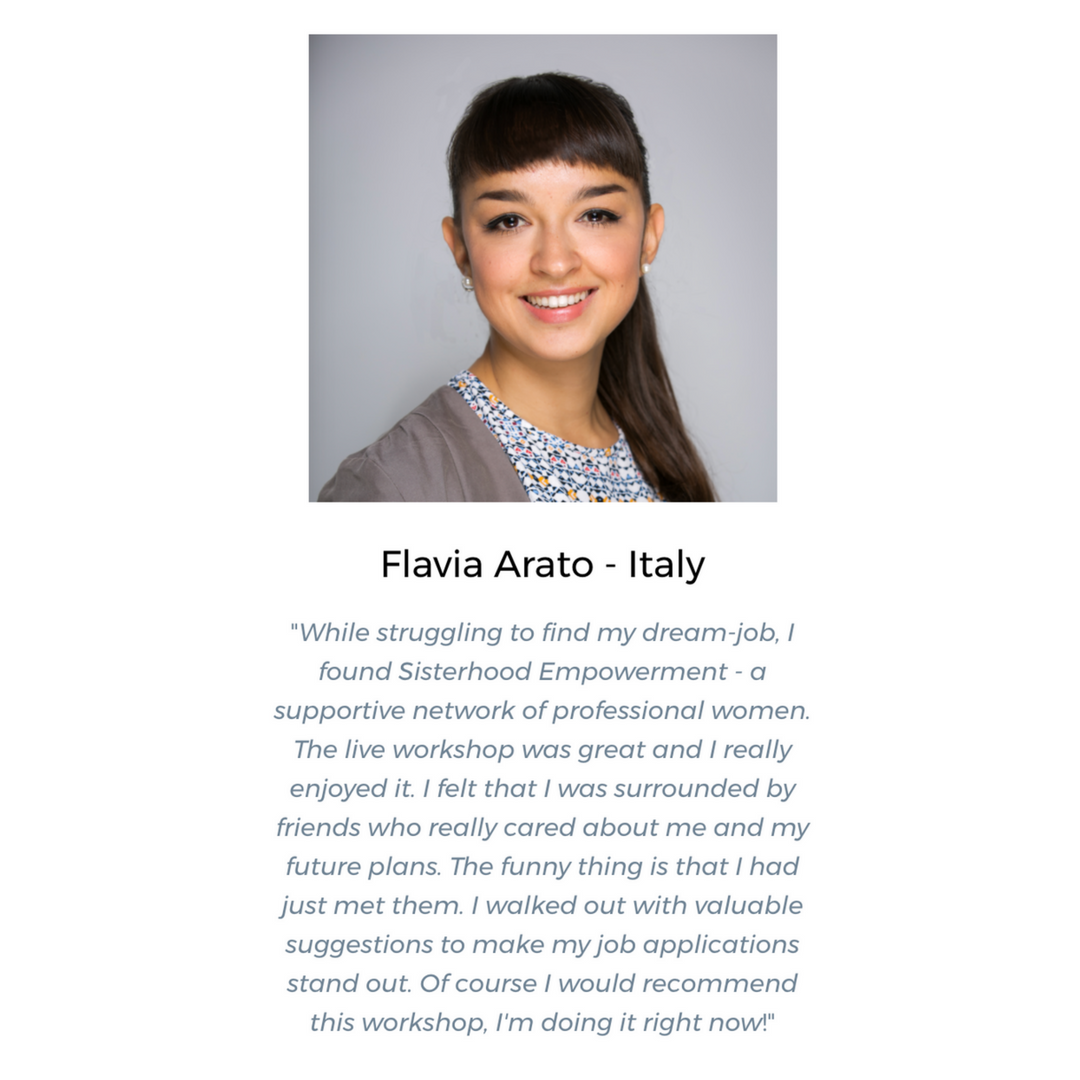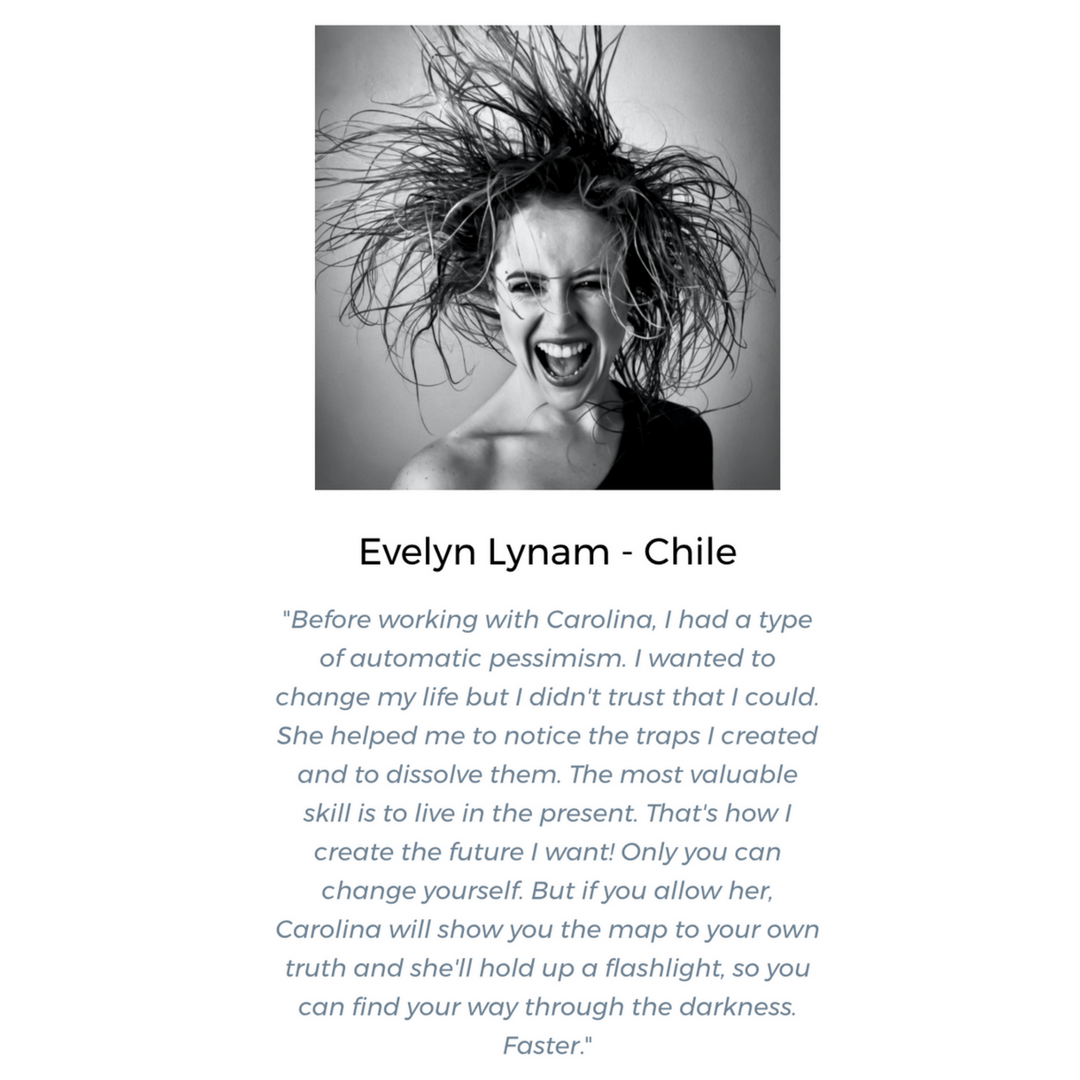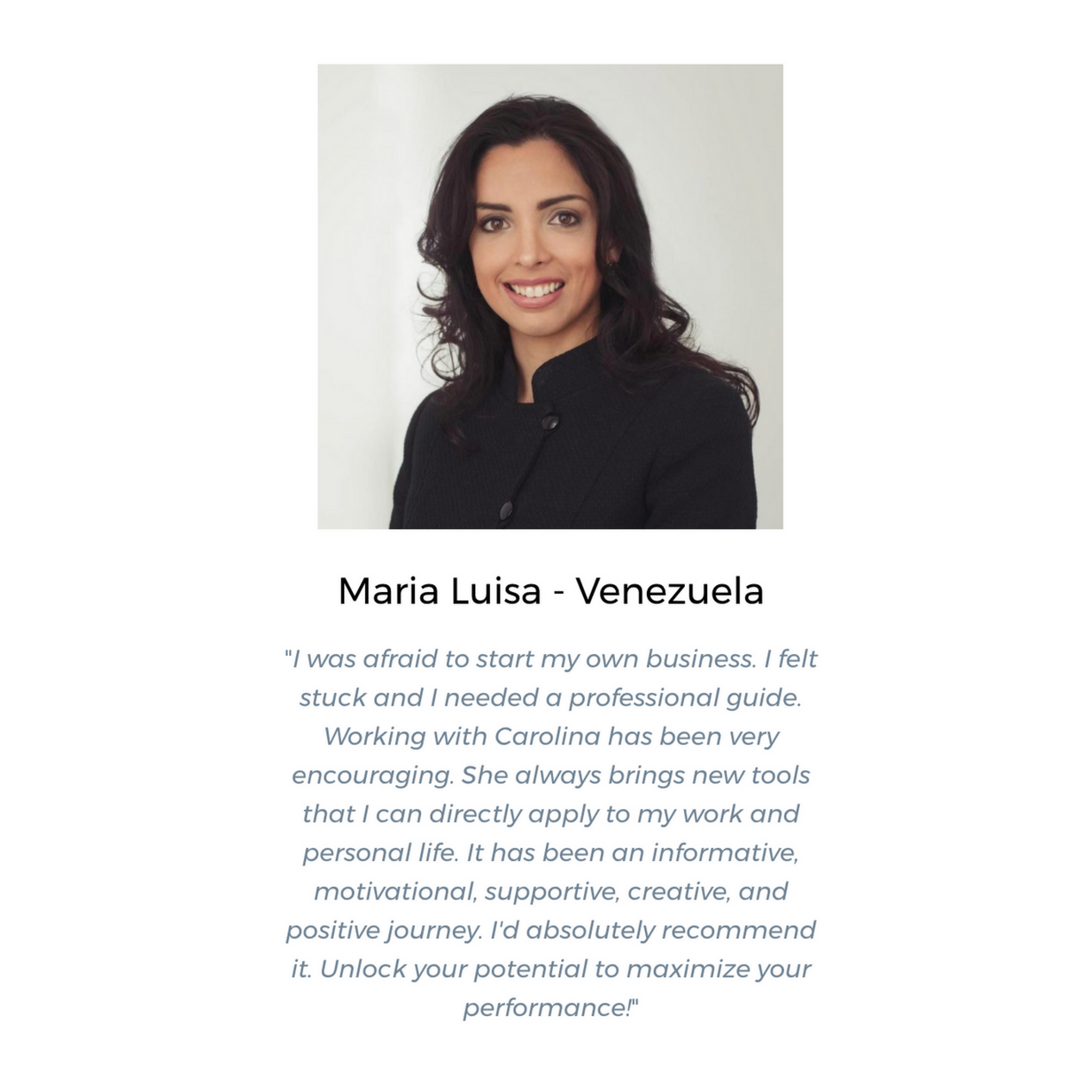 This is a type of workshop that you can regularly take part in. It's a place where you can find support and learn about yourself and how to overcome the challenges of being an expat. Choose a date (or multiple dates) and reserve your spot!

The exact location will be informed via email.
If you have any questions, I'll be happy to answer them personally via email: carolina@happybydefault.com.
Psychologist & Founder of Happy by Default