Description
Join DAWA Apothecary + MISFITSTUDIO!
This is a celebration of sisterhood, community and coming together to take care of our bodies through movement.
MISFITSTUDIO and Dawa Apothecary are hosting a charity movement event where we will work on our bodies and minds through a MISFITmethods class and meditation series promptly after.
This event caters to women of colour

Please note we kindly ask that you donate $20 to the cause or PWYC.
We are giving back to our local community to a charity through choice - Covenant House Toronto.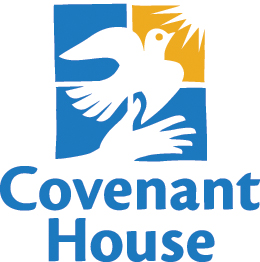 As Canada's largest agency serving at-risk, homeless and trafficked youth, Covenant House Toronto changes lives by providing the widest range of services and support to as many as 250 youth a day. A national leader, they educate and advocate for change by influencing public policy and delivering prevention and awareness programs.
More than a place to stay, they provide 24/7 crisis shelter and transitional housing on-site and in the community, along with comprehensive services including education, counselling, health care, employment assistance, job training and aftercare.
To do all this, they rely on donors for more than 80 percent of their $27-million annual operating budget.
Their doors are open to youth 16 to 24 regardless of race, religion, sexual orientation, gender identity or the circumstances that have brought them to their doors.
Since opening their doors in 1982, Covenant House has served almost 95,000 young people.