Description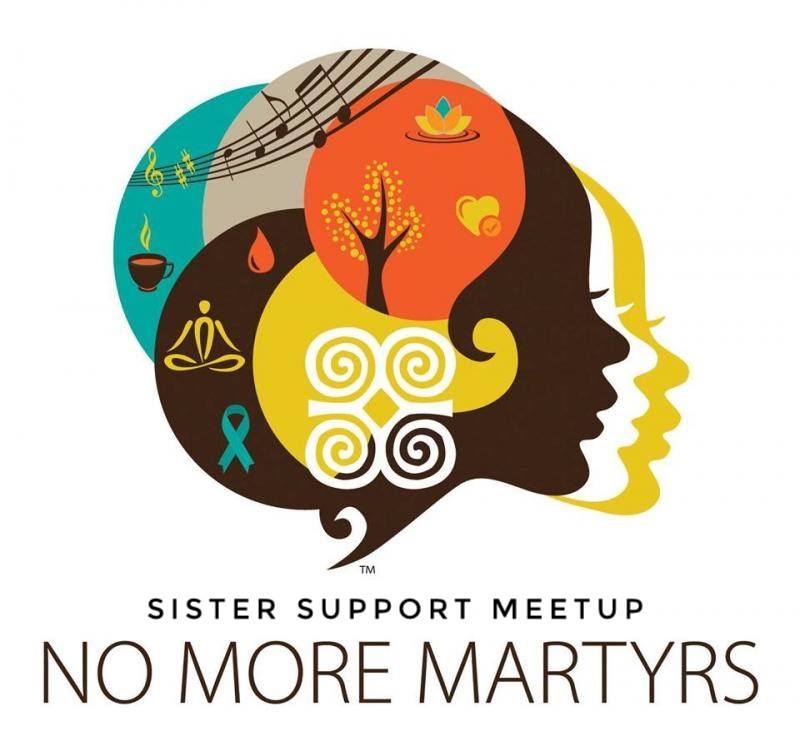 No More Martyrs is a mental health awareness campaign that seeks to build a community of support for Black women. Please join us for our monthly Sister Support Meetup. Come out for encouragement from women sharing their stories. Learn recovery strategies for living successfully with mental health concerns and get connected to valuable resources and information.
This is a FREE event.
Friday, April 21, 2017 6:30pm - 8:00pm Metropolitan Community Church of Washington
Dinner will be provided. Please RSVP.
*Sister Support Meetups take place monthly*