About this Event
Sister Hazel
Originating from Gainesville, FL, Sister Hazel is comprised of five gifted, seasoned musicians whose well-spring of natural talent has been called "one of the Top 100 Most Influential Independent Performers of the last 15 years" by Performing Songwriter Magazine. Song "All for You," topped the adult alternative charts during the summer of 1997 and the success propelled their album to platinum status.
In their first showing on the country music charts they made a strong debut with "Lighter In The Dark" at #4 on Billboard's Top Country Albums chart, #6 on Billboard's Independent Albums chart, #30 on Billboard's Top Current Albums chart and #79 on the Billboard 200 album chart. The band landed on Billboard's Top Country Albums Chart again in 2016 with "Unplugged From Daryl's House Club" at #75. In February 2018, "Water," Volume I of a collectible compilation series titled, "Elements," landed on the Billboard Country Albums chart at #9 and at #2 on Billboard's Independent Albums chart along with making their debut on the most revered stage in country music, the Grand Ole Opry.
Living up to their fan-centered reputation, the band was a pioneer in the themed cruise industry by co-founding "The Rock Boat" and annually hosts events like the "Hazelnut Hang," and "Camp Hazelnut" that focuses on creating unique experiences and interacting with the fans. Sister Hazel has been equally attentive to connecting with their audience through social media having amassed over a million social followers. In addition to the events and touring, the band also gives back with "Lyrics For Life." Founded by singer Ken Block, the charity unites musicians and celebrities for concerts and auctions to benefit cancer research and patient-care charities.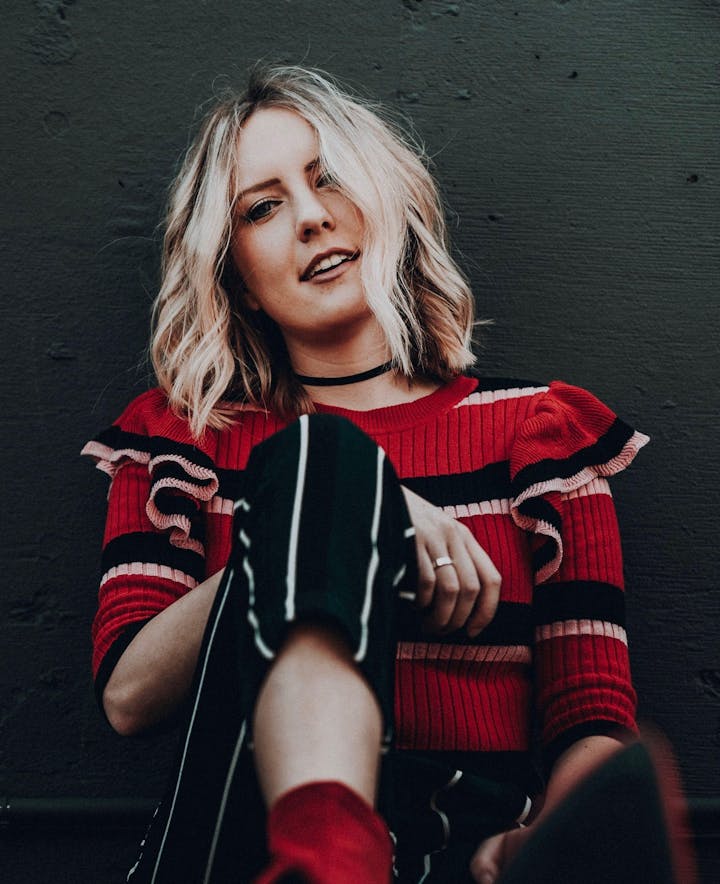 Carly Burruss
Atlanta-based singer/songwriter Carly Burruss is one of the new faces of traditional country music. Carly performed "We Were Us" with Keith Urban on the Raise Em Up Tour, opened for Kasey Chambers on her 2019 US Tour, and played alongside Lee Ann Womack, Ruston Kelly, Will Hoge, Dwight Yoakam, and the Old 97's. Paired with her wit, humor, and grit, Carly's infectious melodies and memorable one-liners are reminiscent of her influences like Loretta Lynn, Dolly Parton, and Kacey Musgraves. Her self-titled debut EP is available now on iTunes, Spotify, and Apple Music, and she's currently recording her second EP due early spring.
When she's not touring, Carly travels between Nashville and Atlanta writing music and leads worship at Passion City Church, a congregation that gathers thousands of believers in Atlanta and Washington, D.C.
All shows are 21+ unless otherwise specified. Any tickets suspected of being purchased for the sole purpose of reselling can be cancelled at the discretion of Rams Head/Eventbrite.
Performers
Date and Time
Location
Refund Policy