Sister Clara Muhammad Childcare Village - Time to Be Grateful Conference
About this Event
Games, storytelling, arts and crafts galore, bring your children to the Sister Clara Muhammad Childcare Village to explore!
Discounts available for families with three or more children. Light snacks will be offered. Tickets can only be purchased on Eventbrite or cash given at the door at regular price.
All proceeds will support Islah Academy Los Angeles.
Prices per day: $25
Prices per Conference (3-Day Access) savings
3-Day Conference Passes per child: $50
Conference Pass for 1 child: $50
Conference Passes for 2 children: $100
Conference Passes for 3 children: $125 (savings of $25)
Conference Passes for 4 children: $150 (savings of $50)
Conference Passes for 5 children: $175 (savings of $75)
For 6 or more children, please contact Sister Tiffany or Sister Katrina at 213-248-2875 or 831-383-0362. You can also email us at: islahacademyboard@gmail.com.
Hours of Operation:
Friday:
Saturday:
Sunday: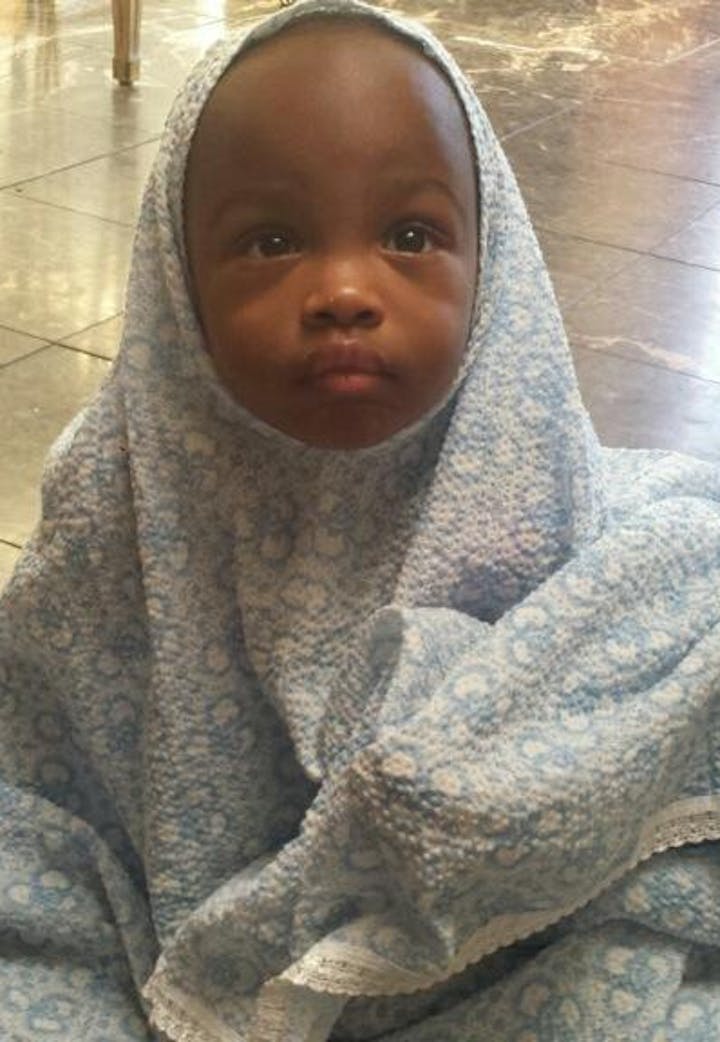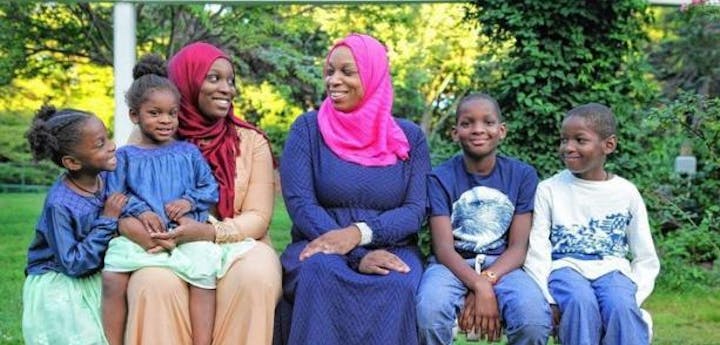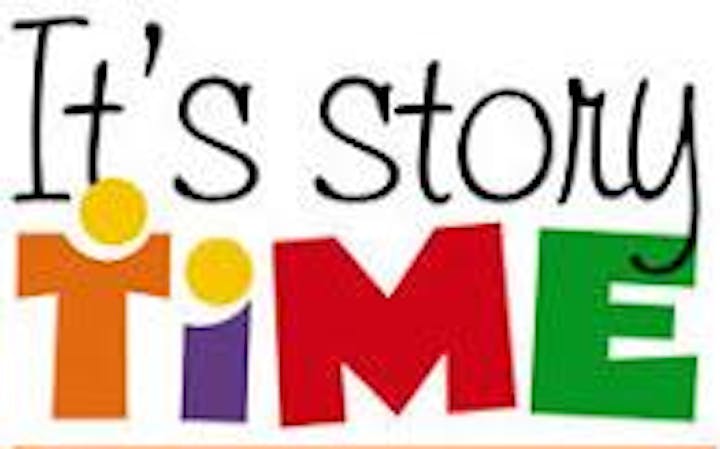 Come Join us for a special treat as Sister Ann Ali reads her new book entitled: Impeccable...Remembering Sister Muhammad.
This special reading is for children ages 8-13 with an extra special opportunity for families who enroll in childcare to win a free, auto-graphed copy of Sister Ann's hot off the press book.
Additional readings of Islamic and African/African American age appropriate stories by Sister Katrina Hasan and others.