Location
Encinitas Library
540 Cornish Drive
Encinitas, CA 92024
Sales Have Ended
Registrations are closed
Thank you for registering! We're excited to have you join us on Dec. 16, 2020! The link to the virtual event will be emailed to you the day before the event start.
Cultural Exchanges cultivate spaces and events for residents of differing neighboring communities to build relationships and erase barriers
About this event
We are really excited about this month's SCP EcoExchange, focused on Diversity, Equity and Inclusion (DEI)" efforts in Corporate America. Creating a path for people of color to rise through the ranks in companies, is one of the reasons that DEI programs must exist. We are hearing from a panel of experts and we invite you to join the discussion.
Be sure to register for this event. Seats are limited to 20.
Do not miss these Entrepreneurs and Local Leaders!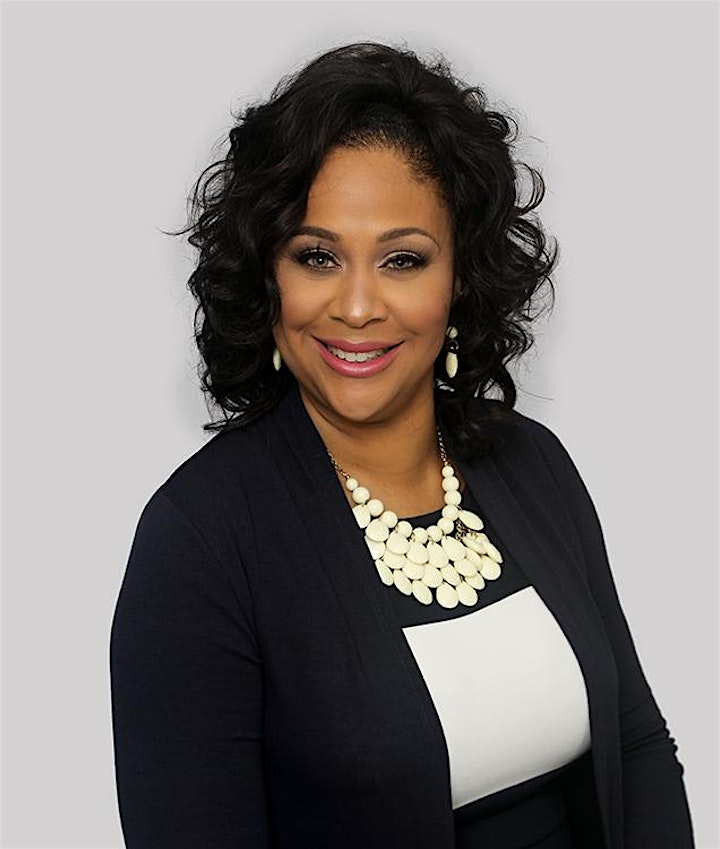 Alycia Huston, President and CEO, The Culture Cru
Alycia Huston is a Certified Lisa Nichols Transformational Trainer, NeuroLeadership Coach, consultant, and international speaker. She honed her craft as a female biotech founder in San Diego, and after a decade of implementing growth strategies and leading a high-performance culture, sold the venture in 2014. She now incorporates her 20+ years of experience in neuroscience, communication, and empathy to develop, restructure and support business owners,
companies, and corporations in developing a culture of belonging through her company, The Culture Cru.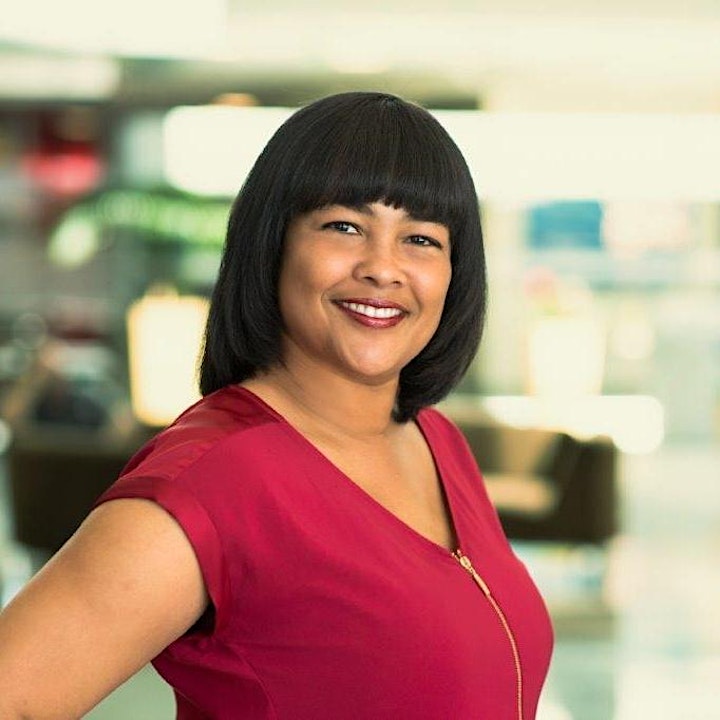 Dhalia Balmir, CEO Balmir Inclusive, Certified Leadership Coach
Energetic collaborator, Organizer and Diversity and Inclusion Professional. Dhalia creates Initiatives that Enhance Culture, Inclusion, & Build Strategic Relationships.
Highly focused and detailed diversity and inclusion professional with experience in the non-profit, technology, managed care, healthcare, and social service industries.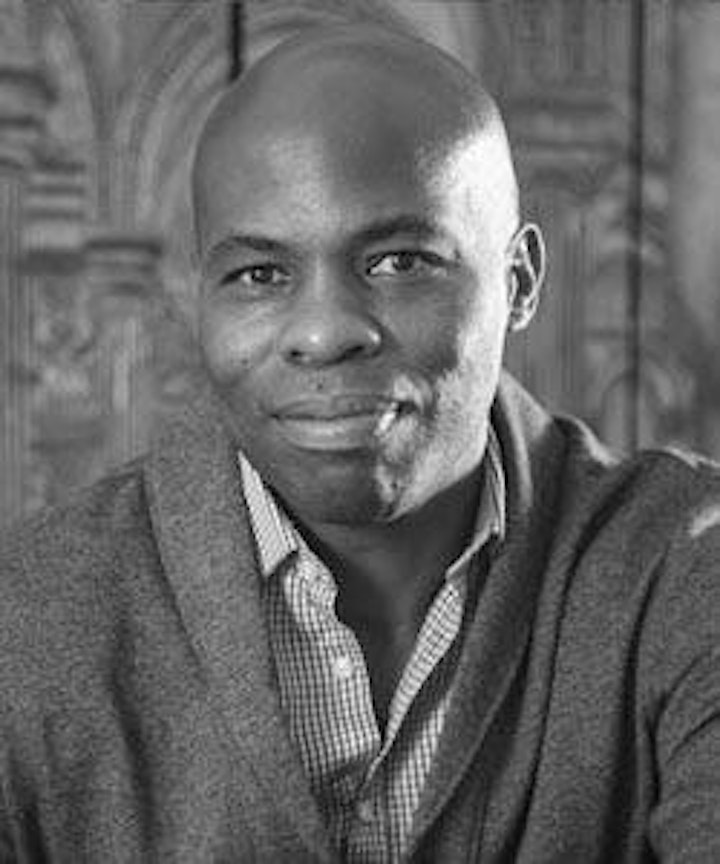 Non Profit CEO, Shawn McClondon, Founder and Executive Director - Sister Cities Project www.sistercitiesproject.org
Leading with Compassion, Courage and Authenticity
Shawn will share the exciting details about his new initiatives for companies interested in the intersection of DEI and CSR.
"DEI and CSR is no longer a nice to have for companies and businesses — it is crucial to the success of an organization. The difference in my DEI and CSR services is the commitment to combining these categories into a singular focus and putting real discussions that increase the overall consciousness of the organization at the center of what I do."