Description
Sister CEO: Accelerate!
This interactive session will provide 1 on 1 skill training and a focused business model around the strategies to achieve success. This class is for anyone, not just business owners, who wants to take their skill level for negotiation of higher salaries, funding for your nonprofit or how to achieve your dreams.
You will not be disappointed!


Facilitated By:

D. Yvonne Rivers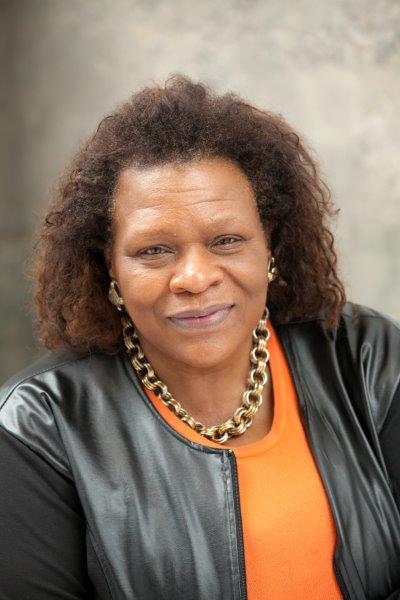 D. Yvonne Rivers aka Phoebe is a Social Entrepreneur serving globally with The Phoebe Group, a business development, and training company established in 1997. The mission of Phoebe is to help women achieve their fullest potential. Phoebe has outreach business initiatives in Tamela, Ghana, Johannesburg, South Africa and London, England. Phoebe has become an in-demand speaker on economic and business development, business pitch coaching with DC Shark Tank and American Dream Business Pitch Competition and women's empowerment issues.... Phoebe 's belief is "Your prosperity is on the other side your faith". Yvonne is a graduate of Lincoln University in Philadelphia, Pennsylvania and did graduate work at Virginia Commonwealth University in Richmond, Virginia. She is an advocate for domestic violence, homeless women and youth and re-entry causes.
About the Women's Leadership Circle:
The Women's Leaders Circle Meetup exists to promote sisterhood and foster leadership through educational and social interactions. This initiative is aimed at supporting women by providing an immersive and intensive exploration of self-awareness and transformative leadership. This program welcomes women from all walks of life who want to change the trajectory of their lives and careers.
Objectives
To foster:
Self-knowledge, the basis of leadership
Influencing skills and methods
Strategic thinking and creative problem solving
Work/life/energy balance and stress reduction
Networking and bonding with other female professionals