Sister Celeste shares stories about the here and the hereafter, the history of Halloween and more!
About this event
Apparently, not all of the jarred spirits are in the Hotel Bar!
Autumn brings the observation of the Eve of All Hallows (otherwise known as Halloween) and a heightened curiosity about the spirit realm.
Join Sister Celeste as she shares the history of Hallows Tide and tells tales of otherworldly behavior surrounding the dearly (and not so nearly) departed on site, in the neighborhood and beyond!
Sister serves up a host of stories and lore in the old chapel that will have you reaching for your glow-in-the-dark rosary! Includes a select spirit as a part of the event!
NOTE: Ticket sales typically close online one hour before the tour begins. However, you can purchase the tickets in person on site the day of the event. Call or text 651-253-0937 the day-of to confirm ticket availability.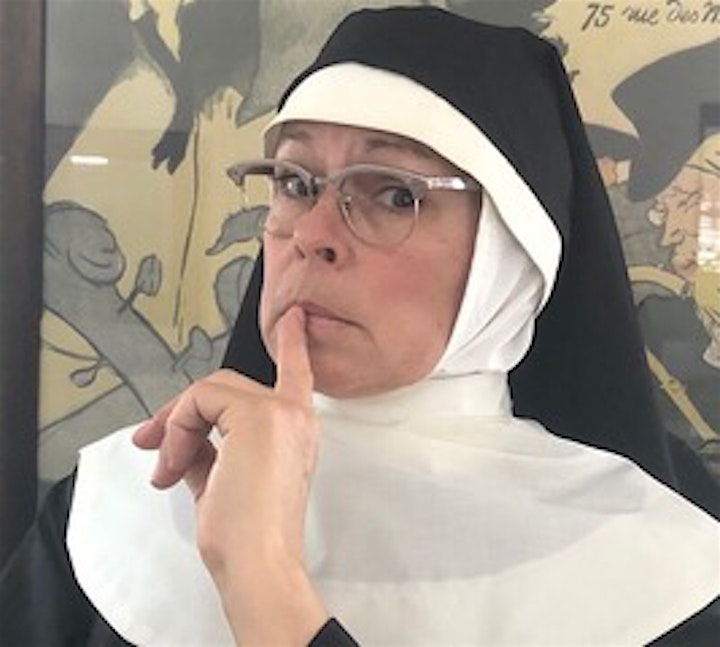 Meeting Location: Celeste of St. Paul Bar + Hotel, 26 E Exchange St., St. Paul, MN
What: On site stories and lore about unexpected spiritual actvity and history of All Hallows' Eve.
How Long: 90 Minutes
Adults: $27
Seniors and Military: $25
Confirmation will be received at the time of booking.
Cancellation: You may cancel for full refund up to 24 Hours in advance of the event. You can cancel by following instructions posted on this site. A processing fee may apply. If you are unable to join us the actual day of the tour you may reschedule the tour for another available date by phoning in advance of the tour.
All sales final after the tour begins.
Minimum numbers apply.