This is the 15th annual edition of this amazing event celebrating women.
About this event
Join Rosie Peppy Parke, Peppy Entertainment & Promotions and friends for a stimulating evening entitled Sistahs Inspiring Positivity (SIP): #Rise in 2020. This annual event will feature a LIVE band, performances, food & beverages, fundraising, a fashion show and much more with performances from:
Proceeds from this event will go towards www.igiveblack.org. Please click HERE to see the photo album from last year's event.
Do not miss the African-inspired Fashion Show with items from the Yaa's Essentials (YESS) line. We will be presenting awardees to Yvonne Clarke, Claudette Lindsay-Habermann, Dr. Kijana Nix, D. Saint-Vil, Dera Tompkins and Lisa Wadell-Nash.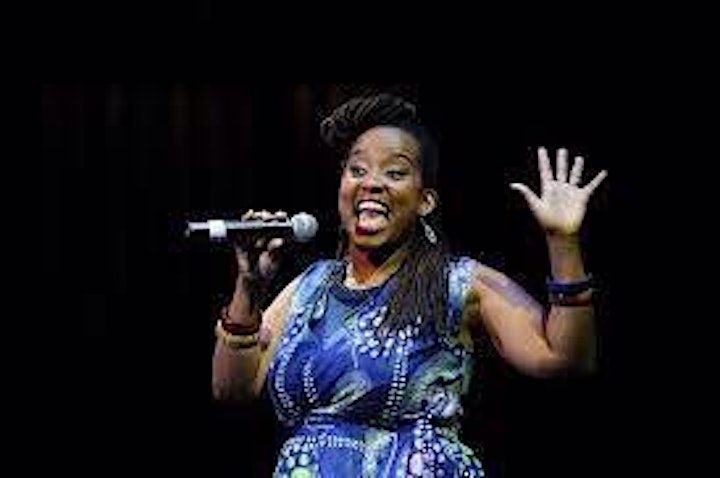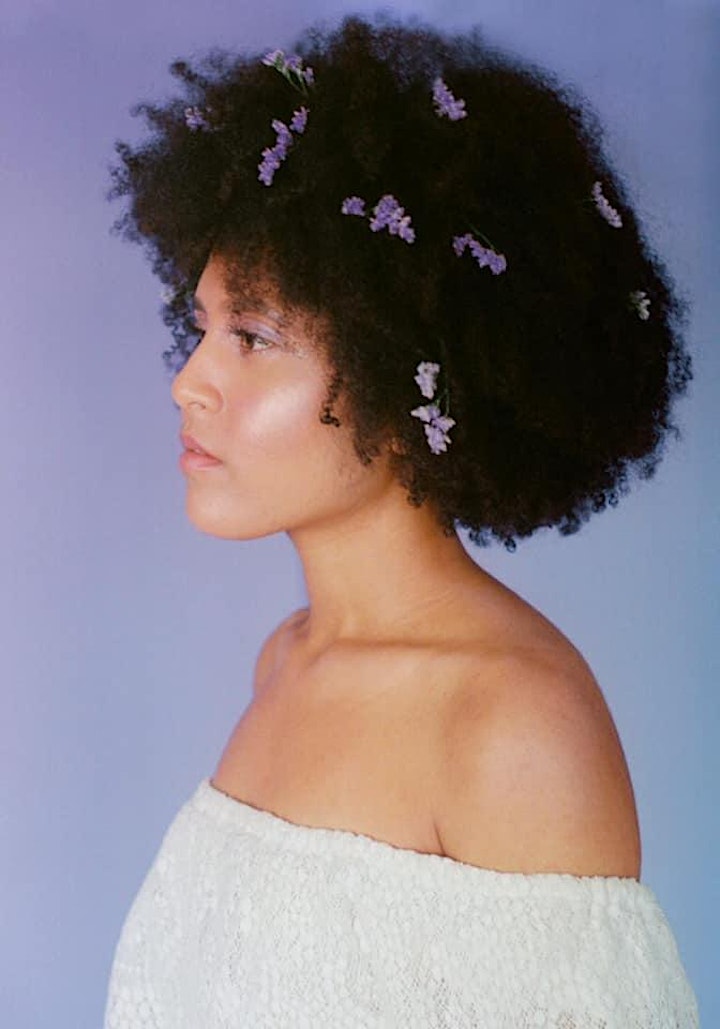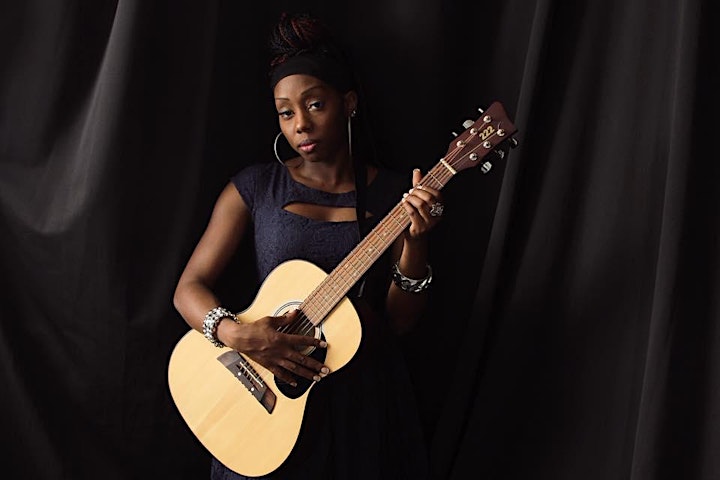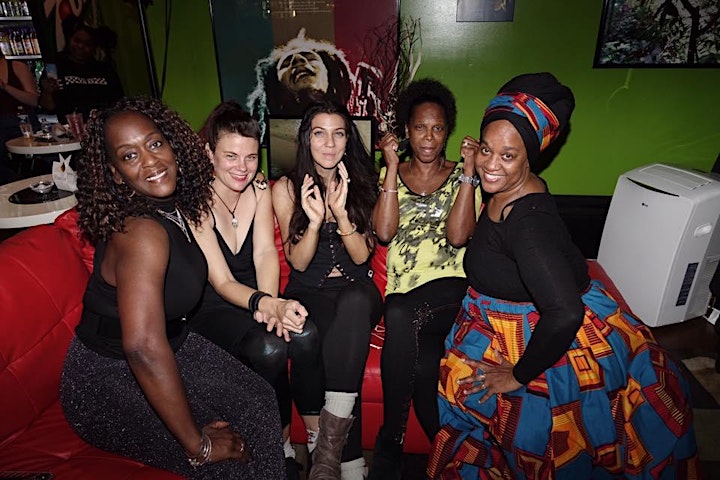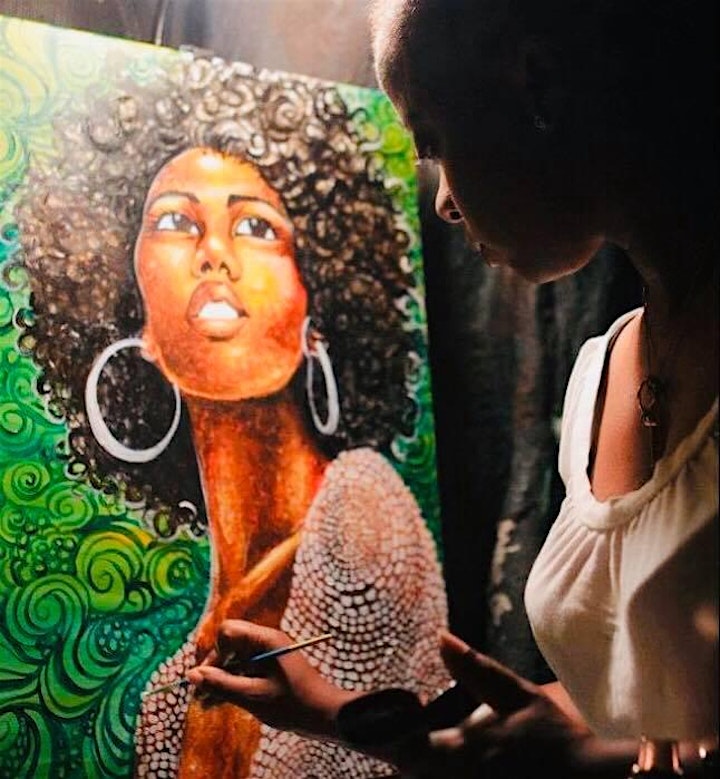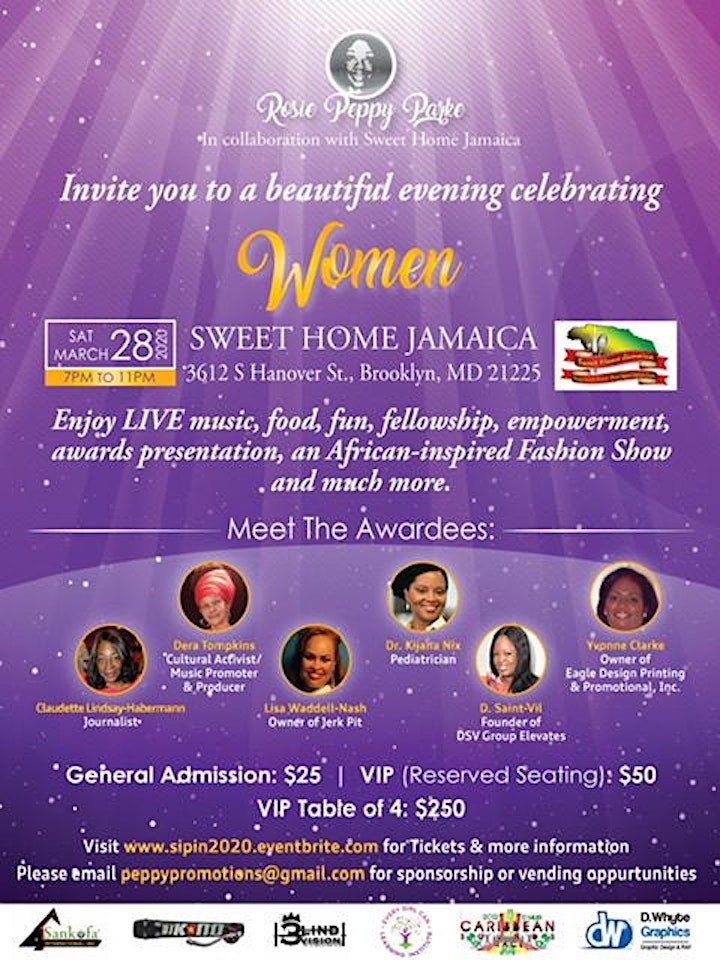 Very many thanks to our amazing sponsors: Sankofa International, Yasmin Anderson-Smith, Caribbean Sounds Race, African Infused Designs, DJ K No, 3lindvisionPhotography, and
D Whyte Graphics