Description
On Saturday, March 30, 2019, we held the 14th Annual Women's HerStory Month Celebration entitled Sistahs Inspiring Positivity (SIP) and honored the following women:

Yasmin Anderson-Smith, Every Girl Can and KYMS Imaging

Aneeta Malcolm, Carl Malcolm and the Positive Vibes Reggae Band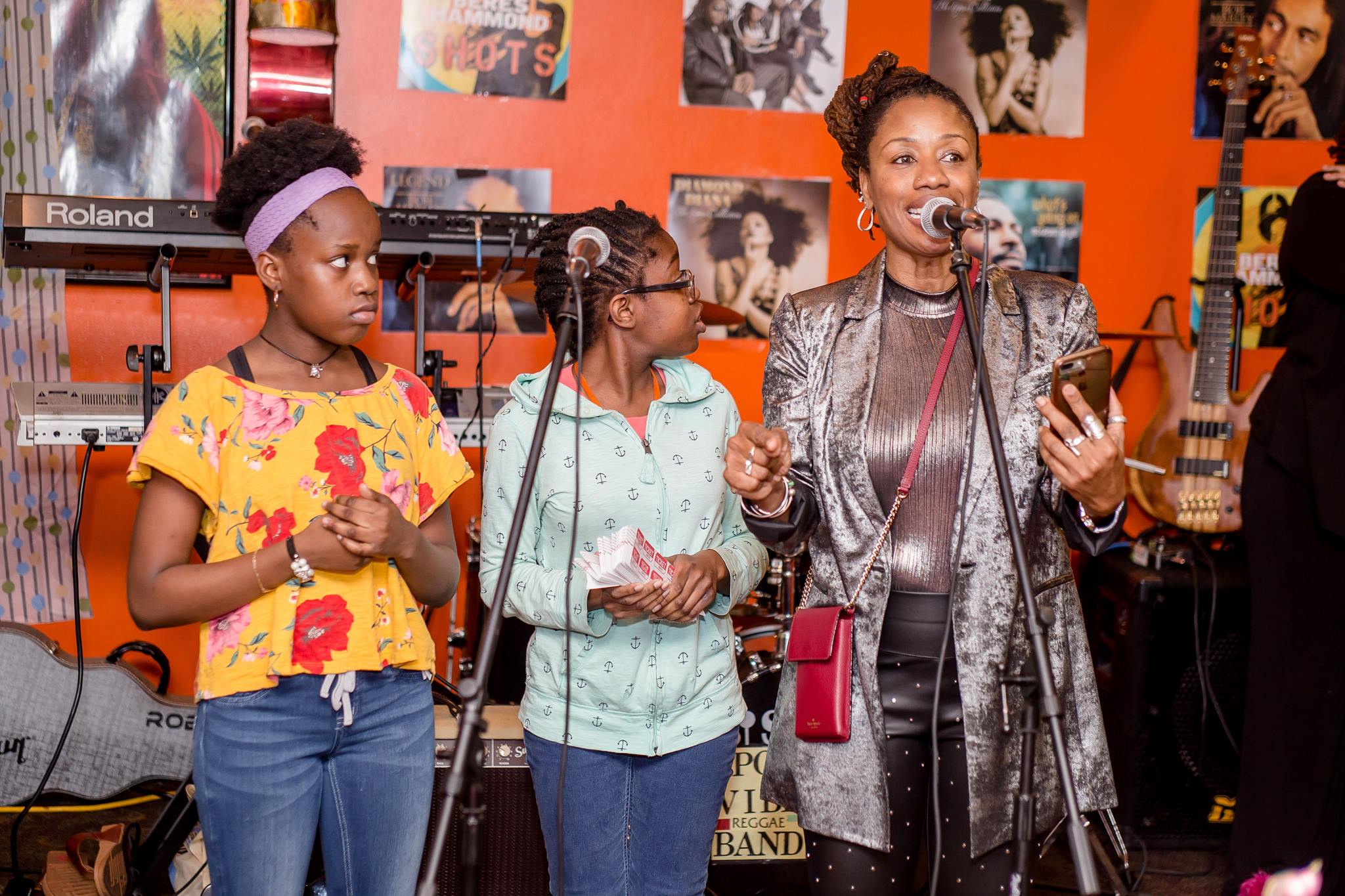 We had an amazing time and was entertained by Strykers Posse Reggae Band, Da Real Storm, Tammarrah Addison and a host of special guests including Carl Malcolm, Ian Sweetness, Lenny Kurlou, and Rick Nugent.
Our amazing resident painter, Reshada Pullen-Jireh created "HER", a masterpiece which is currently being auctioned in order to purchase additional computers to take to Ghana on our annual Mission Trip in May 2019.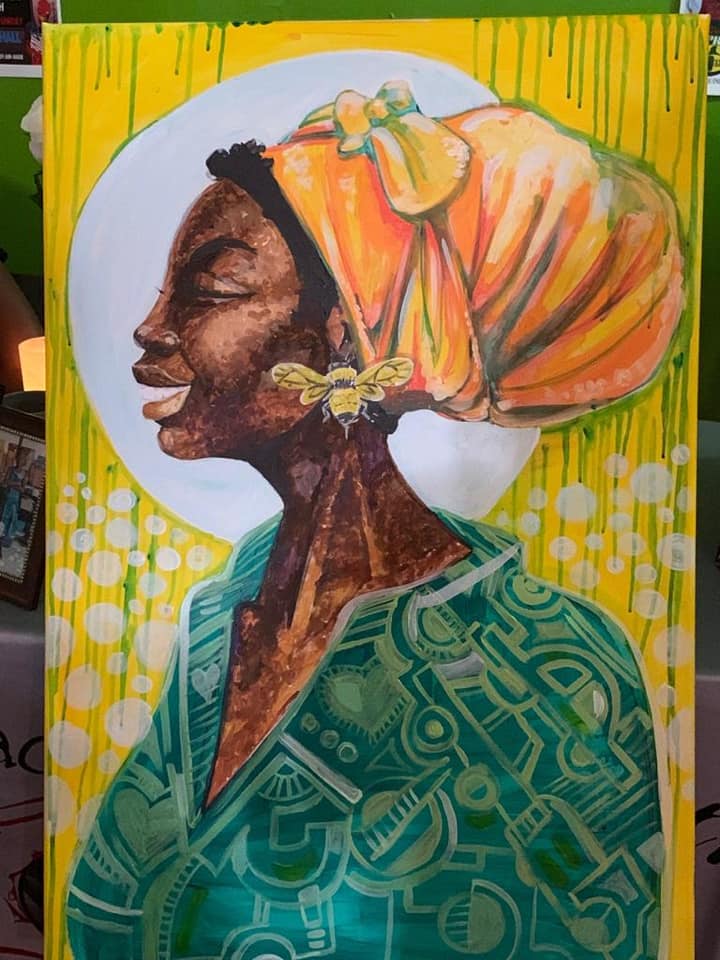 Please support us by making a monetary donation or by donating a laptop. Inquires should be sent to msrparke@gmail.com or info@igiveblack.org. Donations can be made here, at www.igiveblack.org or by sending a Paypal payment to info@igiveblack.org.
Click on the link below to see the Official Photo Album by Shaka Watson of 3lindvision Photography.
https://www.dropbox.com/sh/ibbrj1j0a6xneip/AACCCiHZmgWQ_JuxpolvRIPUa?dl=0&fbclid=IwAR3XYnR_Rbom_WcH6DopQ1719RcKBml8KUjkrxCmRizLC_4jNpfXvS4VDLI