Sistahs Inspiring Positivity (SIP); A Celebration in Honor of Women's HerSt...
Description
We invite you to the 14th Annual Women's HerStory Month Celebation, "Sistahs Inspiring Positivity" to be held on Saturday, March 30, 2019 at Sweet Home Jamaica in Brooklyn, MD 21225.
This year, we will feature the usual: Food, Fashion, Fun, Fundraising, LIVE Entertainment, and Vendors and we are pleased to add an Awards Presentation to 6 amazing women in the DMV area who have been inspiring other women (and some men) for many years.This year's awardees are:
Yasmin Anderson-Smith, Every Girl Can and KYMS Imaging

Aneeta Malcolm, Carl Malcolm and the Positive Vibes Reggae Band
Proceeds from this year's event will be used to purchase computers for a school and an orphanage in Ghana (which will be taken to Ghana, West Africa on Peppy's humanitarian trip in May 2019). Visit www.igiveblack.org to see some of the projects we have done in Ghana over the years.
LIVE on stage will be Strykers Posse Reggae Band, Da Real Storm, Tammarrah Addision, and others, including Reshada Pullen-Jireh who will be painting all night.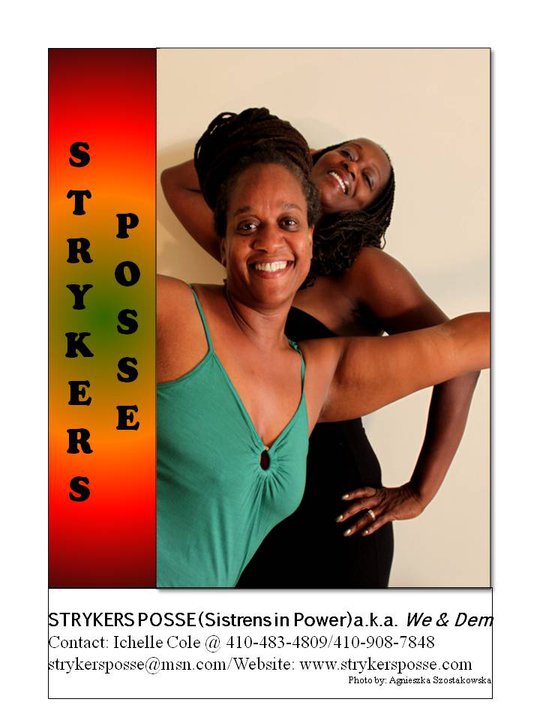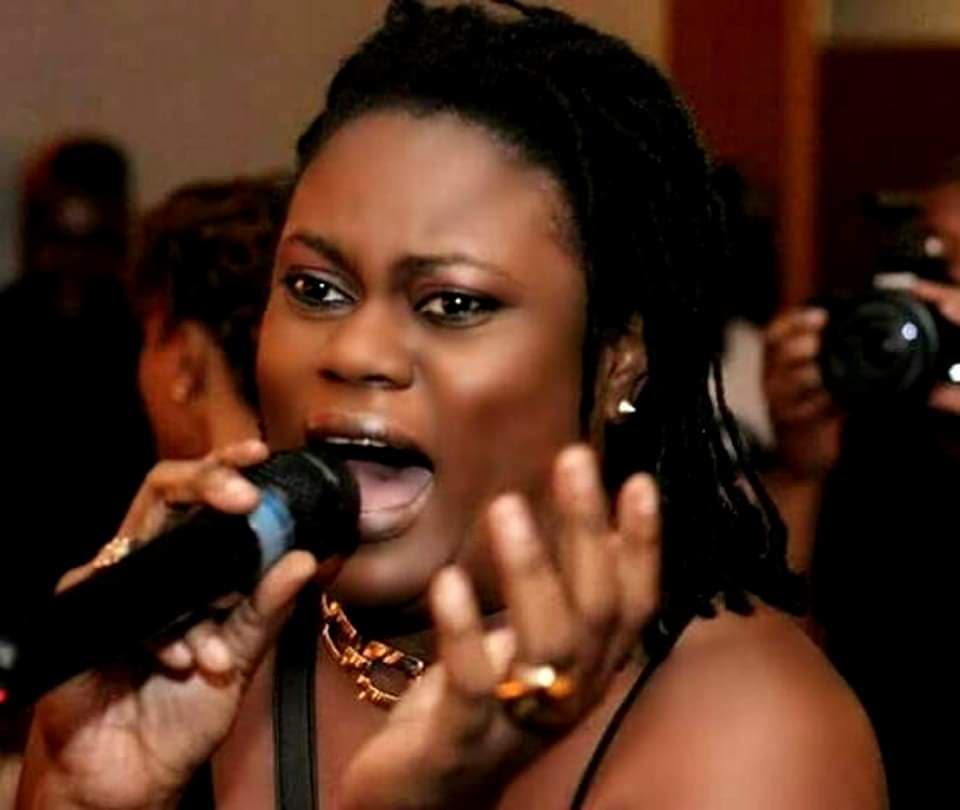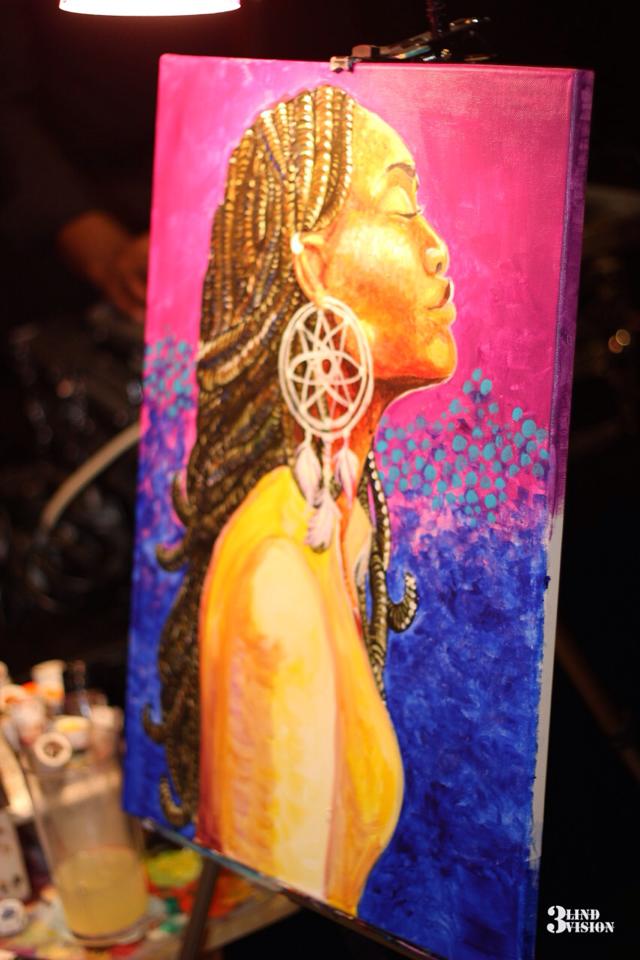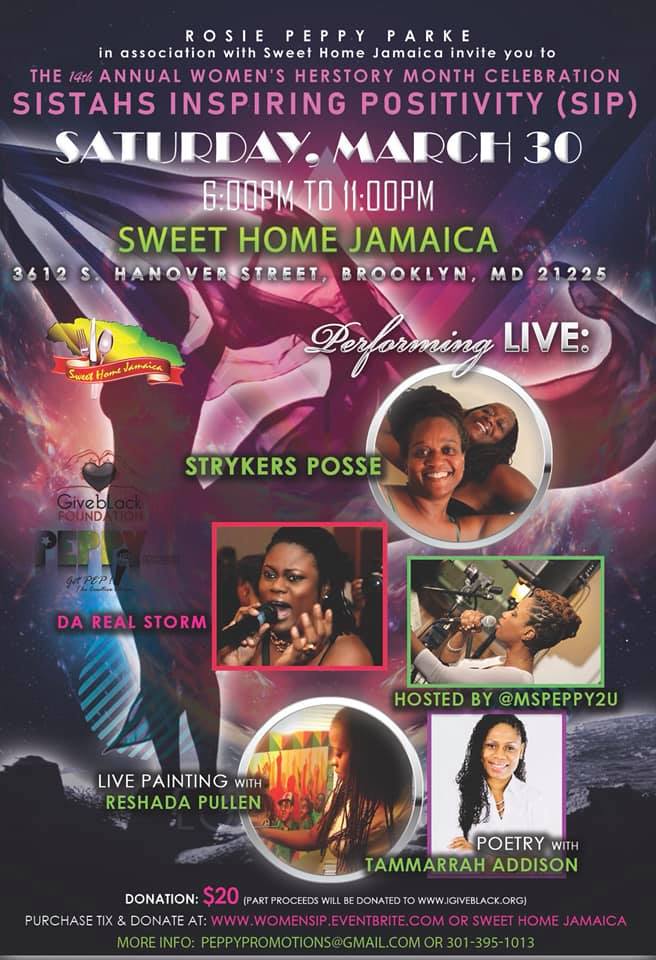 Click on the link below to see the PEP 1/31/19 Newsletter.