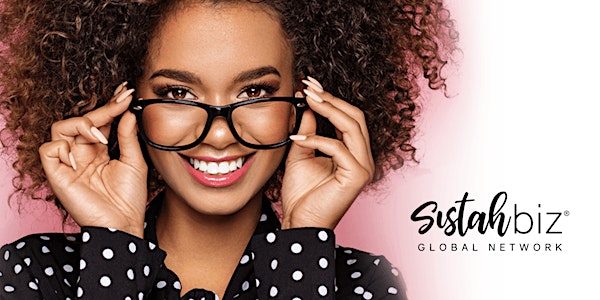 Sistahbiz Back Office Bootcamp - August 2020
The Sistahbiz Back Office Bootcamp is a 4-week planning bootcamp to organize your business back office for success.
About this event
Sistahbiz Backoffice Bootcamp is a 4-week series of accelerated planning workshops.
Over the course of 4 sessions, founders will receive planning tools and group coaching to organize your business back office for success.
Upon completion, founders are equipped with the tools, skills, and tangible structure to successfully run a business. Topics covered include:
Week 1, Aug 6th: MANAGING DOCUMENTS
Week 2, Aug 13th: MANAGING MONEY
Week 3, Aug 20th: MANAGING PEOPLE + TIME
Week 4, Aug 27th: MANAGING SPACE + TECH
While this experience is FREE, video is required to participate in the Zoom, and assignments and participation are required. Serious registrants ONLY.
Details to Enter the Events: See the email sent to your inbox a week before the event or a day before the event for the link to enter. If you can't find the link to enter, send email to team@sistah.biz.
Sistahbiz Global Network is a nonprofit venture and business accelerator for Black women entrepreneurs. Our mission is to close the equity gap in entrepreneurship by helping Black women build scalable, sellable, profitable businesses. Visit us at www.sistah.biz for more information.