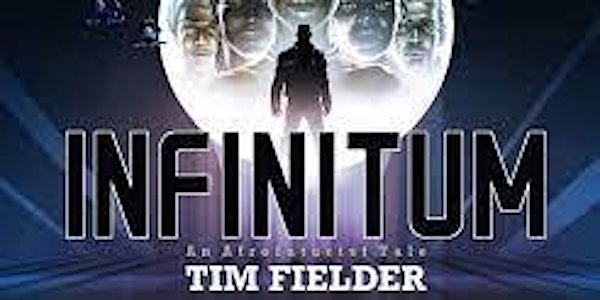 [SISTAH SCIFI GRAPHIC NOVEL CLUB] Infinitum
Sistah Scifi graphic novel club discussion
Refund Policy
Contact the organizer to request a refund.
Eventbrite's fee is nonrefundable.
About this event
The Sistah Scifi Graphic Novel club will discuss recently released and classic graphic novels and comic books centered on people of color.
** Infinitum: An Afrofuturist Tale*
In INFINITUM, King Aja Ọba and Queen Lewa are revered across the African continent for their impressive political and military skills. Yet the future of their kingdom is in jeopardy, for the royal couple do not have an heir of their own. When the King kidnaps his son born to a concubine, Obinrin, she curses Ọba with the "gift" of immortality. After enjoying long, wonderful lives both, Queen Lewa and the crown prince die naturally, leaving the ageless bereaved King Ọba heartbroken and alone. Taking advantage of Ọba's vulnerability, enemy nations rise to power and kill the king – or so they think. King Aja Ọba survives the fatal attack, finally realizing the bitter fruit of Obinrin's curse.
** About the organizers **
Erika Hardison is a a journalist, content creator and publisher located in New York City tri-state area. She created Fabulize.mag lifestyle - an print and digital platform for blerd womanists that appreciate art, beauty, culture, and style.
Isis Asare is a serial entrepreneur , lover of community, yoga, and all things Black culture. You can catch her on the internet or whereever Black folks gather.
**About Sistah Scifi**
Sistah Scifi is the first Black owned book store focused on scifi and fantasy casting spells to uplift work by Black and Native American women. Lean more at www.sistahscifi.com