SIS Cluster Event: PVS Welcomes Nadav Shelef
The Political Violence & Security Faculty Research Cluster: "Homelands: Shifting Borders and Territorial Disputes"
About this Event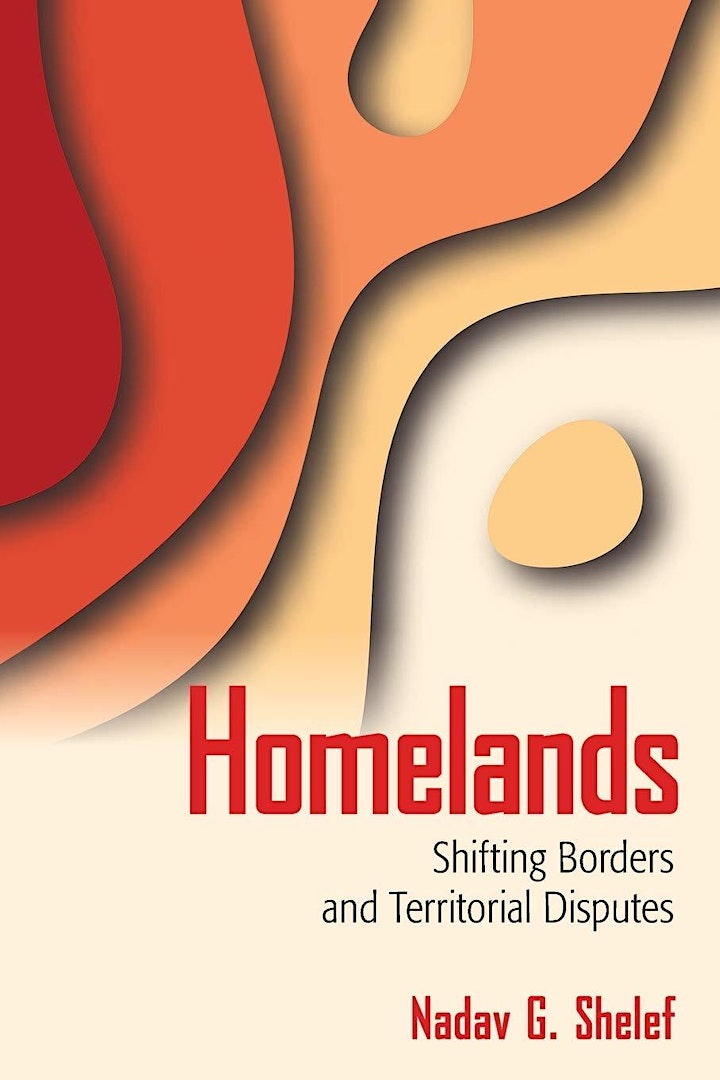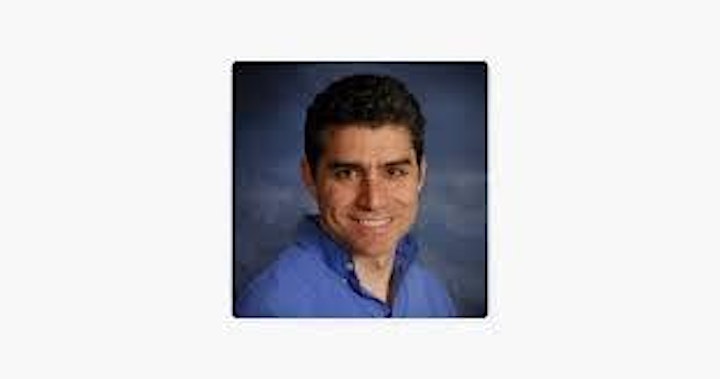 Thursday, February 4th, 2021 (4:00-5:00 pm EST)
Join the
at the
as they welcome The University of Wisconsin - Madison's
About the author
Dr. Nadav Shelef is the Harvey M. Meyerhoff Professor of Israel Studies and Professor of Political Science. Professor Shelef teaches and studies nationalism, religion and politics, Israeli politics and society, and middle east politics. His current projects focus on understanding how homelands change and the conditions under which religious parties moderate their positions.
Dr. Boaz Atzili is a political scientist who researches and teaches international politics. His interest is in international security with an emphasis on the politics of borders and territoriality, deterrence of non-state actors and their host states, and the international aspects of state weakness. His regional focus is in the Middle East, but his research extends to Africa, Europe, and Latin America as well. Atzili's book publications include Triadic Deterrence: Israel, Arab States, and Non-State Actors, Territorial Designs and International Politics: Inside-out and Outside-In, and Good Fences Bad Neighbors: Border Fixity and International Conflict. He has published articles in venues included International Security, Security Studies, Studies in Conflict and Terrorism, International Studies Review, and Territory, Politics, Governance.
Why are some territorial partitions accepted as the appropriate borders of a nation's homeland, whereas in other places conflict continues despite or even because of division of territory? In Homelands, Nadav G. Shelef develops a theory of what homelands are that acknowledges both their importance in domestic and international politics and their change over time. These changes, he argues, driven by domestic political competition and help explain the variation in whether partitions resolve conflict.
Homelands also provides systematic, comparable data about the homeland status of lost territory over time that allow it to bridge the persistent gap between constructivist theories of nationalism and positivist empirical analyses of international relations.
Find this and other SIS-OR events on SIS-OR's public calendar: https://bit.ly/SISORCalPublic
Registration is required for this online event. Webinar details will be sent to registered participants approximately 24 hours before the event begins.
Find us on Facebook, LinkedIn, and Twitter for news on fellowships, research cluster events, and details on recent and forthcoming articles and books by SIS Faculty. Check out our new YouTube channel after the event for this and other event recordings!
American University is committed to accessibility. This event will be closed captioned and recorded.