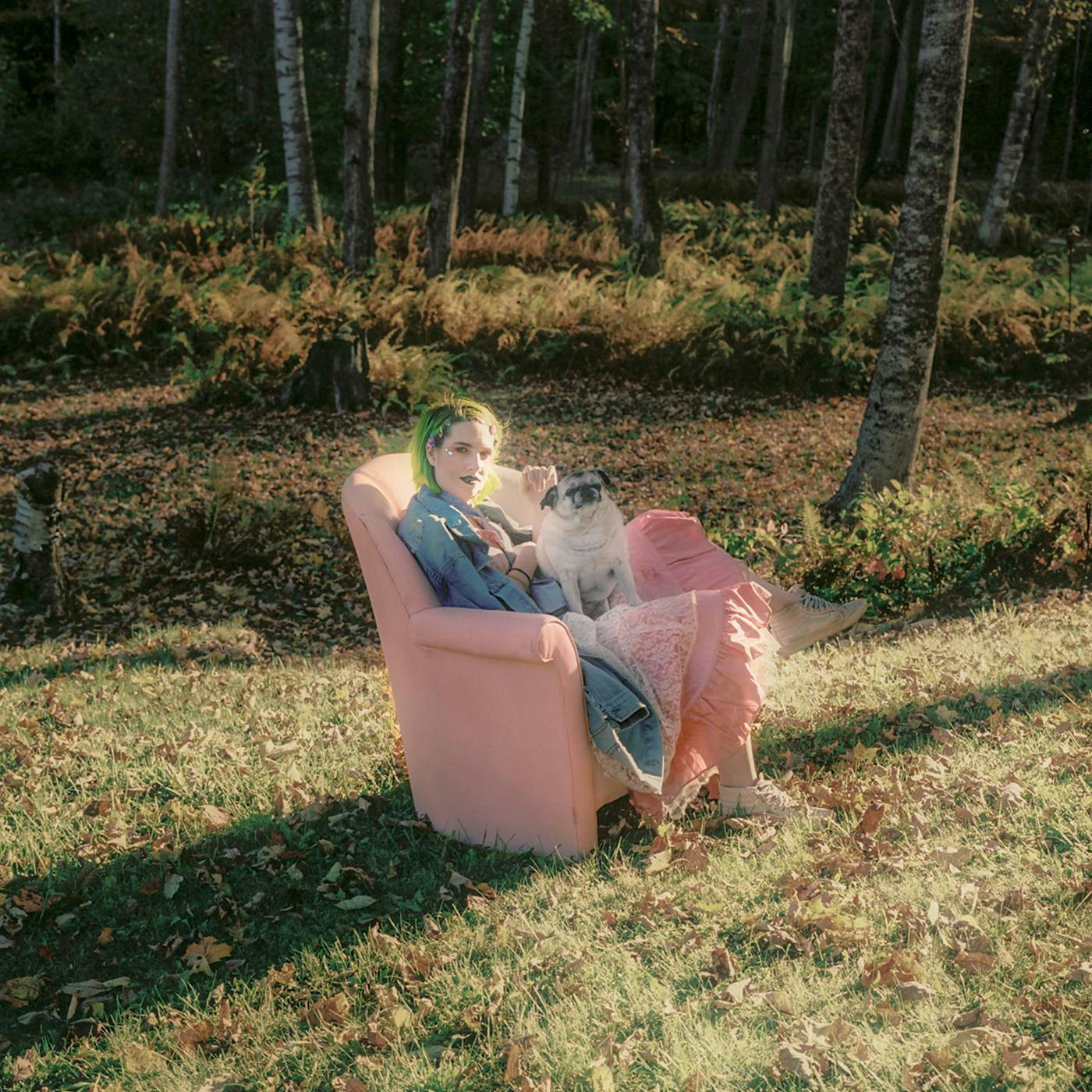 About this Event
$12 // 21+
----------
Kelsie Hogue, aka SIR BABYGIRL, mixes and matches inspirations into bubblegum pop 4 ur chewing pleasure. Imagine Karen O performing Robyn's "Dancing On My Own" with Courtney Love strumming the synth line... or maybe a Max Martin-produced cover of Lauryn Hill's "Ex-Factor" performed by My Chemical Romance's Gerard Way. Wrap it all up in an aesthetic that marries Grimes to Ashlee Simpson in the uncanny valley of celebrity culture and neo-Absurdism. Somewhere out there, in between a girl group and a boyband, is Sir Babygirl... and her pug Baby Diva.
NYSSA is the producer and performer of her own sequin-encrusted beats, powerhouse vocals, and picaresque persona. Raised on the glitz and glam of yesteryear, NYSSA flips the script on masculinity in rock and roll, blitzing you with a sleazy spectacle of pageantry and pomp. She struts with the bravado of a B-movie vixen against the backdrop of glitter-soaked power ballads, sparking desire as her dynamic vocals fan the flame.
CJ RUN is a non-binary singer, rapper, songwriter. A trailblazer. Born to an Afro-Caribbean family in Germany, and hailing from the United Kingdom, music was always at the forefront for CJ. By age 13, grime, British hip-hop, R&B, and electronic music had possessed them. With a deep understanding of pop sensibility, and enough hooks to last a lifetime, their sound is now unmistakable and urgent; it is at once pragmatic as it is decisive, destined for the next step, after the next step, with the one before it, leading the one before that.