Description
PS Dump Your Boyfriend
With the emphasis on performance, PS has raised the bar for all other acts by setting attendance records at nearly all of their venues. The seamless show of non-stop entertainment is no accident. PS has been known to say "first we must entertain ourselves. We came out tonight to try and have more fun than the audience." This seems to be a never-ending battle with both sides victorious. The show is woven in to a rambunctious cocktail shaker of psychedelic rock, spaced-out funk, hardcore rock, freestyle disco rap and everything else under the sun up to, and including, the proverbial kitchen sink.
TICKETS HERE TICKETS HERE TICKETS HERE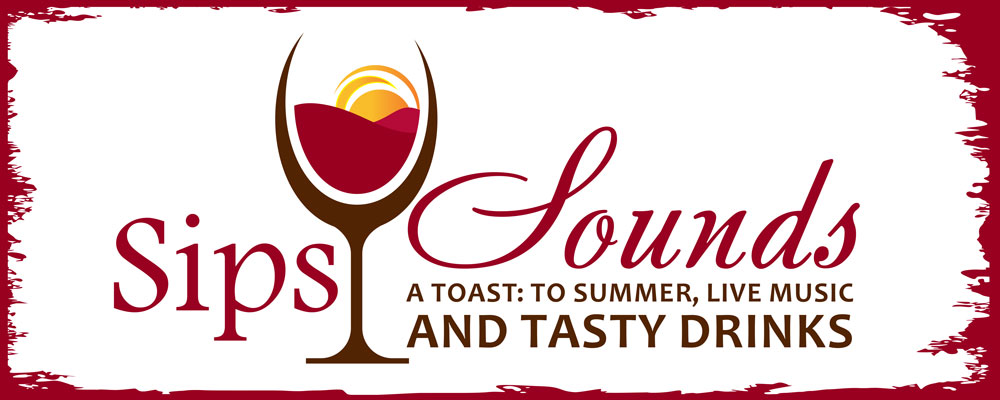 Let's relish in what makes Michigan great!
Beautiful Sunsets ~ Incredible Music ~ Award-Winning Wine ~ Breathtaking Views!

Join us on the shores of beautiful Lake Michigan to experience St. Joseph's newest summer tradition.
Enjoy award-winning wines, local cuisine and live music from popular bands,
then cap off the festivities with our very own Southwest Michigan Symphony Orchestra.
Thank You to Our Generous Sponsors!