Description
Sips, Snacks & Crafts presents a Holiday Wreath Workshop!

Grab your pals and gals and join us on Thursday December 7th for an evening of holiday-themed crafts.

We will be decorating grapevine wreaths using a variety of natural and faux elements. Let your imagination run wild! We'll give you a few tips & tricks on attaching your decorations, and a few cute design ideas and you'll have the opportunity to create a uniquely festive piece that you'll be proud to display at your home, or pass onto a loved one as a seasonal gift ('tis the season!)

We'll provide all supplies needed to decorate your wreath including tools, as well as festive sips & snacks to enjoy while you're crafting!

This workshop is PERFECT for beginners but also makes a fun night out for any seasoned wreath making professionals. Great for older children and teens as well!


Check out some photos from our Fall Wreath Making Event!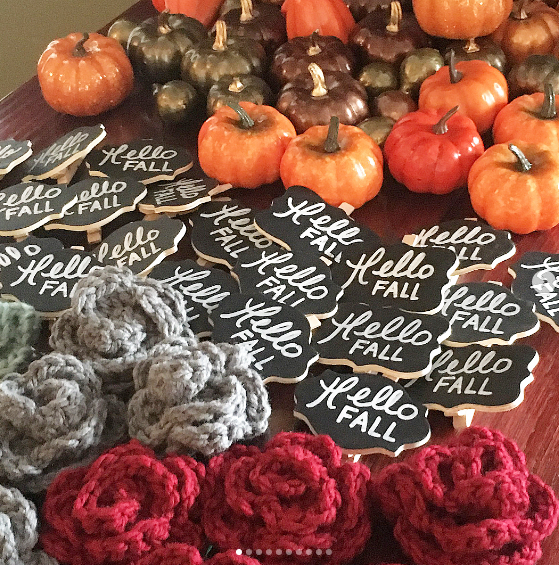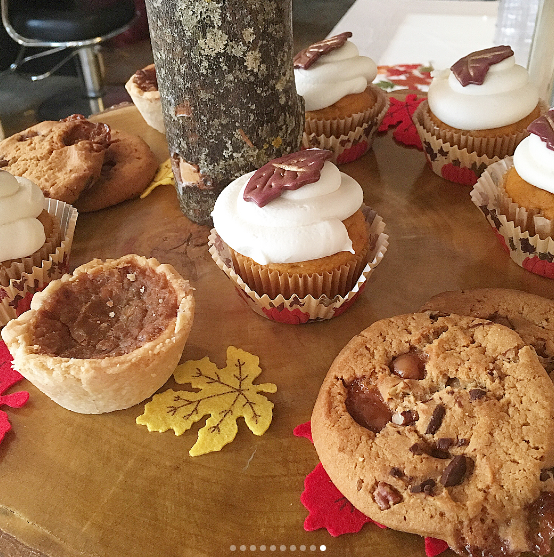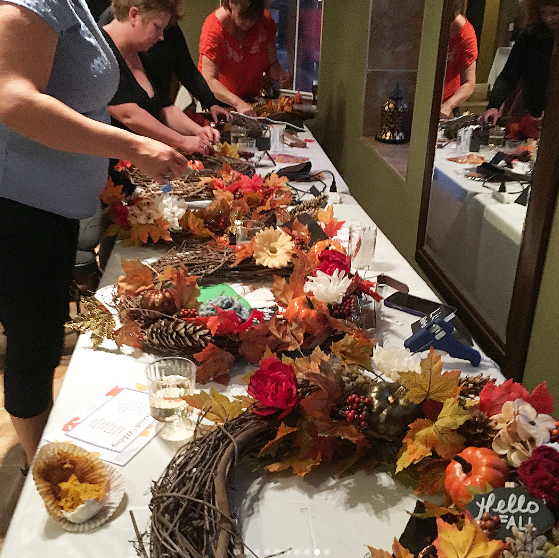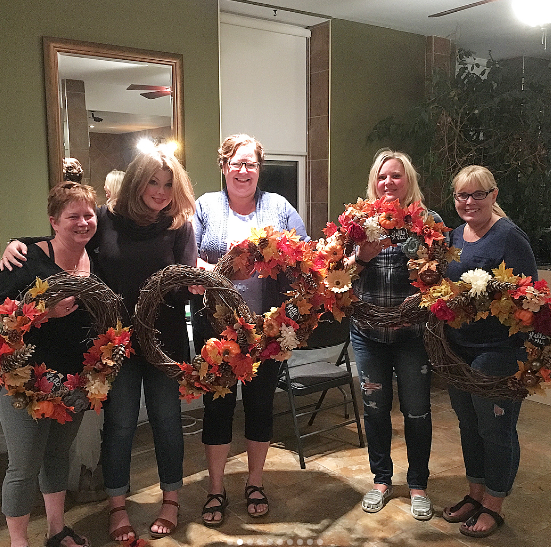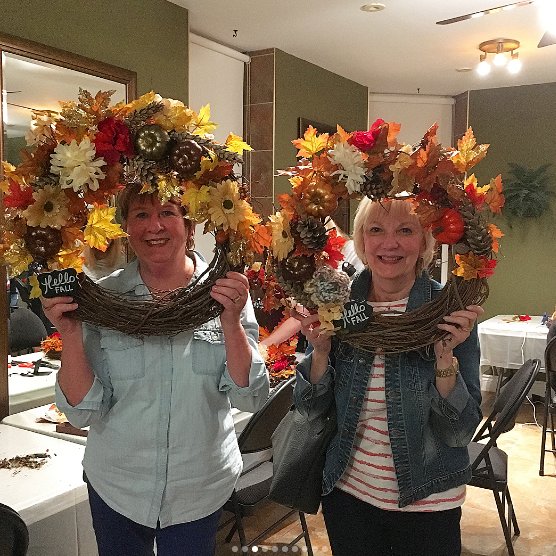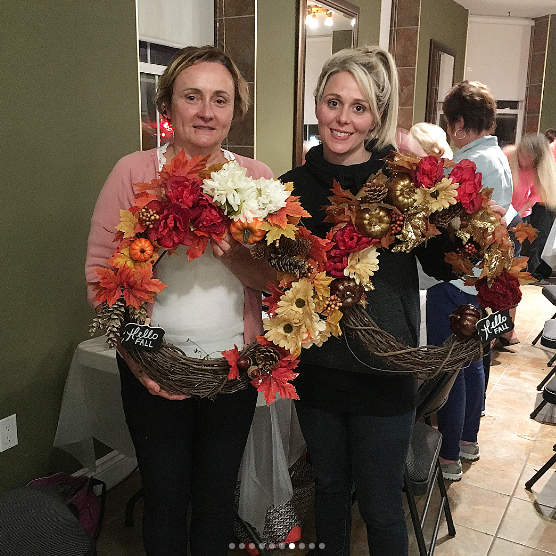 Wreath Workshop FAQ:
1. What type of wreaths will we be making? Will it be a pre-set wreath?
We will be starting with a naked pre-made grapevine wreath base. All kinds of natural and faux decorations will be available. Your workshop leader will show you how to properly attach the decorations to your wreath, as well as show you a couple of examples for inspiration, and then it's up to you to design and create a unique Holiday Wreath that fits your personality!
2. How long should I expect to be at the workshop for?
We have set aside 3 hours for the workshop from start to finish. As each participant will be creating their own unique piece, the length of time you will be here will vary. We expect the average participant should be finished within 2-2.5 hours.
3. What is included in the ticket price?
Your ticket includes all wreath making supplies and tools, instruction and assistance from your workshop leader, as well as yummy christmas-themed snacks and beverages to enjoy while you're creating!
4. Is this workshop suitable for children?
Because of the tools we will be using we don't recommend this workshop for small children. We will be using floral wire, floral wire cutters & hot glue guns so parents please use your own judgement of your child's skill level. Children under the age of 13 must accompanied by an adult who is also attending the workshop.