Description
Support the Boston Marathon on the Deep Ellum deck - without even running a mile! Join us in celebrating the season and the awesome efforts of Manager Jen Salucci and Owner Max Toste as they prepare to run the 2013 Boston Marathon.
On April 1st from 4PM - 10 PM, let the sunshine warm your cold winter bones and help pump up Jen and Max for their big day! Choose one grilled sandwich, three beverages and as many Island Creek Oysters as you can handle!
Chef Rian Wyllie will be manning the grill and offering three sausage sandwiches to choose from:
German style with sauerkraut
Asian-style Bahn Mi
Italian-style with peppers and onions
Smuttynose IPA
The Star Island Single
The Big A IPA
A vintage beer from the Deep Ellum Celllar
A "Star Island Radler" with beer, lemonade, and St Germain
Sip your Smuttynose and enjoy good grilled food, in support of Jen and Max's fundraising efforts for RESPOND, a Somerville based nonprofit working to end domestic violence. If you can't attend, but would like to make a donation, please visit their fundraising page here: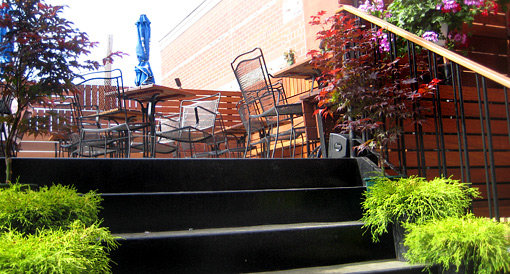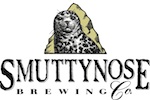 Organizer of Sip, Snack & Support Deep Ellum's Own for the Boston Marathon
Located at 477 Cambridge Street in the heart of Allston, Deep Ellum celebrates craft beer, classic cocktails and wholesome Modern American cooking. Deep Ellum is open seven days a week, with brunch available Monday through Friday from 11:00AM – 4:00PM and Saturday and Sunday 10:00AM – 4:00PM. Dinner service runs from 4:00PM – 1:30AM every evening. For menus, directions and additional information please visit www.deepellum-boston.com.