Description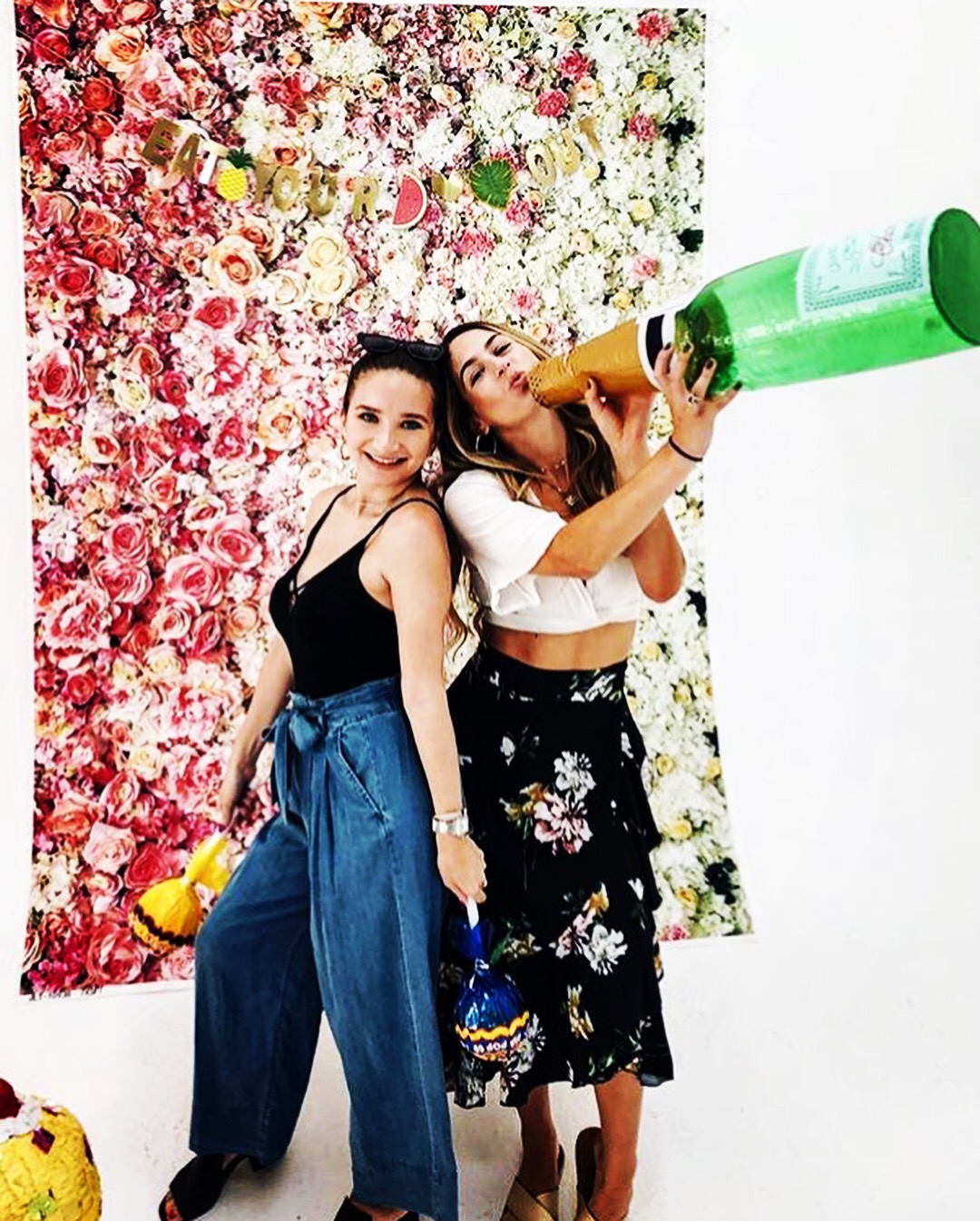 Food, Style, and Drinks intersect at the Collective Pop-Up Market!
Sip: Hand Crafted Drinks; Standard Wormwood Distillery; Battle Cat Espresso Bar
Shop: Md13 Jewelry; Jo Bees Honey; Jewels of June; Knits & Nash; Folkloric Jewelry; Naturally Everything; Signature Scents By Hand; Satya + Sage; Sol Infusions Potions & Punches LLC; RETROPOLITAN NYC; VEERO; Ase' Bodycare; Fukkatsu NYC; Kaer Brooklyn; Jen Stock Designs; Fifth Element Gems; Rhude Gal Mob; Brooklyn Essence LLC; Sovereignty Beauty; Cheri's Tribe; MOON GODDESS CANDLES; Catatonik NYC; Etymology Jewelry; AMA Connection; The Souk Souk; By Oumou and Natasha; Sarafine + More
Eat: Jam's Cakes; Downeast Lobstah; Culiraw; Upscale Cakes; Danny D's Delicacies
Manicures by: Celebrity Nail Artist: @nailsbyvictoriawreenbah

Purchase Advance: 1, 2, 3 or All you can Drink tickets in advance. Free tote included with all purchases.
All you can drink includes free tote with surprises from our event sponsors.
Family & Kid Friendly
Location: 33 Grand Street Brooklyn, 11249

Things to do in NYC, Things to do in brooklyn, brooklyn
Image credit: @bklynmavens
@thedanadiaries_ @priilly