Location
At Peace Studios
554 Court Street
Brooklyn, NY 11231
Description
Sip Shop (tr)eat yo'self at the Immersive & Interactive Collective Pop-Up!
Sip: Delicious drinks, Shop: Pop Up Shops by NYC indie brands, Eat: Yummy treats from select vendors + access to our Instagram dream photo booth
Advance Tickets include signature drinks and The Signature Sip Shop Eat tote.
VIP All you can drink package includes The Signature Tote loaded with surprise gifts by our sponsors: Queen V, Amika, True Citrus and more!
Sip. Shop. Eat! Sundays Include one complimentary mimosa for the first 100 guests (while supplies last) and access to the SSE flower shoppe
*complimentary popcorn and cotton candy for all guests!
---
+ Manicures by: Celebrity Nail Artist: @sparkelsluxurynails

& Tarot Readings by: @shopmariyakelly.
Special Holiday Cake Decorating class with @Jamscakes!
*All services first come, first serve
---
Brands include: Naturally Everything; Moto Spirits Distillery; SIPPS Organics; Ase' BodyCare; Unwind with Devine; Fashion is My Chocolate Boutique LLC; Albion Cosmetics (America) Inc; Sweetistry; Antigua Cosmetics; Saucey and Wubs Designs; Line By Moi; Bittles LLC; Runamok Maple; SolScape Beauty; Sugabee Cosmetics; Brooklyn Balls; Shayne; Coco Cooper Denim; Starlite Edible Creations; Pernices Pieces; Washa Candles; Vie-Chic; Brausiline; In.a.grüv interchangeable footwear; Pop Pins NYC; Gola Gal; Versatile Beauty Bar LLC; Scents4Saints; The Purest Genius; Zoftig Boutique; Phenomenal Belle Boutique; Breukelen Rub;Calm Better Days; Vita Da Fiore Skincare; PinD'up; Chillology; Glow Beauty Biz; Regal Star Apparel; A Loyal Society; Simply Sunday Candles; LoveSherè House of Styles, Mariposita Jewelry; HarperSage; &DIEM 5th Element Gems
Each vendor is an independent business, collecting fees separately for their goods and services
---
Kid & Pup Friendly!
Terms & Conditions:
All tickets are non-refundable. Most beverages are alcoholic. Kids are welcome!
This event will be filmed and photographed. Materials will be used for marketing and promotional purposes.
Follow @sipshopeat for updates and giveaways
Become A Vendor: sipshopeatmarket@gmail.com | https://www.sipshopeat.com/become-a-vendor
Press, or Sponsor Inquiries: sipshopeatmarket@gmail.com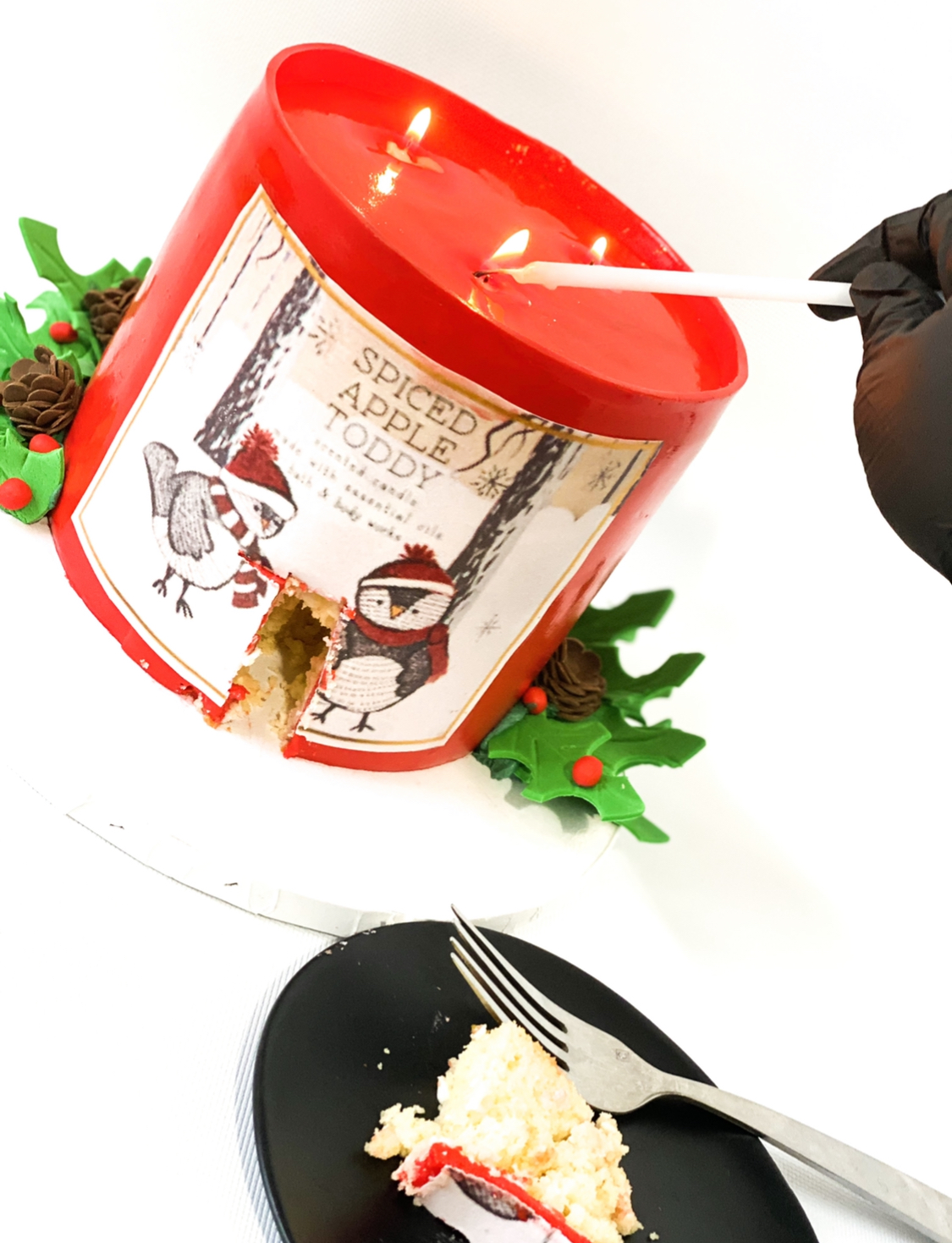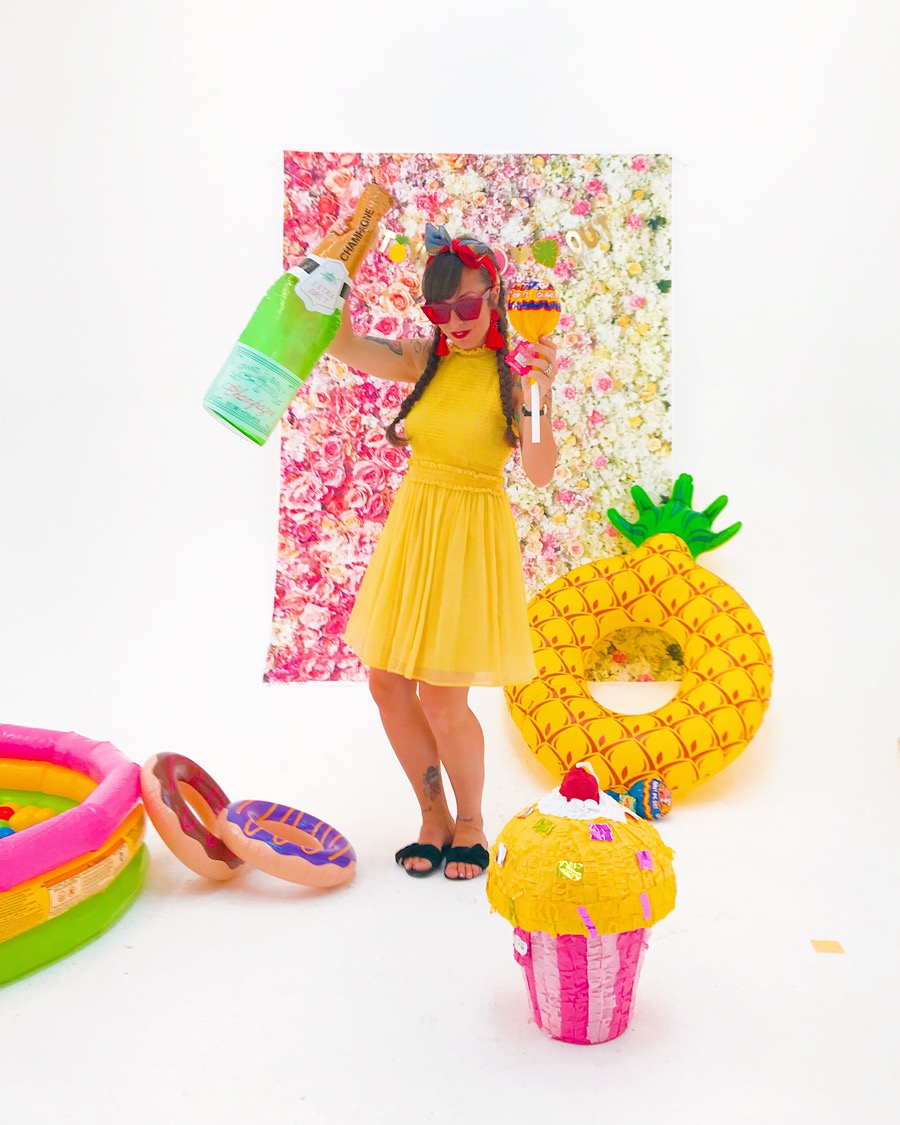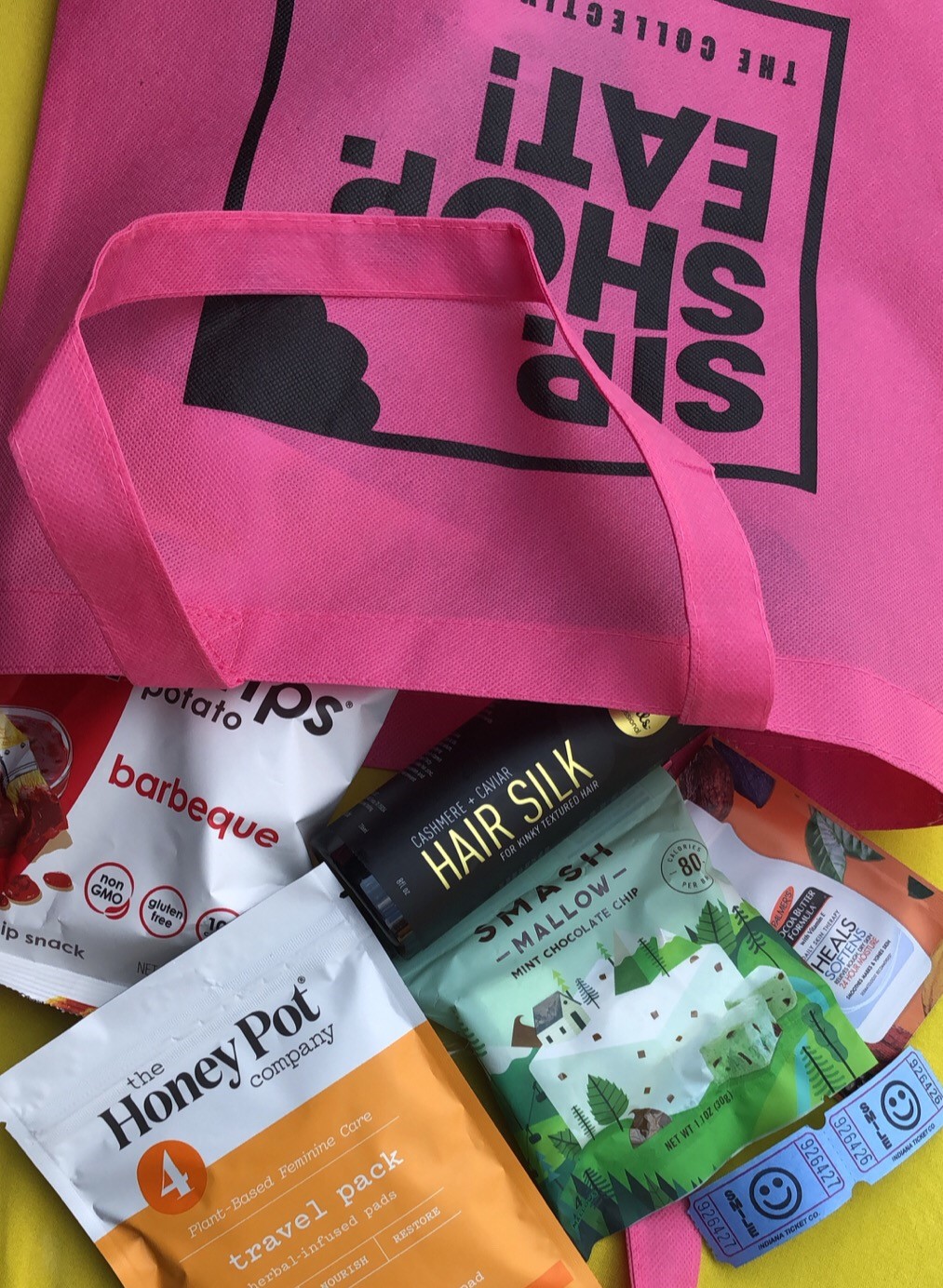 Image credit: @pandaforeva_