Description
QueenLyfe, Inc. Presents:
"Sip and Share" Wine, Conversations, and Connections Vol.VI The Cultural Connections Edition
Guess Who Back? #SipandShareQueenLyfe!
QueenLyfe, Inc. invites you to experience "Sip and Share" Wine, Conversations and Connections Vol. VI. THE CULTURAL CONNECTIONS EDITION!
Diversity is key to Houston's identity, however, diversity lines get skewed and we are often grouped into broad categories. QueenLyfe, Inc. believes that building bridges through exposure is key to strengthening our "Cultural Connections". Join us for a dynamic evening of deep conversation, artistic expressions, and interactive experiences. This celebration of culture will enhance your awareness of cultural sensitivities, international food, spirits, wines, music, fashion, and global travel!
Hors d'oeuvres, cocktails provided by Kettle One Botanicals, Crown Royal (VIP Lounge Only) and wines included with ticket purchase.
Meet our dynamic panel of influencers:
Eliza Boquin- Featured in Cosmopolitan, Houstonia Magazine, and several other notable publications, Eliza Boquin is the Founder of The Flow and Ease Healing Center and Co-Founder of Melanin & Mental Health, LLC which promotes mental health awareness in the Black & Latin communities. As a proud Latina, Eliza is an advocate of diversity and cultural infusion. https://www.instagram.com/melaninandmentalhealth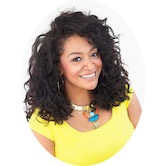 Nina "BeautifulBrwnBabyDol" Ellis-Hervey- Featured in Ebony, People, and Vibe Magazines, Youtube Vlogger, Social Media Influencer, Professor, Psychologist and world-traveler Dr. Nina Ellis-Hervey who uses her platform to promote and advocate for a positive self-image, beauty, fitness, self-awareness, and mental health. https://www.instagram.com/beautifulbrwnbabydol/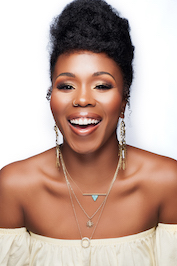 Khaliah O. Guillory- Featured on FOX News, in Outsmart Magazine and Houstonia Magazine, Khaliah Guillory is a diversity and inclusion expert, filmmaker, professional speaker, and philanthropist. She is also the founder of Nap Bar, a self-care, health, and wellness program that aligns with corporate and organizational health. https://www.instagram.com/kogspeaks/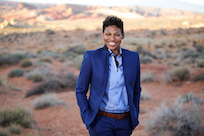 Lemuel "Life" LaRoche- Life is the founder and Executive Director of Chess and Community Conference, Inc., a nonprofit youth empowerment organization dedicated to developing young leaders and critical thinkers in Athens Georgia. Life has presented at TEDxUGA, an independently organized TEDTalks event, and his organization has been featured on Georgia Public Broadcasting'sOn Second Thought, PBS NewsHour and CBS News. Life is a global citizen who has traveled and experienced "Life" in the continent of Africa. https://www.instagram.com/lifethegriot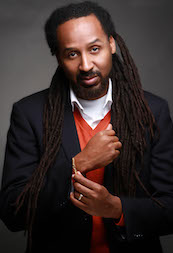 Donald Stutson-Is the owner and head coach of Spectra Strength & Conditioning. In 2017 Donald was diagnosed with stage 2 Hodgkin's Lymphoma, a cancer of the blood. Through it all, he not only competed in strongman competitions with cancer but also traveled the world with cancer all while maintaining his career and gym. Donald's extensive list of travel includes Aruba, Cuba, Morocco, Costa Rica, Germany, Belize, Colombia, Mexico, Canada, and The Bahamas. https://www.instagram.com/d_stut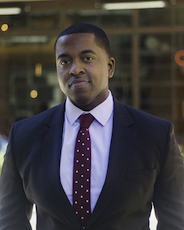 Intimate breakout sessions will allow guests to build connections by smaller interactive group discussions.
Suggested Attire: Culturally Inspired
*Complimentary parking for SIp and Share guests is located at lot West 5. Entrance #8 at the intersection of University Boulevard and Stockton Drive provides the easiest access to West 5.
Early-bird RSVP strongly encouraged, previous events have sold out, this will be no different!
For brand exposure or sponsorship inquiries, please contact info@queenlyfe.org
A portion of the proceeds will be donated to "Project Mona-Lisa", a QueenLyfe, Inc. self-esteem building initiative.
Footage from Sip and Share Vol. IV "The Pursuit of Purpose" Edition: SIp and Share Vol. 4 Highlights
Follow us! Facebook, Instagram
#goodVibesOnly #SipandShareQueenLyfe #CulturalConnections
www.queenlyfe.org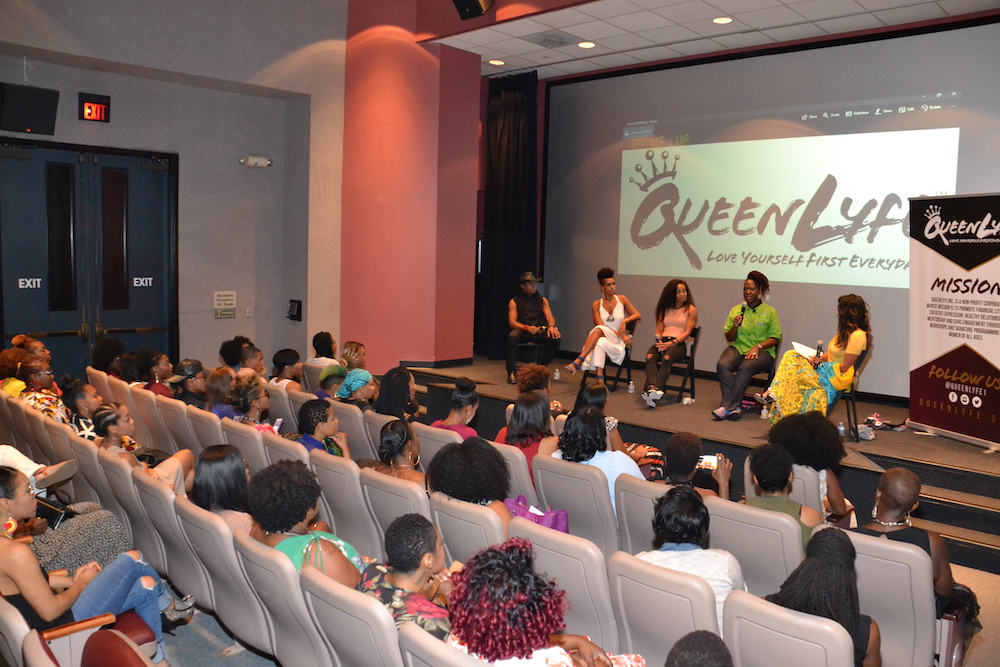 FAQs
Is this a co-ed event?
Yes, the majority of our audience is women, but men are more than welcomed to support and attend.
Are there ID or minimum age requirements to enter the event?
21+up.
What are my transportation/parking options for getting to and from the event?
*Complimentary parking for SIp and Share guests is located at lot West 5. Entrance #8 at the intersection of University Boulevard and Stockton Drive provides the easiest access to West 5.
Do I have to bring my printed ticket to the event?
No printed ticket required to enter the event.
Is my registration fee or ticket transferrable?
Yes, please contact the event administrator to transfer RSVP information.
What is the timeline for this event?
o 6:00 – 7:00 Door prize giveaways, shopping with our amazing vendors, complimentary food and beverages
o 7:00 – 8:00 Panel kick-off
o 8:15 – 8:45 Interactive break-out sessions
o 8:45 – 9:00 Closing/Continue shopping with vendors

Early arrival is highly suggested! Don't miss the good vibes in motion.