Description
Do you have a sewing machine that hasn't been put to use yet? Why not join us for a Sip & Sew Clutch Party. You will learn the basics of sewing and how to properly use your sewing machine and you will leave with a beautiful clutch that you have sewn yourself! After sewing you will have the opportunity to partake in a wine tasting and parring event. Please join us in this fun!
THIS IS FOR ALL SEWING LEVELS!!!

Bring your sewing machine! Fabric, zippers, and thread will be provided.
Please choose the ticket with the fabric you would like, listed below. If the fabric you like is no longer available please contact me.
African Fabric 1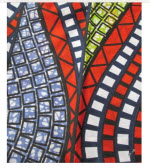 2. African Fabric 2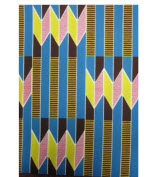 3. Denim with Paint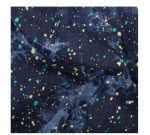 4. Bleached Denim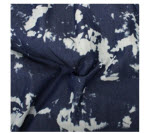 5. Kente Cloth 2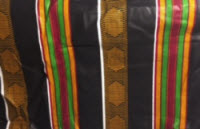 6. Black & White Striped Fabric