Description
What happens when the instructors of The Art & Design Spot meet the garden and floral professionals of Casey's Outdoor Solutions? They host a Sip & Paint workshop in a beautiful garden center, of course!
Design offerings have been curated specifically for this event - think WINE! And, yes, wine will be served
The sign backgrounds will be pre-painted prior to the workshop. Choose from Van Dyke Brown, Eggplant, Grey, & Pickling White.
We provide all needed materials and instruction required to create each piece - including wine!
Students come prepared to paint and have a good time, and leave the rest to us.


PROJECT OPTIONS
Please view the project options below and select the corresponding project when registering for the workshop. Keep in mind, you will be able to choose your own paint colors - these are only samples.
WINE LIST (16" X 16" SIGN) $48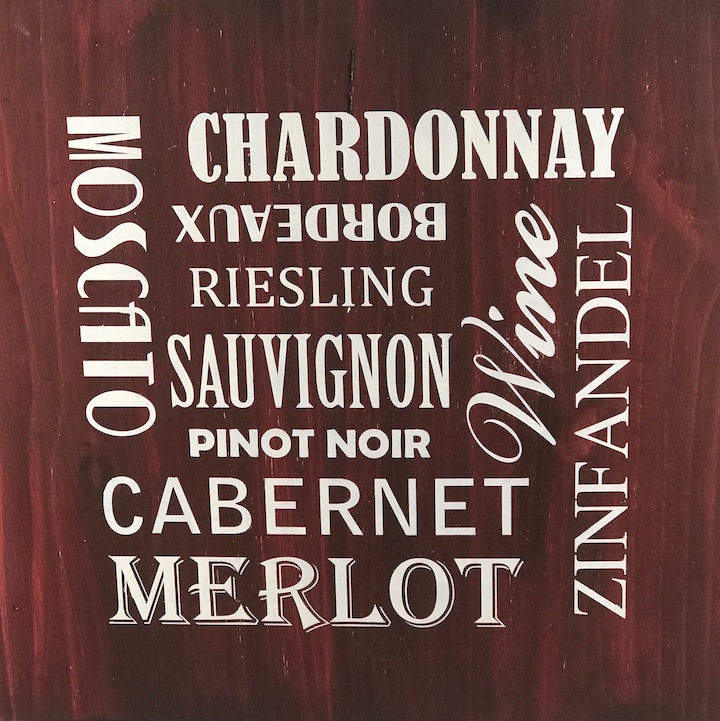 SPARKLE + WINE (16" X 16" SIGN) $48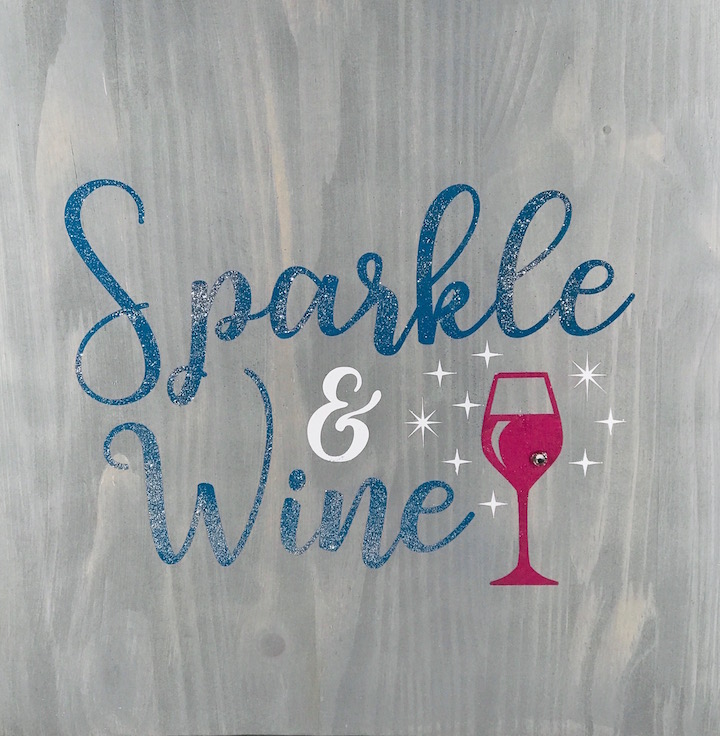 BOTTLED UP (16" X 16" SIGN) $48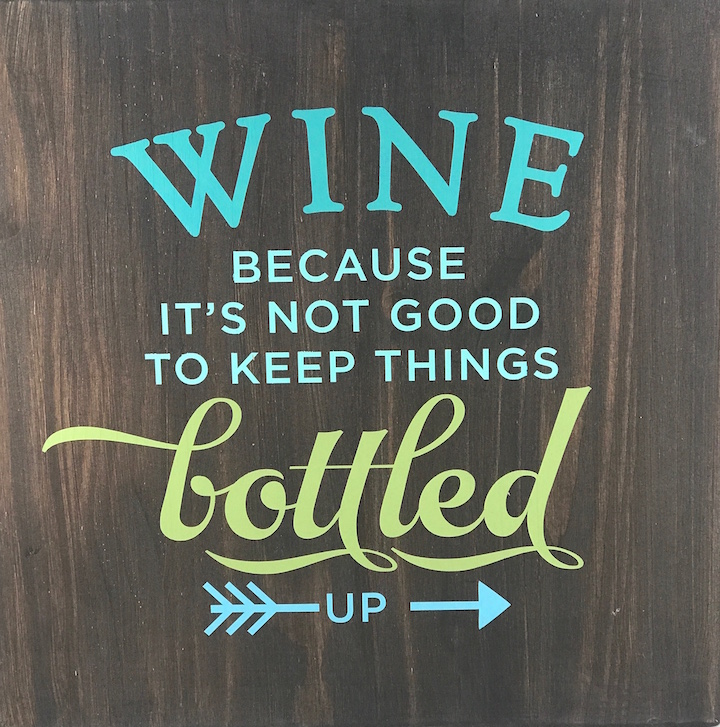 TOO EARLY FOR WINE (16" X 16" SIGN) $48