Description
Sip, Paint, and Afrobeats: Exhibition is another unique experience brought to you by the good folks at The Africanist Podcast. Come join the Africanist and special featured artist @Citizins for a Paint & Sip event experience like no other.
Doors open at 4:00pm (no African Time)
Paint instruction by @KingMiddy and @Citizins | Enjoy an Art Exhibition curated by @_LloydFoster with featured artists from the DMV showcasing their work | Africanist & Tagsoundz DJ Earthkwak and Tagsoundz DJ Rozaye spinning the latest Afrobeats and Hip Hop | Food on the House | Unlimited Wine on the House | Africanist Gear Available | Afrikan Vendor Marketplace | Purchase Clothes Arts & Crafts| Socialize and Network | Sit back and Laugh it up with The Africanist |
Photos from Sip, Paint & Afrobeat 1: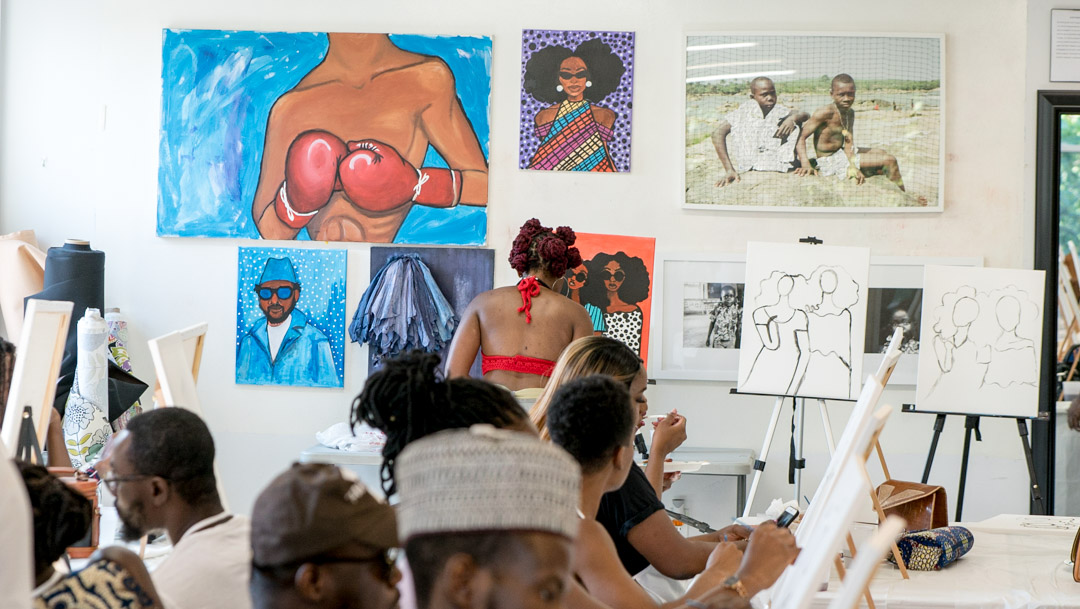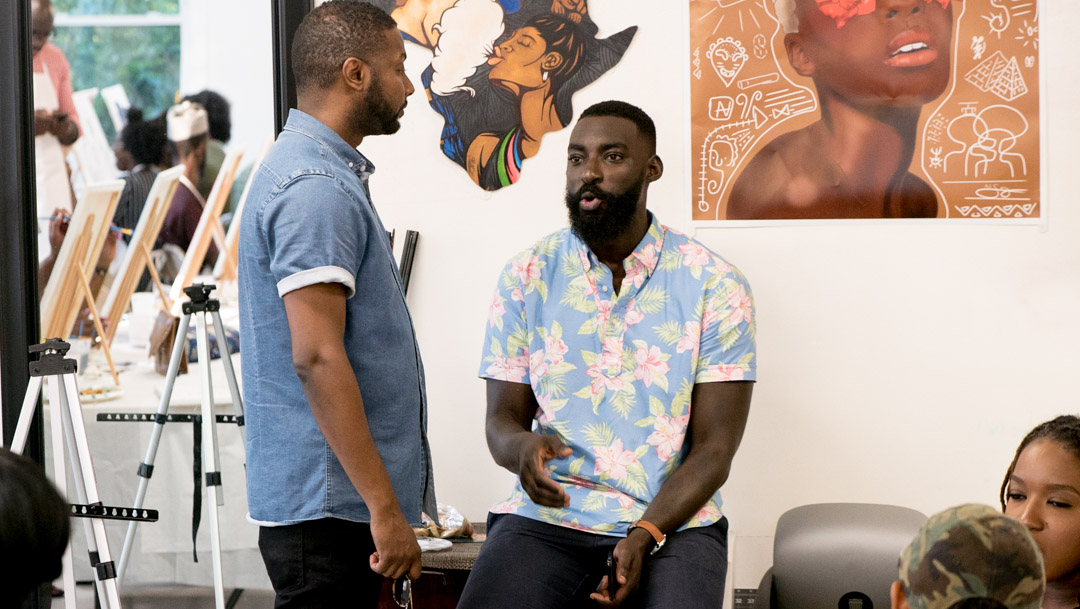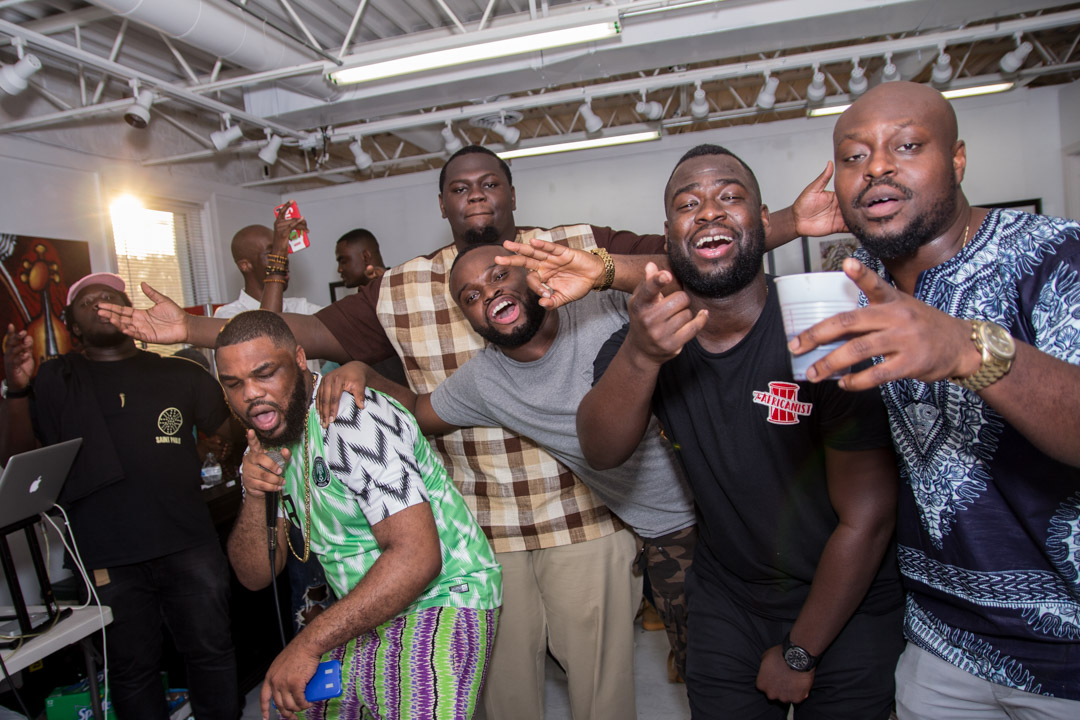 Photos from recent Africanist events: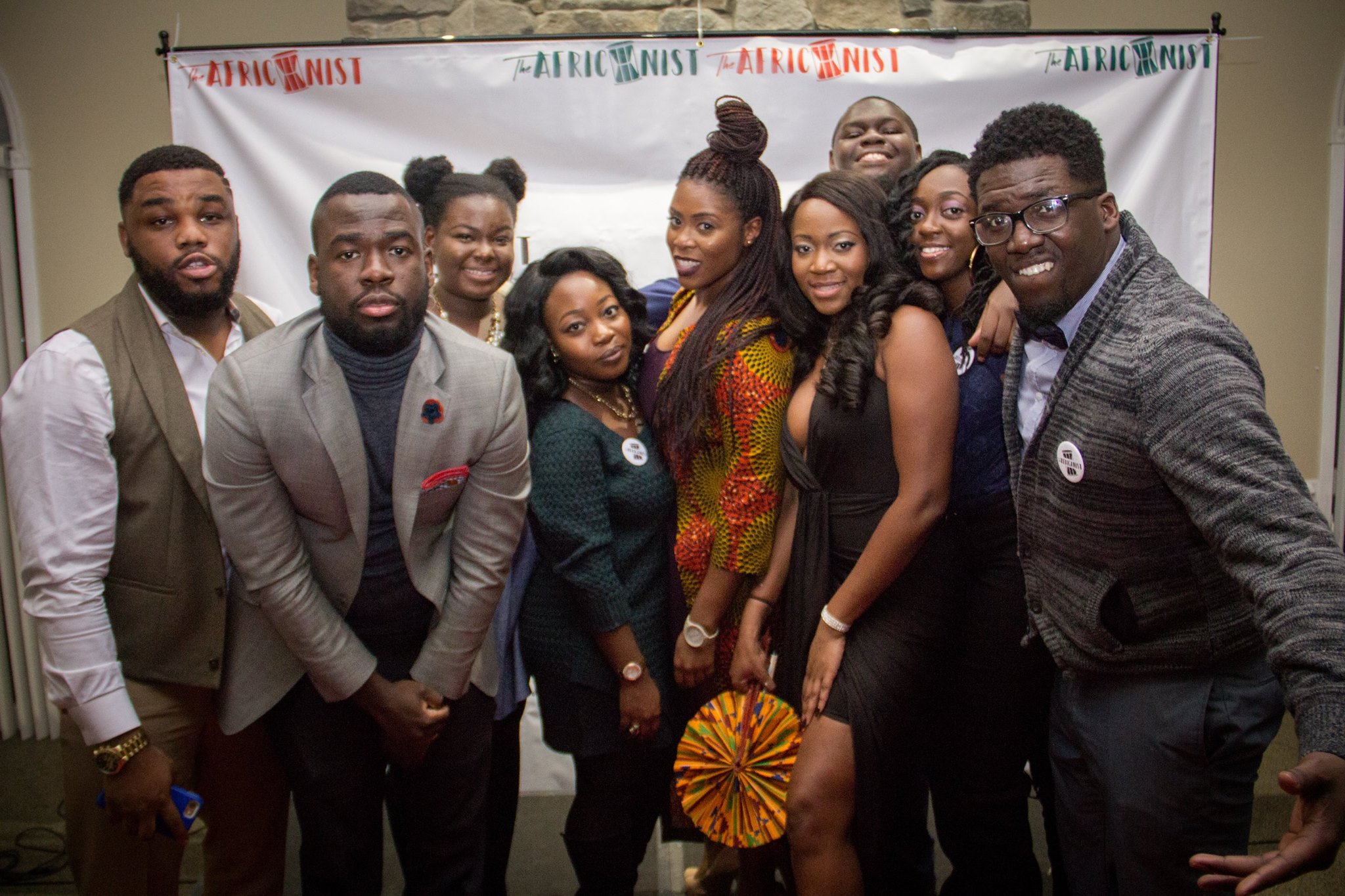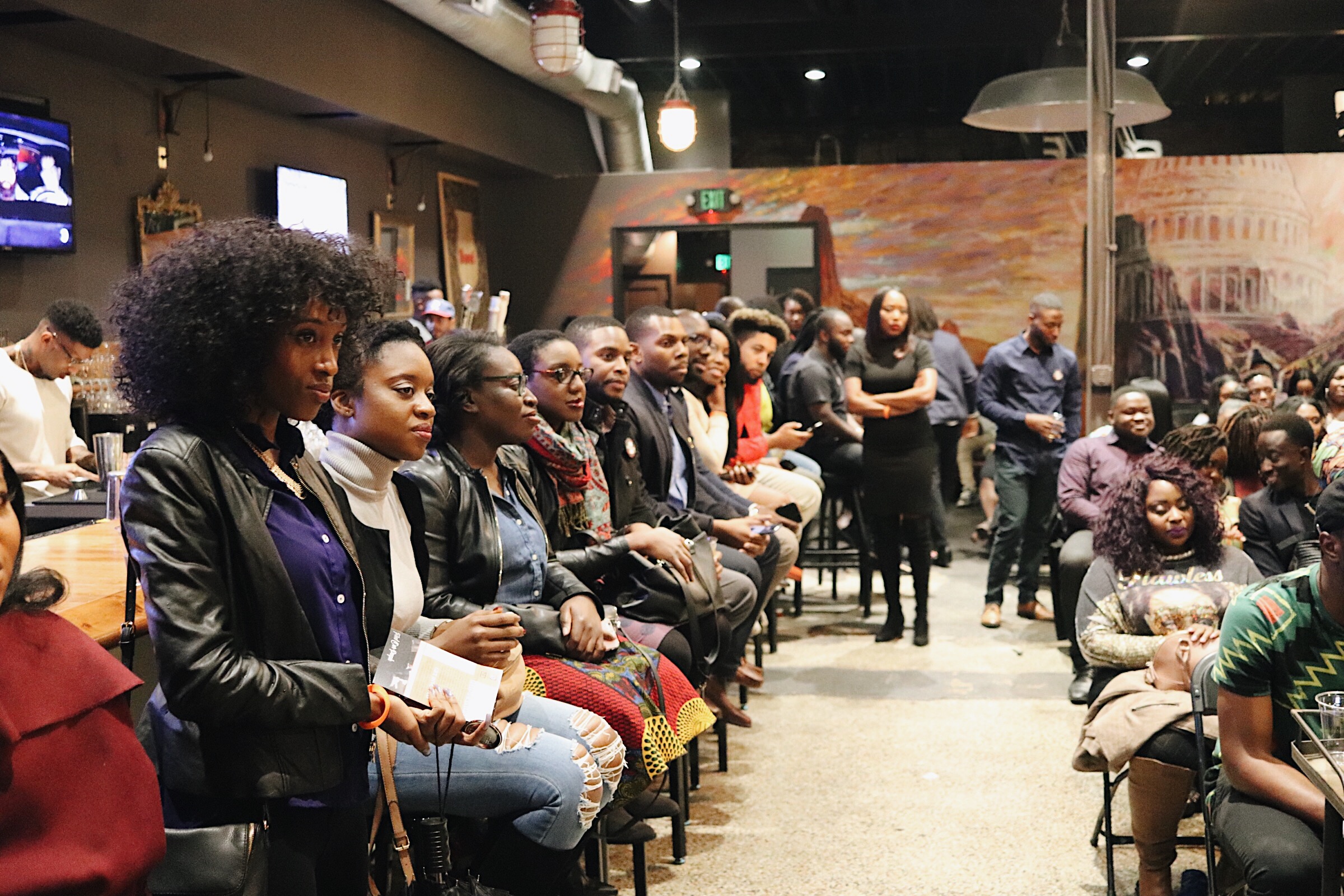 Art from Sip and Paint instructor and Art Gallery exhibitor @Citizins: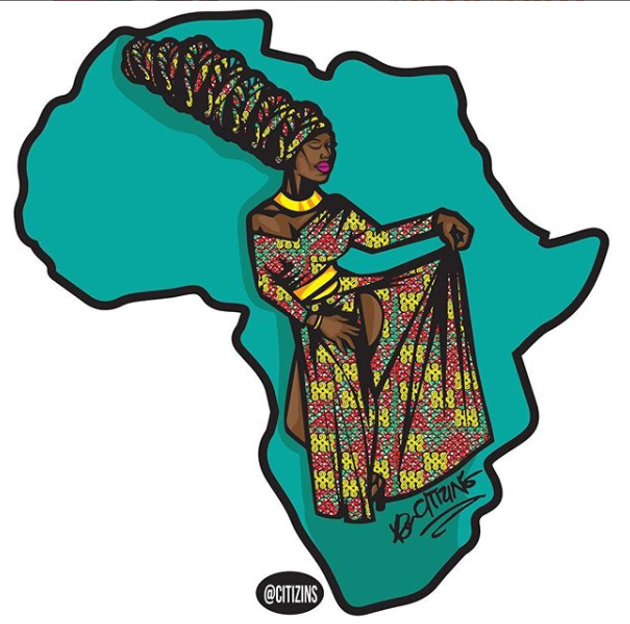 Art from Sip and Paint instructor and Art Gallery exhibitor @KingMiddy: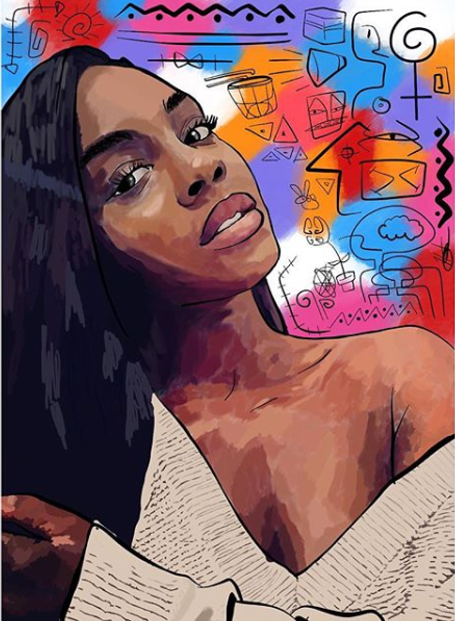 Photography from Art Gallery curator @_Lloydfoster: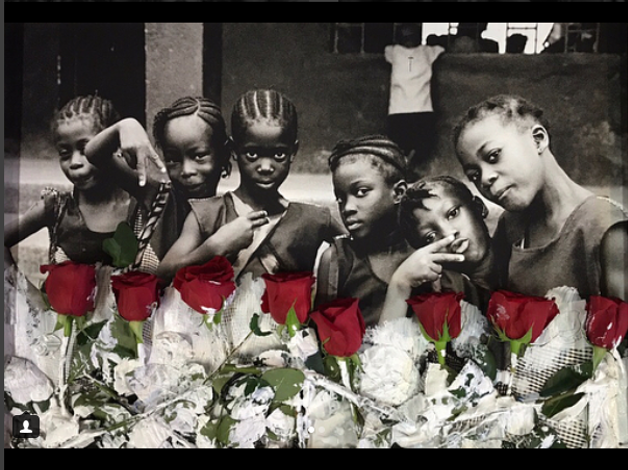 The Africanist is a groundbreaking DMV based Podcast focusing on all things culture, social topics, art, media, and entreprenuership from the perspective of first Generation Africans. Collaborating with local entreprenuers and people making a splash in the community in the USA and overseas.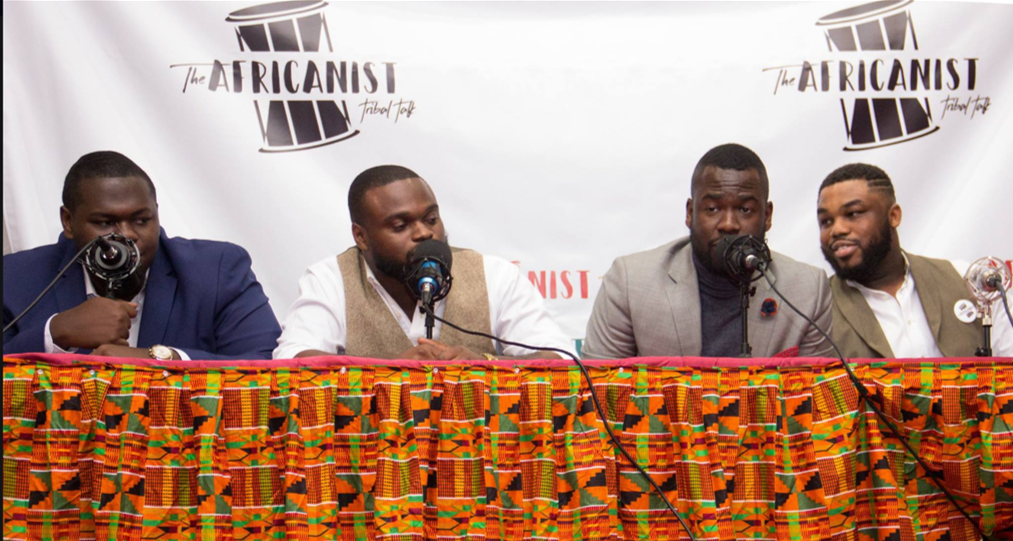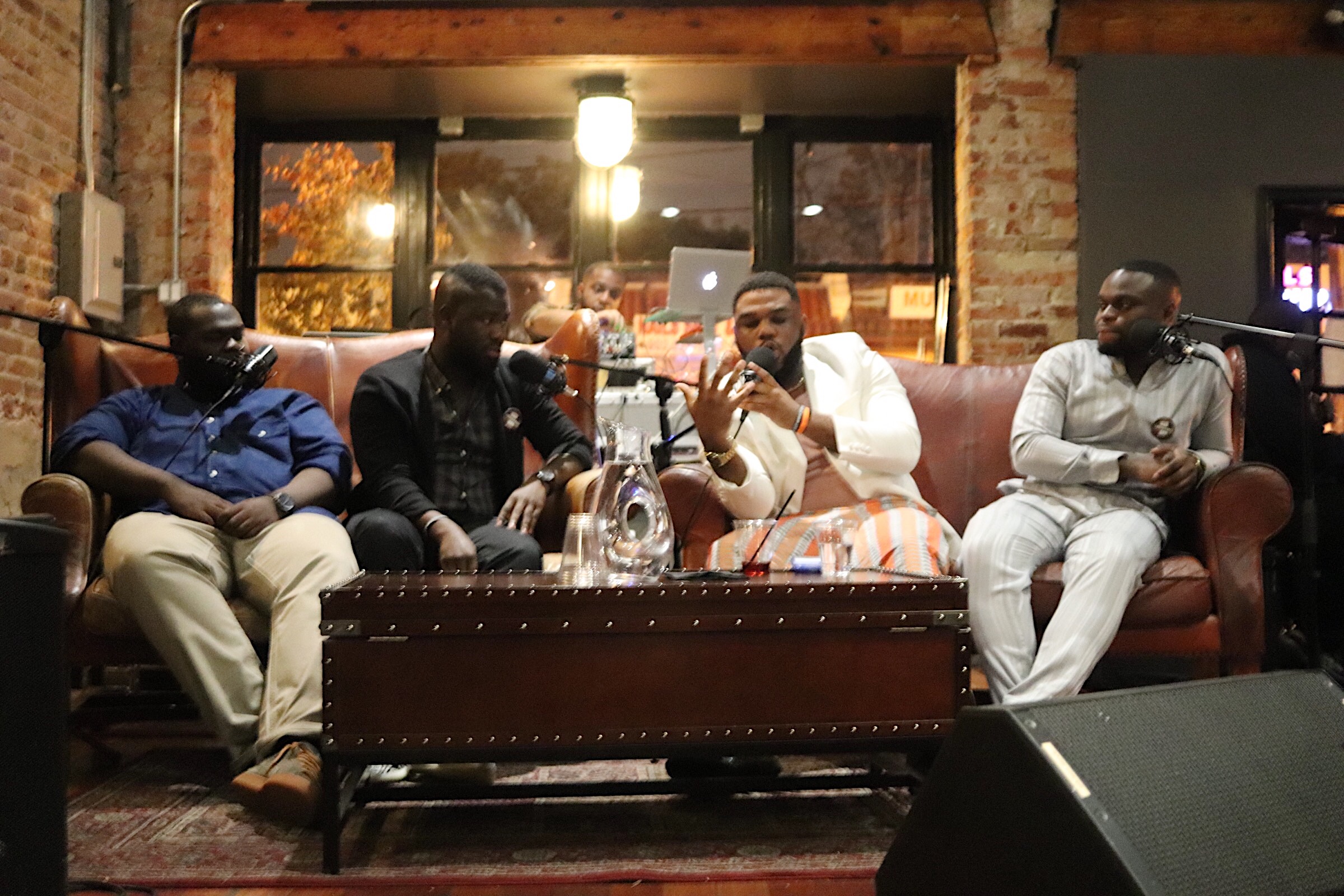 Be sure to listen to the Africanist Podcast on itunes, Soundcloud, and Google Play, we appreciate the support
@africanistpod
soundcloud.com/the-africanist
africanistpod.com
IMPORTANT EVENT NOTES:
SEATING: Please be advised, seating is limited (1st come, 1st served). If seating is important to you, our best suggestion is to have a member of your party arrive when doors open. Or if you have health issues that require special arrangements, email us far in advance & we will do our best to help reserve seating.
AGES: 21+
No Tickets will be sold at the door
Have any questions or concerns feel free to contact us at Africanistpodcast@gmail.com